Marvel has always managed to nail its casting choices perfectly. But sometimes they have come dangerously close to making the wrong call.
Perfect MCU Casting: Tony Stark – Robert Downey Junior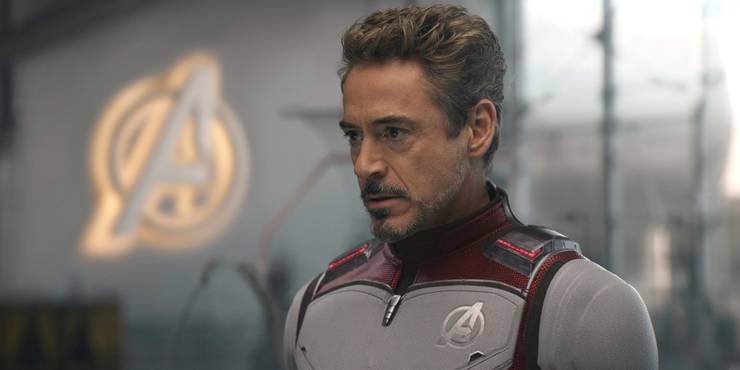 It would be very difficult for us to see anyone but RDJ in this iconic role. His character – Tony Stark aka Iron Man helped jumpstart the MCU. He literally carried the entire franchise on his shoulders. There would have been no MCU without RDJ's quirky take on the armored avenger.
Almost Replaced Them: Tom Cruise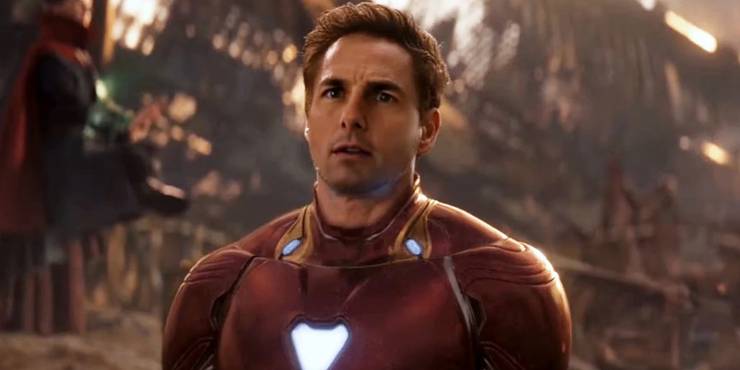 A recent deepfake image that facelifted Tom Cruise's face onto Tony Stark's has been making the rounds. Tom Cruise was one of the few actors who were shortlisted for the role of Iron Man. But the part eventually went to Robert Downey Junior when Cruise reportedly backed out.
Perfect MCU Casting: Chris Evan – Steve Rogers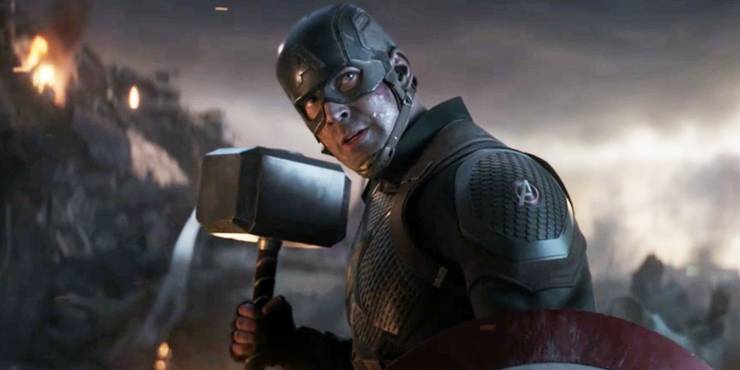 Iron man may be the face of the MCU but Captain America will always be its heart and soul. Portraying Steve Rogers on screen is a herculean task. Marvel Studios took a gamble and gave the role to Chris Evans despite him having starred in the infamous Fantastic Four movies. The rest is history.
Almost Replaced Them: John Krasinski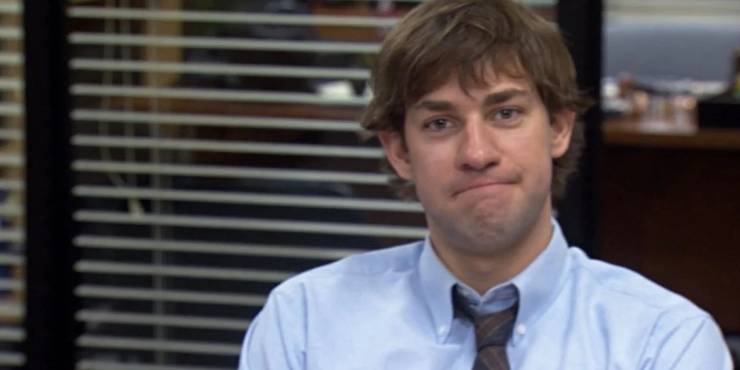 The Office actor was one of the front-runners for the role of Steve Rogers during the movie's early stages of development. But after having one look at Chris Evans' hulking physique, he decided he was not cut out for the role. His wife Emily Blunt, also turned down the role of Black Widow and Peggy Carter.
Perfect MCU Casting: Zoe Saldana – Gamora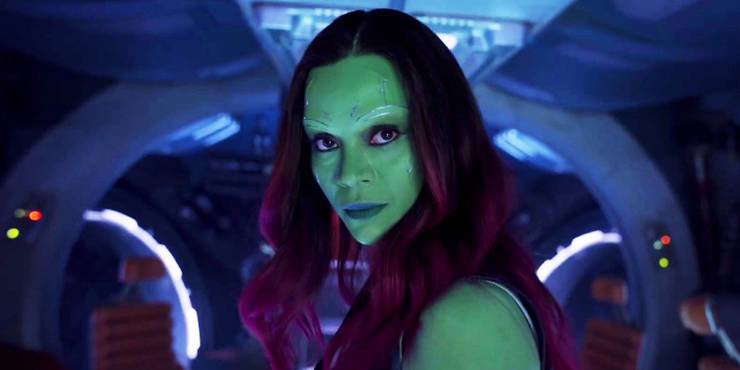 Saldana was a rising star in the sci-fi genre with Avatar and Star Trek under her belt when James Gunn chose her for gamora in Guardians of the Galaxy. Her take on Thanos' favorite daughter was quite relatable.
Almost Replaced Them: Amanda Seyfried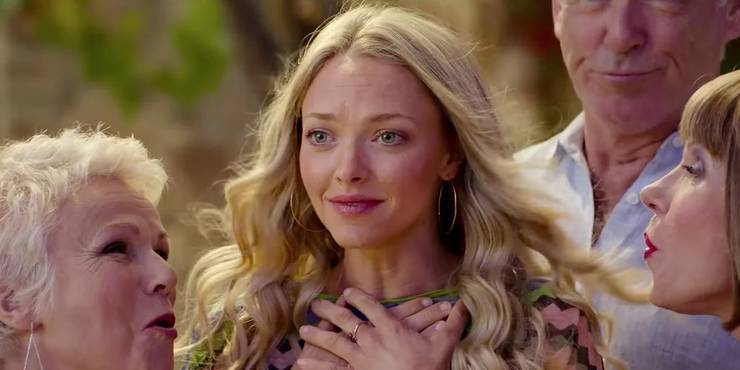 Amanda Seyfried is a very popular actor who is yet to star in any superhero movie. She refused to take on the role of Gamora because she did not want to sit on a chair and be painted green every time before a scene. A horrifying Jennifer Lawrence interview about her being painted blue for the X-Men movies helped her make that decision.
Perfect MCU Casting: Thor – Chris Hemsworth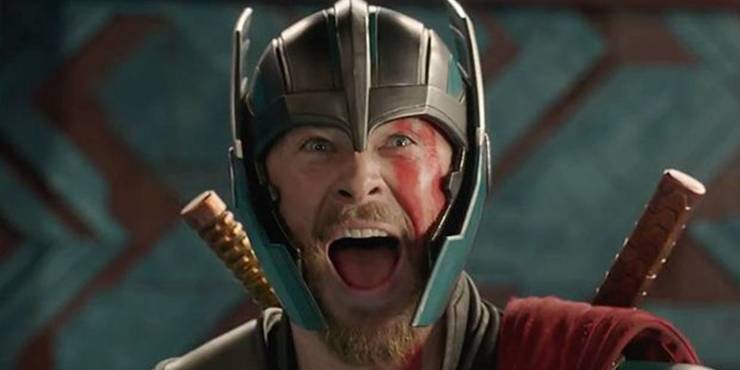 Thor was one of the most boring characters of the MCU before Taika Waititi revitalized the God of Thunder. Thor: Ragnarok exploited Hemsworth's comic timing and sense of humor to give us a more fun take on the Odinson.
Almost Replaced Them: Daniel Craig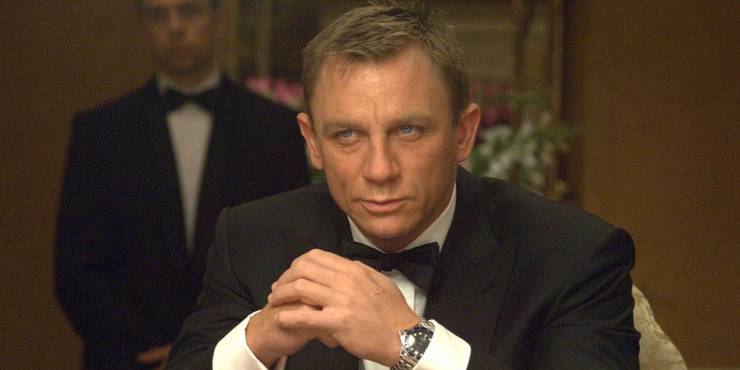 Craig turned down the role because of his earlier commitment to the James Bond franchise. The movie also explored options like Charlie Hunnam, Kellan Lutz, Channing Tatum, Brad Pitt, and even Tom Hiddleston before settling for Chris Hemsowrth.
Perfect MCU Casting: T'Challa – Chadwick Boseman
The world may have lost the Black Panther but they will never lose the legacy and impact left behind by the movie. Chadwick Boseman's Black Panther will keep inspiring everyone for generations to come.
Almost Replaced Them: Wesley Snipes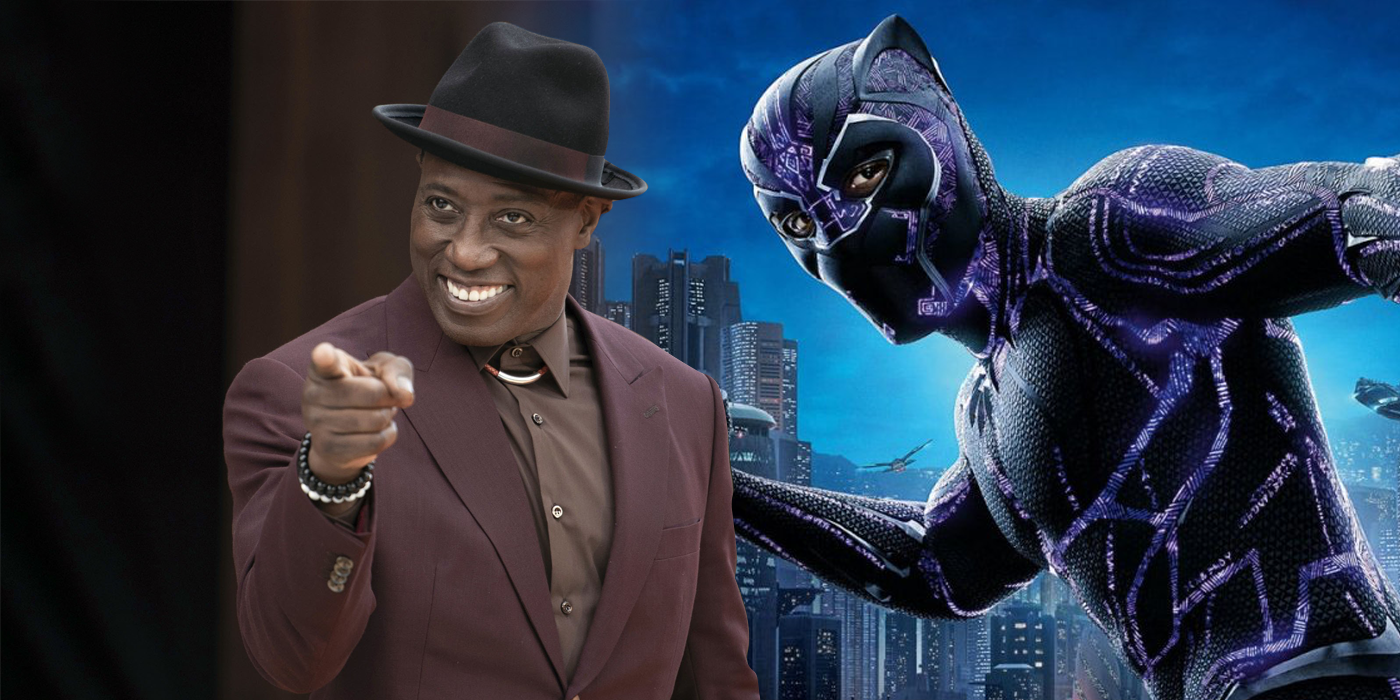 Snipes had been planning a movie on Black Panther starring him as the titular hero long before the MCU pitched the idea. He didn't get to do the movie because the studios thought Snipes was making a movie on the Black Panther party, not the superhero.