Disney+ originals, no matter how 'good' they are, can never beat Netflix Originals. Here's why Netflix Originals are a million times better.
Better Creative Control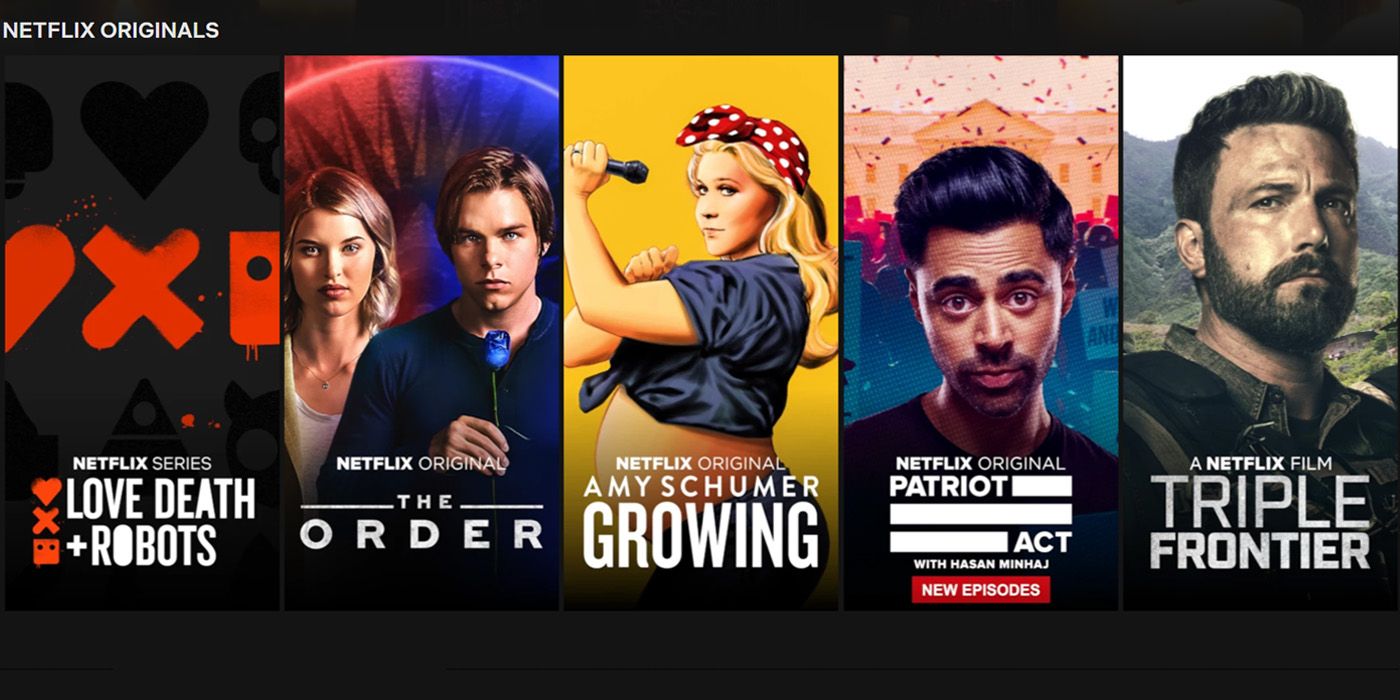 TV and cable networks that existed before the Netflix model had a rigid framework for how shows need to be made. Netflix came and introduced a whole nee ball game. Gone are the episodic formats or the time stricken production schedules. The production remains entirely in the hands of the creators and the show-runners. Disney+, on the other hand, has a very centralized decision making policy. Because Disney+ Originals are mainly franchise spinoffs of major studios, Disney needs to be in control at all times. Netflix Originals do not strictly adhere to that element. And thus Netflix Originals are much more radical and experimental in an overall sense.
No Strict Adherence To The Franchise Model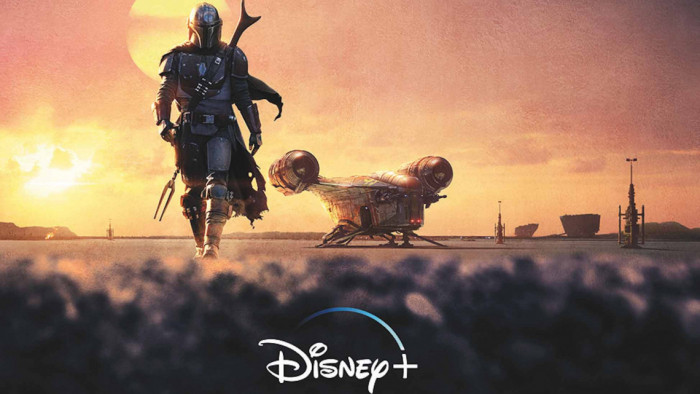 If you may have noticed, Disney+ tends to have a modus operando. Its MO is using popular franchises and launching spin-offs and shows based on those titles. Loki, WandaVision, Hawkeye, and Falcon and the Winter Soldier are Disney+ Originals of the MCU. Book of Boba Fett, Star Wars Vision, and The Mandalorian are part of the greater Star Wars franchise. Now if you look at most of the hit Netflix Originals of last year, almost every one of them has no connection to popular franchises that had a pre-existing movie presence. This gives Netflix a major advantage. Netflix Originals can show you stuff that never existed in small screen entertainment. While Disney+ is stuck with the tried and tested, Netflix Originals go where no man has gone before.
Netflix Originals Hire The Best Talent At Premium Rates
This is the one factor that makes a major difference. Because Netflix is reliant on giving the directors and producers maximum creative control, they need to have the best of the lot at the directors' chair. Netflix spares no expense at getting the best of the best. This is an area where Disney+ is catching up to Netflix but at an extremely slow space. Netflix has what we would call a 'First Mover Advantage'. It has remained on this model for a long time and has honed and perfected this skill. The greatest and most-innovative talents of the film industry come to Netflix because the streaming giant spent a fortune cultivating a reputation as a platform that allows anyone to dive deep into their passion projects.
The Vancouver Factor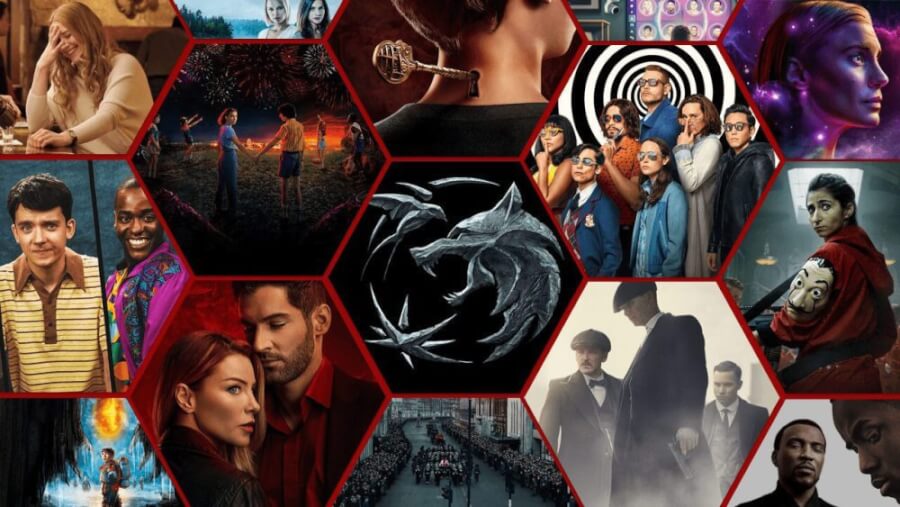 This is the secret weapon almost no one in the film making fraternity would have the knowledge of. Before the Pandemic, almost all Netflix Originals sprung out of the city of Vancouver in Canada. Why would Netflix always stick to this city when there are much better options out there? That is because Vancouver is a hidden gem for the film making community. With a plethora of film schools littered throughout the city, Vancouver offers a depth of talent for Netflix originals that no other city in the world does. All big budget Netflix Originals still have a majority of their talented film crews sourced from Vancouver. The COVID Pandemic may have changed that practice but Vancouver still contributes a lot to the success of Netflix Originals.
Disney+ Originals Bringing Back The Weekly Episodic Format

They are not the only ones who do it. But they certainly are making this inhuman practice even more popular. The primary reason Netflix Originals are so liked is because Netflix gives us all the episodes in one go. It is up to us to decide when, how, and where to watch them. That is the Netflix model. On the other hand, most of the Disney+ Originals stick to the episodic format. That is one episode per week. Streaming services bringing back this draconian and ancient tradition from the dark ages of cable television is what makes Disney+ Originals so lacking when compared to Netflix.