The first teaser trailer for Avatar: The Way Of Water, the long-awaited sequel to Avatar, has arrived. The teaser provides the first glimpse at the Avatar sequel for the general public. Avatar was released in 2009 and has grossed $2.847 billion worldwide, making it the highest-grossing film of all time for a decade. It was ultimately beaten by Avengers: Endgame in 2019, however Avatar was re-released in China in 2021, putting it back on top of the all-time list.
Over the weekend, the first look was only available in theatres, ahead of Disney-Marvel's Doctor Strange in the Multiverse of Madness. On Monday, though, it went live on YouTube and social media for all to see. Out of four Avatar sequels — the first one The Way of Water is to be released on 16th December 2022. This movie will focus on Sam Worthington's Jake Sully and Zoe Saldaña's Na'vi Neytiri and their family, and the extremes to which they go to protect each other.
First trailer released for Avatar: Way of Water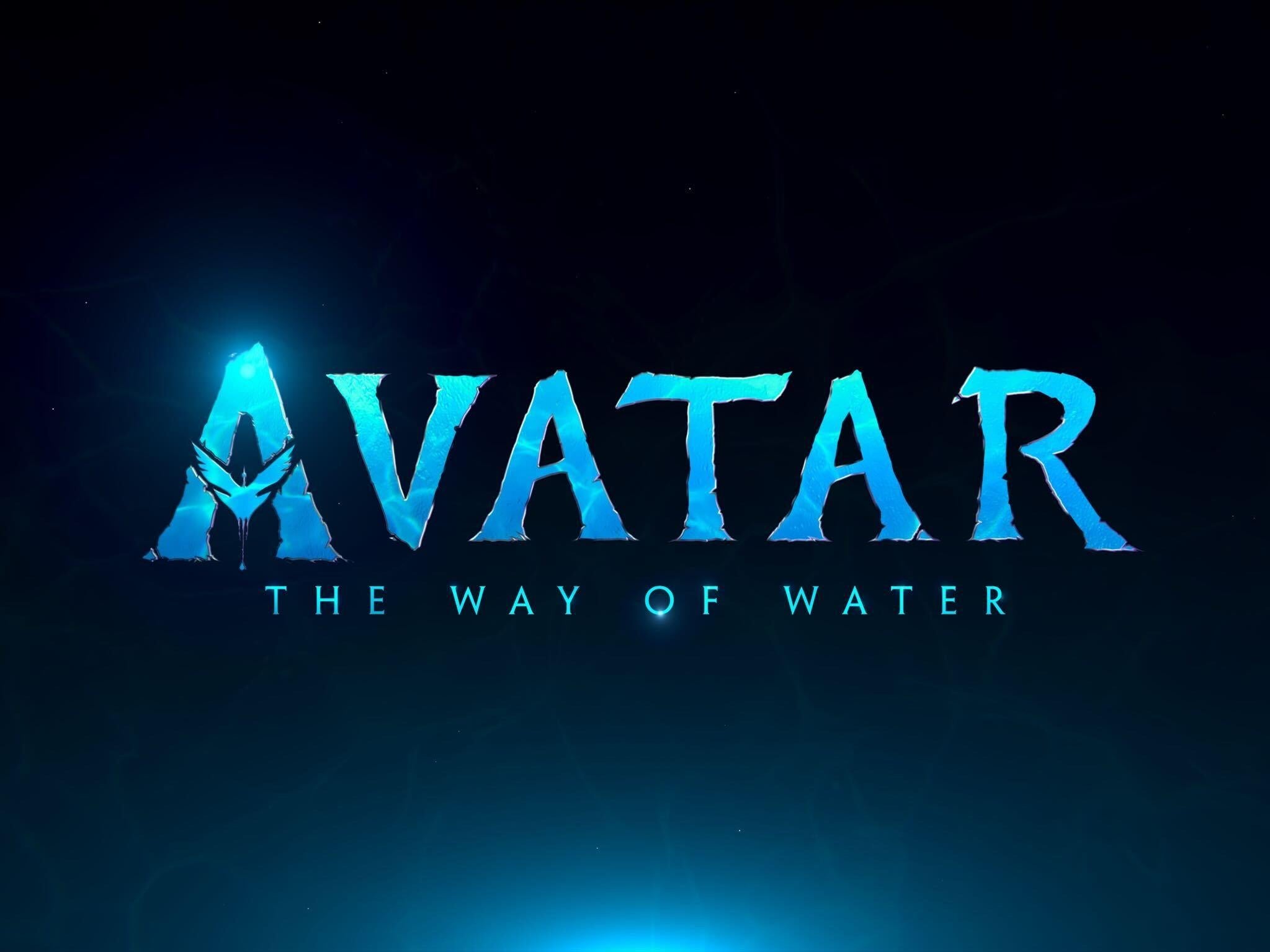 The trailer is the same as what was presented to CinemaCon attendees, as well as the clip that aired before Doctor Strange in the Multiverse of Madness. We don't get many story insights from the first clip of James Cameron's long-awaited Avatar sequel, but we do get a glimpse of the spectacular vistas that await us when we return to Pandora in the new film. In the teaser, Jake Sully, played by Sam Worthington, says only one thing: "I know one thing. Wherever we go, this family is our fortress." Jake and Neytiri (Zoe Saldaña) are shown riding the flying creatures from the previous film and diving underwater with new whale-like creatures in the clip.
Jake appears to have established a home for himself in the trailer, and Pandora appears to be prospering. The native Na'vi appear to have inhabited the mines left behind by humans, and there are many beautiful scenes of people enjoying time underwater, demonstrating the tremendous technical breakthroughs that have delayed this film for years. The teaser also implies that danger is on the way, from an unknown source, although there's a beautiful scene of Jake surfing with a machine gun. Given that and the title, it's possible that disaster lurks beneath the waves.
The release date for the sequels –
Avatar 2 (2022)Release Date: Dec 16, 2022
Avatar 3 (2024)Release Date: Dec 20, 2024
Avatar 4 (2026)Release Date: Dec 18, 2026
Avatar 5 (2028)Release Date: Dec 22, 2028