When we talk of 2019, we immediately think of COVID-19 as that was the last year we all lived a normal life. Now, it's all about masks, sanitizers, and social distancing. But one good thing that happened was the release of a few good movies in 2019. These movies entertained us when we were all locked in our houses due to safety measures. So, this is a round-up best movies of 2019 that kept us entertained throughout the lockdown. If you haven't watched them, they're worth a try. And, if you've watched, you can re-watch them, maybe? Check it out! If in case, we miss your favorite 2019 movie, please comment below.
1. Knives Out
This is a great thriller movie that makes sure to keep the identity of the murderer a mystery until the end. Daniel Craig works his magic as always by playing Detective Benoit Blanc. The movie focuses on Marta Cabera (Ana de Armas) and Harlan's death. The movie provides us with genuine and fresh surprises. Moreover, the movie makes sure that it explores every character.
2. Little Women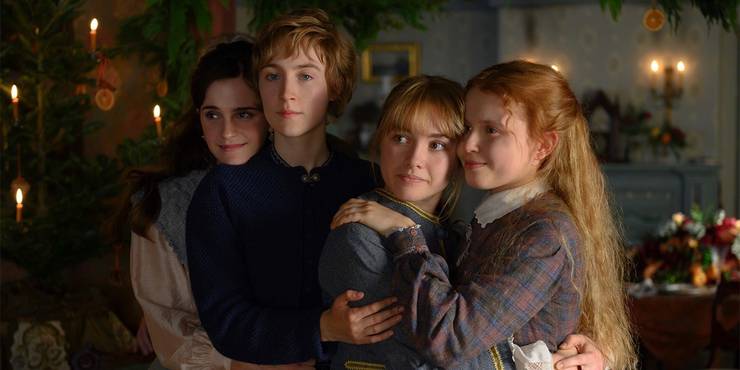 There are lots of movies and series that are adapted from novels. But, this one movie is a true and best adaptation of the novel. The plot and actors' performances are very convincing. Also, if you're one person who loves vintage vibes and feels, this can be one for you!
3. 1917
When we talk of war movies, 1917 always makes up to the list. It excellently portrays the action sequels, emotional stories, and the toll these wars take place on the soldiers. The cinematography is such that it looks like it's a one-shot film that adds to the realism of the movie. This movie gives a lot of beautiful visual moments.
4. Parasite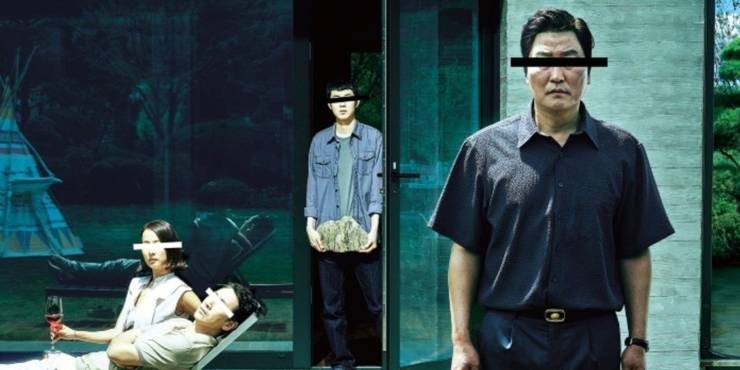 The movie revolves around the relationship between two families: the Kim family and the Park family. The movie promises to deliver unexpected twists and turns, making it a perfect thriller movie. It explores social evil concepts such as classism, inequality, and more. Moreover, the performances are classic!
5. The Peanut Butter Falcon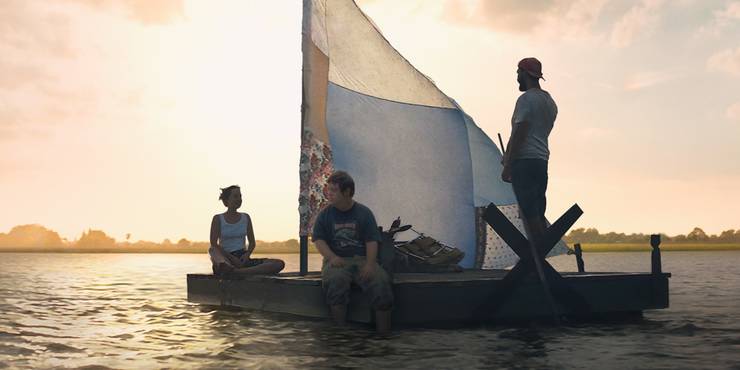 The cast along with the plot makes or breaks a movie. For this movie, both were great. To top it up, the scenery it presents throughout the movie is incredible. It's a treat to the eyes. Apart from entertaining us with drama and comedy, the movie also teaches us a lesson on how important friendship is!
6. Jumanji: The Next Level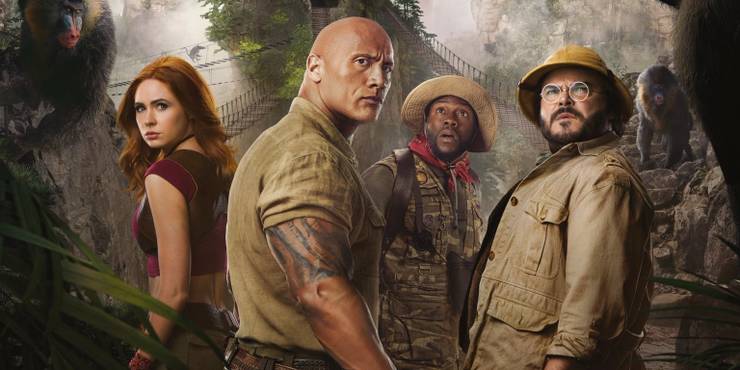 The teenage characters return to the movie, but when they enter the game, they change to different characters altogether. All in all, all of them gave their best. The movie was a fun ride. Moreover, Nick Jonas' appearance had all of us stunned.
7. John Wick: Chapter 3 Parabellum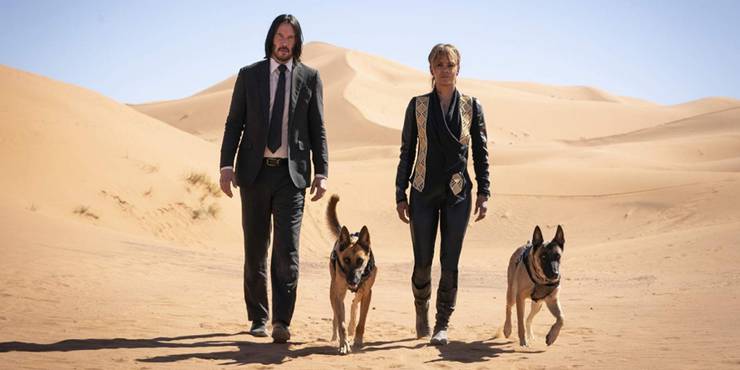 Keanu Reeves plays the protagonist who killed a crime lord. And, now, a bounty is on his head and people are after his life. So, he paves his way through all of us making sure to give us the adrenaline rush we need! The movie is packed with action sequels. Well, what else do you expect from a John Wick series?