Blade is a superhero horror movie that was released in 1998. The movie has a huge fan following and gained immense success at the U.S Box office and worldwide. Do you wonder where the cast is now and how do they look now? Let's find out.
Stephen Dorff
He played the role of Deacon Frost. Deacon is considered as the vampire mastermind. After Blade, he did many films and TV shows and even lent his voice for a video game called Far Cry Instincts for the character Jack Carver. Some of his latest films include Kid 90 which was a documentary, Old Henry, Embattled, and many more. The actor is now 48 years old.
Wesley Snipes
Wesley is an American actor, martial artist, and film producer. He played the role of Eric Brooks in Blade who is a half-vampire and hunts other vampires. Lately, he can be seen as Luther "Mr.Big" in Back on the strip which will release in 2022. He is 59 years old now.
N'Bushe Wright
She played the role of Dr.Karen Jenson. In the movie, she was bitten by a vampire and stayed with Blade till she found a cure for herself and end up becoming Blade's partner in fighting Deacon Frost's party. She is 52 years old now and last was seen in 2018 in the film A Talent for Trouble.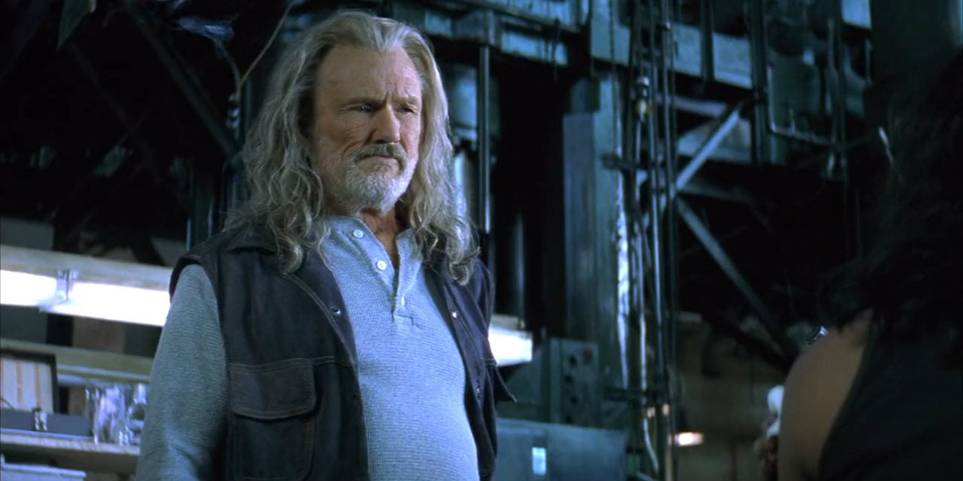 Kris Kristofferson
Kris played the role of Abraham Whistler who was Blade's mentor and weaponsmith. She is an American singer, songwriter, and actor. He has won 4 Grammy awards for his songs and is 85 years old now.
Donal Logue
The character of Quinn was played by famous Canadian-born American actor, producer, and writer Donal Logue. Quinn has the ability to survive wounds that kill lesser vampires. He was recently seen in Resident Evil: Welcome to Raccoon City movie, Departure and What We Do In The Shadows TV Shows. He is 55 years old now.
Udo Kier
Udo Kier is a german actor and has appeared in more than 200 films. He was a senior vampier in the movie Blade was recently seen in Haymaker, Last Moment of Clarity, and many more. He is now 77 years old.
Arly Jover
She was seen as Mercury in the movie Blade. Arly is a Spanish actress who is best known for her role as a villainous vampire in the movie Blade. Her latest appearance was in 2018 in the television series Sense8 as Georges.