Not to be confused with polygamy, being polyamorous means that you can be married and still have sexual relationships with other people. All it takes to be in a polyamorous is to have your partner's consent. These celebs have been in the game.
Shailene Woodley
The Divergent actor believes that the boundaries of a relationship should be set by the two people in the relationship. Whatever floats their boat should go. Woodley has been in multiple open relationships as well as a deeply monogamous one. So she has had ample relationship experience in both ends of the spectrum. Even though she believes in polyamorous relationships, Woodley states that there must be a level of responsibility in any relationship. The other person should not take things for granted and break the confines due to the newfound freedom.
Will Smith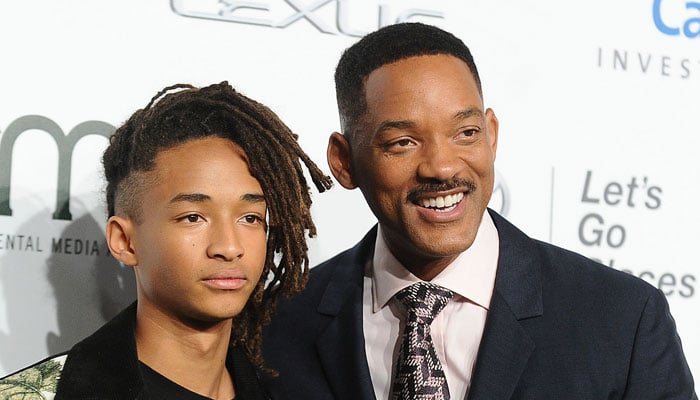 The award winning actor married the love of his life, Jada Pinkett-Smith in 1997. After so many years of being married to each other, the two understand each other in more ways than one. Smith claims the couple must be ready to understand the needs and desires of their spouse. And if it asks them to go the unconventional route, then so be it. In an interview, the Men in Black actor said that they both need to seek each other's approval before they do something. It is always natural to be sexually attracted to other people. But they need their as well as their spouse's consent to go ahead.
Bella Thorne
The actor and singer first confirmed in 2018 that she was in a polyamorous relationship with rapper Mod Sun and YouTuber Tana Mongeau. The trio were very open about the nature of their relationship dynamics. Bella Thorne was also very frank about it and even explained in detail her feelings and perspective on the issue:
"I don't think anybody will really understand the bonds that I share with Mod or Tana," Thorne said. "Yeah, we joke around about poly, but we aren't in the sense that we don't put a word, a box, or label too many things. It is what it is."
Jake Paul
The online sensation became notoriously famous after his social media antics went viral. Jake Paul soon tied the knot (well….kind of) with Tana Mongeau. Mongeau had already been in a polyamorous relationship with Bella Thorne. Jake Paul even publicly joked that it would be super cool if she hooked up with Noah Cyrus, with whom Mongeau had been flirting with on Twitter. Jake Paul and Tana Mongeau have been in an open polyamorous relationship since a long time. They are giving the institution of marriage a whole new meaning.
Nico Tortorella
The Younger star has been in a 14 year long relationship with gender identity and body neutrality advocate Bethany Meyers. Though they do not like to put labels on their relationship, the fans have termed their relationship and "queer polyamorous". That's a term they have grown to accept. Tortorella claims their relationship sort of developed to become a polyamorous one after spending time with each other for 12 years. The next few years saw them become what they are and they are loving each and every bit of it. Tortorella claims being polyamorous actually strengthens their relationship. It is hard to break something that bends.
Kaitlynn Carter
It was during the Season 1 finale of The Hills: New Beginnings that Kaitlynn Carter opened up about her open relationship stance. She was in an open relationship with Brody Jenner, who was completely okay with her being poly. The question was asked by Ashley Wahler, to which Carter replied that she isn't ashamed of anything:
"There's not one part of our relationship that I'm ashamed of or that I would do differently. I just think that the world isn't necessarily ready to hear about all that. Not everybody is so open-minded or accepting of other people."