The Arrowverse is an American superhero media franchise. It is a comprehensive and informative resource about the shared multiverse based on the characters from the DC comics. CW's Arrowverse has introduced some of the best television series like Arrow, The Flash, Black Lightning, Superman & Lois, and many more. Fans are hoping something best is yet to come, and DC comics have thousands of characters waiting for them to introduce. Let's see some DC heroes we want in Arrowverse.
Batman desperately needs to be introduced in Arrowverse: Batman is one of the most iconic fictional characters of the DC world. The character is created by Bob Kane & Bill Finger. Batman's secret identity is Bruce Wayne, a wealthy American industrialist. DC introduced pictures like Batwoman, DC's Legends of Tomorrow, and The Flash, which only had a mention of the character. However, since the CW announced a Gotham Knights series, fans hope Batman will be an essential part of the show.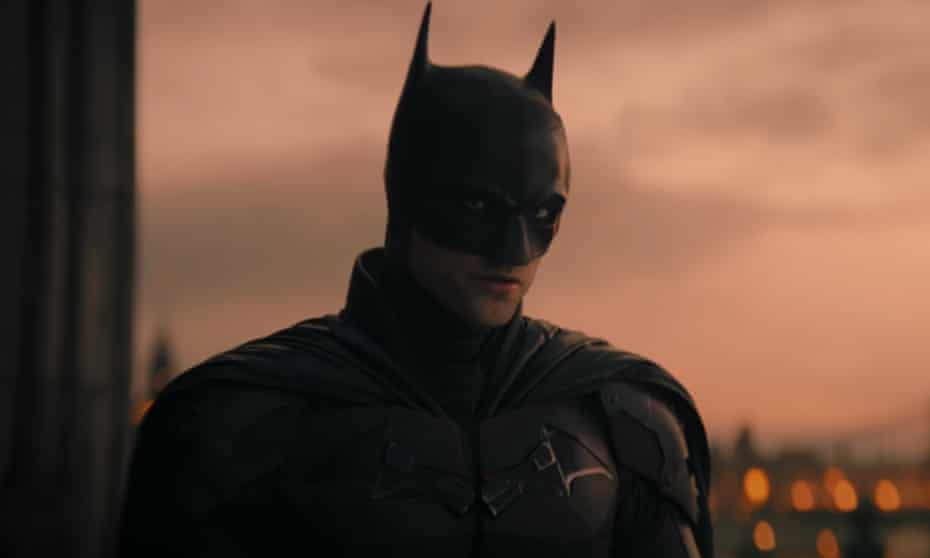 Doomsday The Supervillain: Doomsday could appear in the second season of Superman & Lois. He is one of the most powerful and dangerous villains. His only work in life is to create havoc as he has spent many years traveling through space creating destruction until he arrived on Earth and met Superman. Arrowverse has confirmed that Doomsday will fight Superman in the second season. Fans are hoping that he will be as dangerous as mentioned in the DC comics.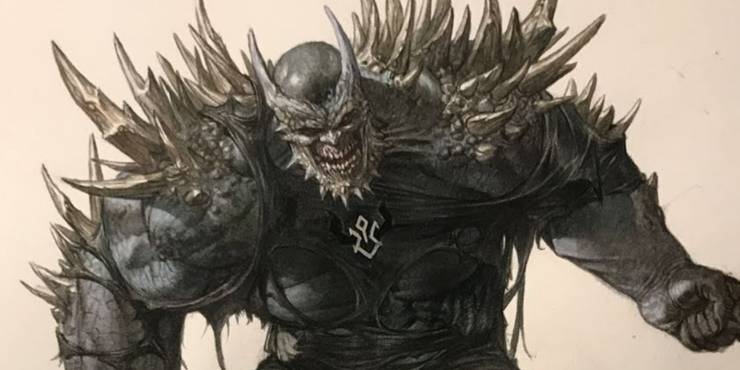 Mongul Would Make A Great Villain For Superman & Lois: Mongul is a supervillain who appears in comic books published by DC comics. He is an alien with enormous powers and has telekinetic and telepathic abilities. Mongul's creation was a challenge to Superman. Fans consider him as one of the deadliest foes of the Man of Steel. Thus, Mongul deserves to be in the second season of Superman & Lois.
Apollo & Midnighter, The Power Couple: Midnighter and Apollo are partners, teammates, and lovers. Midnighter is a human with powerful abilities such as speed, strength, and reflexes. Apollo is an all-rounder and one of the most powerful heroes of DC comics. Eventually, they both make a powerful couple and also one of the first LGBTQ+ couples in the DC universe. This dynamic duo would make a perfect addition to the Arrowverse. Zatanna Zatara Deserves To Be In The Arrowverse: Zatanna Zatara is one of the mainstream characters of DC. Zatanna has enormous powers and abilities. She is also a stage magician and an actual wizard. Her most significant strength is that she can control time and manipulate reality. Despite having such powers and being an attractive character, she does not have a show. We believe that she deserves to be in Arrowverse.
Deadman- The Ultimate Ghost Superhero: Deadman's alter ego is Boston Brand, who first appeared on Strange Adventures in 1976. Deadman is a ghost species with abilities like intangibility, flight, invisibility, and more. All these powers are given to him by Hindu Lord Rama Kushna to search for his killer and receive peace. The Arrowverse hired Eric Kripke to write Deadman's show, but they prioritized Arrow and postponed the project.