DC's superheroes quite grandly exhibit their power and strength. However, it didn't always start like that. Many superheroes from the DC verse started off much weaker. Some of them grew into their power, getting better and better. Some even gained new powers over the years. Here are a few DC superheroes whose powers keep growing:
8. Alan Scott: The premier Green Lantern, Alan Scott's powers have changed substantially. His powerful ring was revealed to be a manifestation of the Starheart, changing Alan immensely. The ring not just kept him young; it also broke all his barriers. His body now consisted of Starheart energy. His powers are limitless.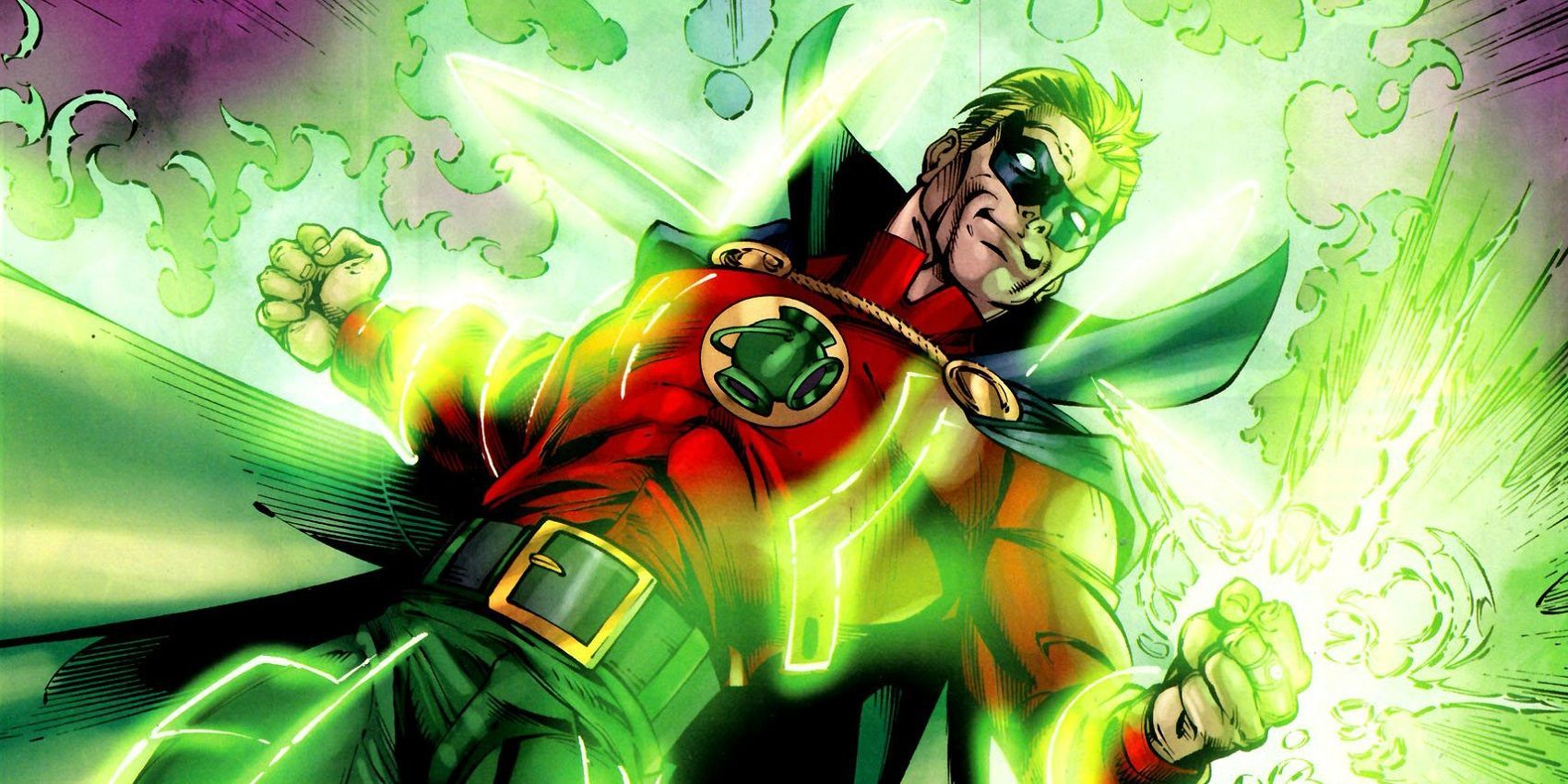 7. Sandy Hawkins: Sandy Hawkins started as a monster and went on to become a superhero powerhouse. He eventually became Sands and learned the ability to manipulate Earth. He also took up the name Sandman and became a master geomancer.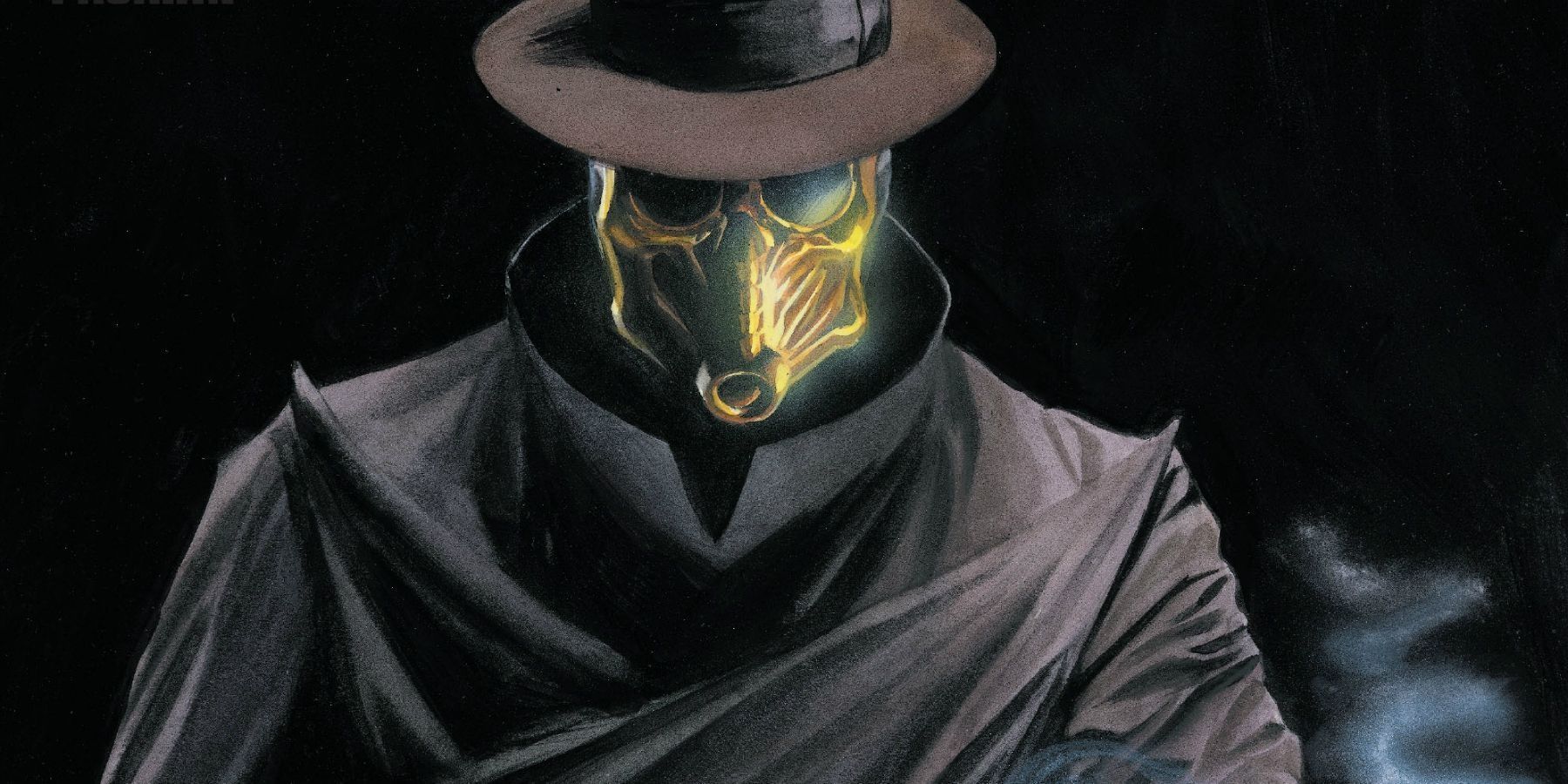 6. Red Hood: Jason Todd became a much more formidable fighter after his resurrection. He mastered a variety of weapons and finessed his skills. Talia al Ghul added to his primary education. Robin is now unrivaled! He is also one of the most challenging members of the Bat family.
5. Cyborg: Cyborg is famous for being the muscle of New Teen Titans. However, in the New 52 Justice League, he seems to have gotten an upgrade. He gained a lot of new powers and added several weapons. His strengths are more robust, and his technology is up-to-date.
4. Animal Man: A formidable justice league member, Animal Man's power has grown immensely. His ability to tap into morphogenetic fields and manipulate energy has gotten stronger. He can morph into any animal on Earth. His strength has gotten impressive.
3. Tempest: Over time, Tempest gained Atlantean magic and became a valiant, fearless defender of Atlantis. His power is now multifaceted. The Atlantean strength and durability have come through. His character is not a sidekick anymore!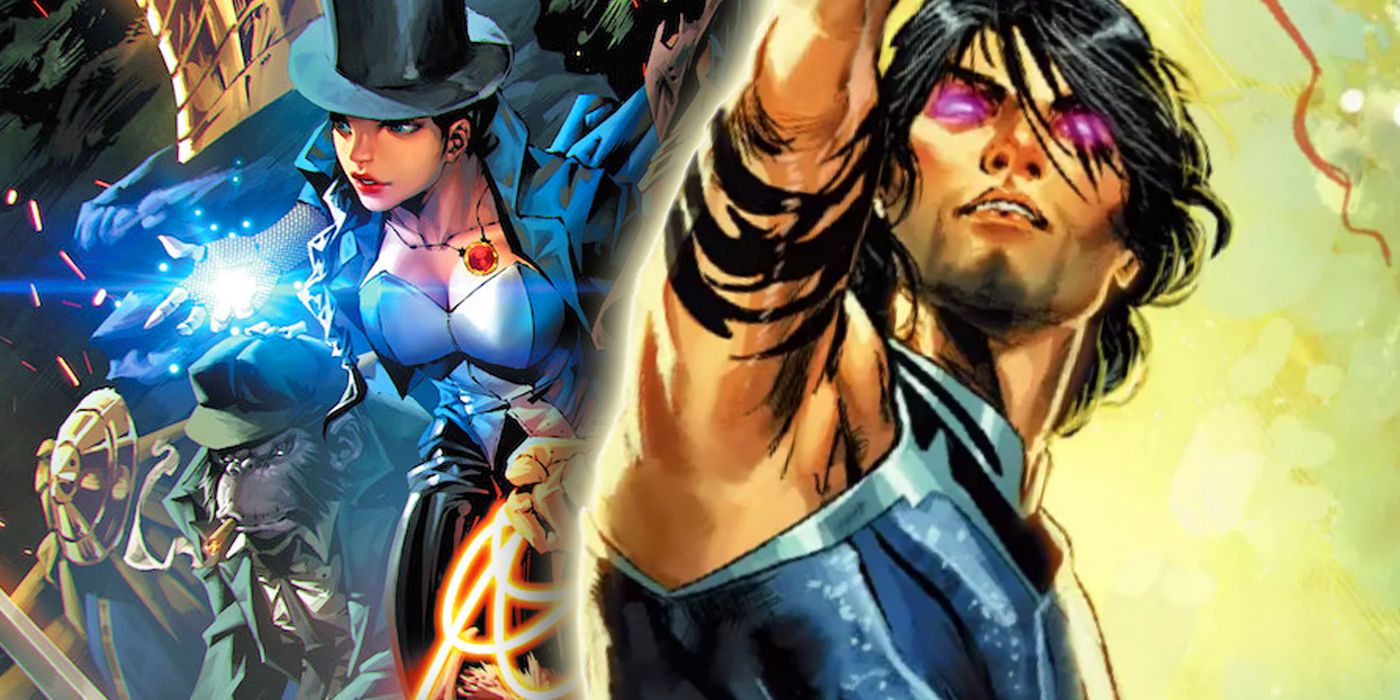 2. Wally West: Wally West started as Kid Flash, but his journey has been uphill since. He is one of the most powerful heroes on Earth. He's also the fastest being on Earth. Although Flash fell into an emotional slump after Uncle Barry's death, his powers stabilized and shot up again in no time.
1. Jon Kent: Kent can now do things even his father couldn't. His powers have grown immensely. A former member of the Legion of Superheroes, Kent has now assumed the role of Superman and continues to protect Earth. But he still has miles to go!
Are there any DC superheroes we missed? Tell us in the comments below.