Deadpool is one of the most popular comic book characters in recent memory. His outrageous sense of humor and penchant for breaking the fourth wall has made him a fan favorite. In addition to the popular movie, it has also made a big splash in the world of fan art. Some artists have even created mashups of Deadpool with other popular franchises. Here are some Deadpool Fan-Arts Where He Visits Other Popular Franchises.
Deadpool Has A Hard Time Making Friends By BigChrisGallery: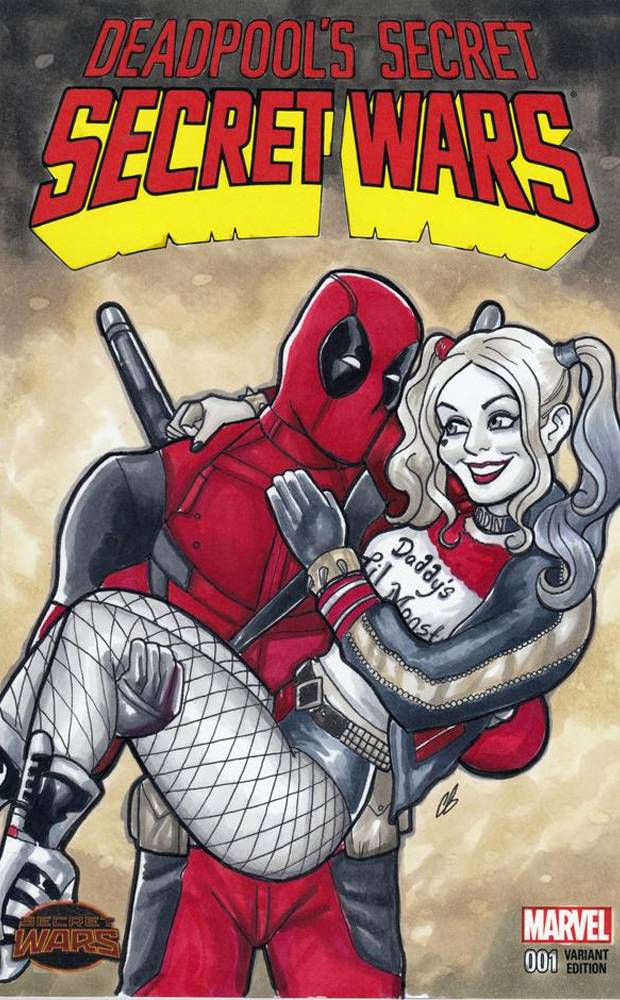 Harley Quinn meets Deadpool in this piece by BigChrisGallery. While this is something that fans can only dream of, the artist managed to bring it to life on paper. The image might indicate that he has finally found a true friend in Harley Quinn. This is one of the most wholesome Deadpool Fan-Arts with other popular franchises.
Deadpool – The Mutant Avenger By DrummerboyDomo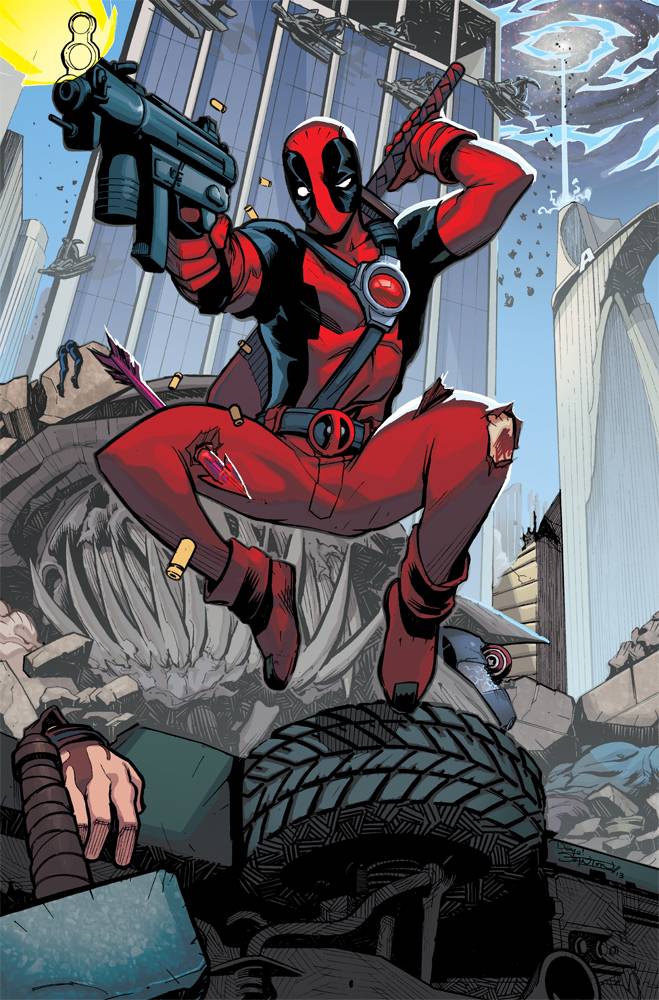 This piece by DrummerboyDomo reimagines Deadpool into the 2012's The Avengers movie. Currently, Deadpool being a part of MCU is just something fans desire but seems too far from reality. This artwork does an amazing job of portraying Deadpool in the movie and with all the details, it effortlessly sells that idea. 
MultiVersus Fan Art Where Deadpool Takes On Green Lantern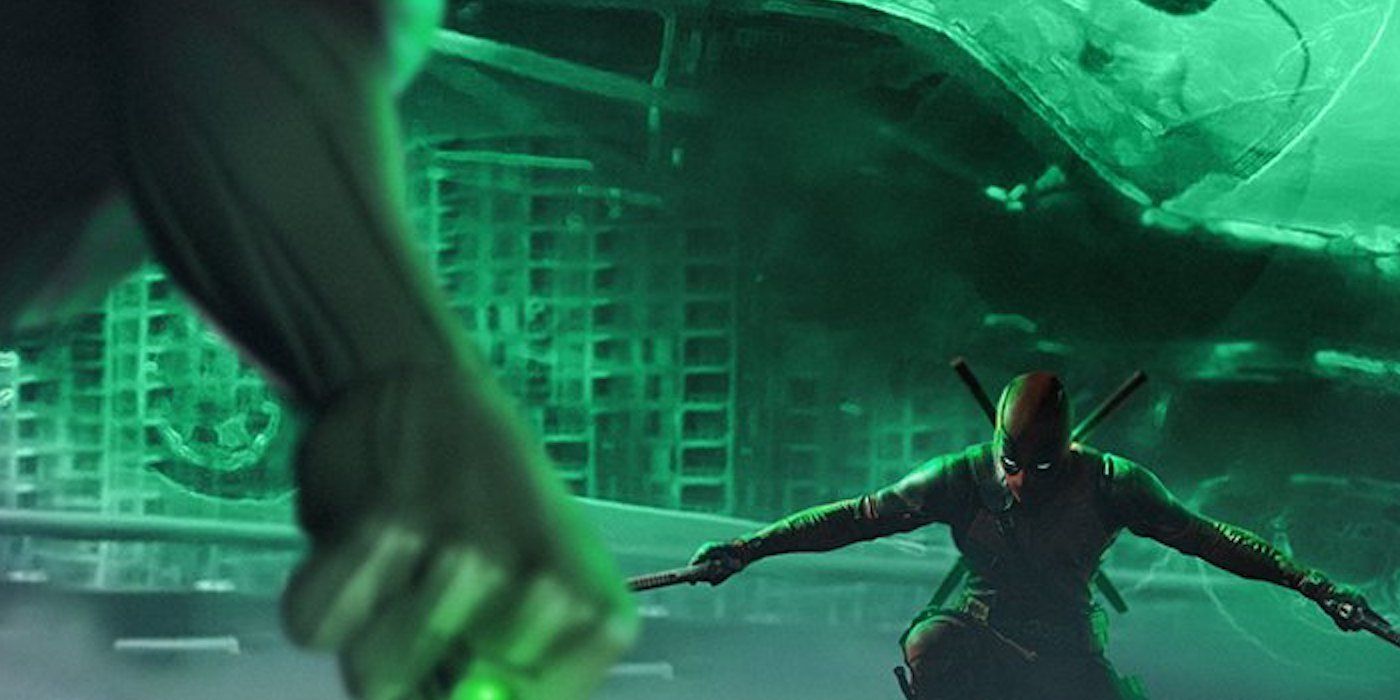 There have been many debates among Marvel and DC fans regarding which superhero would win a fight between the different universes. This BossLogic's creation, a part of his MultiVersus series, pits Ryan Reynolds' Deadpool against, well, Ryan Reynolds' Green Lantern. The picture focuses on details and depicts both the heroes ready to pounce.
Deadpool and Doctor Strange Crossover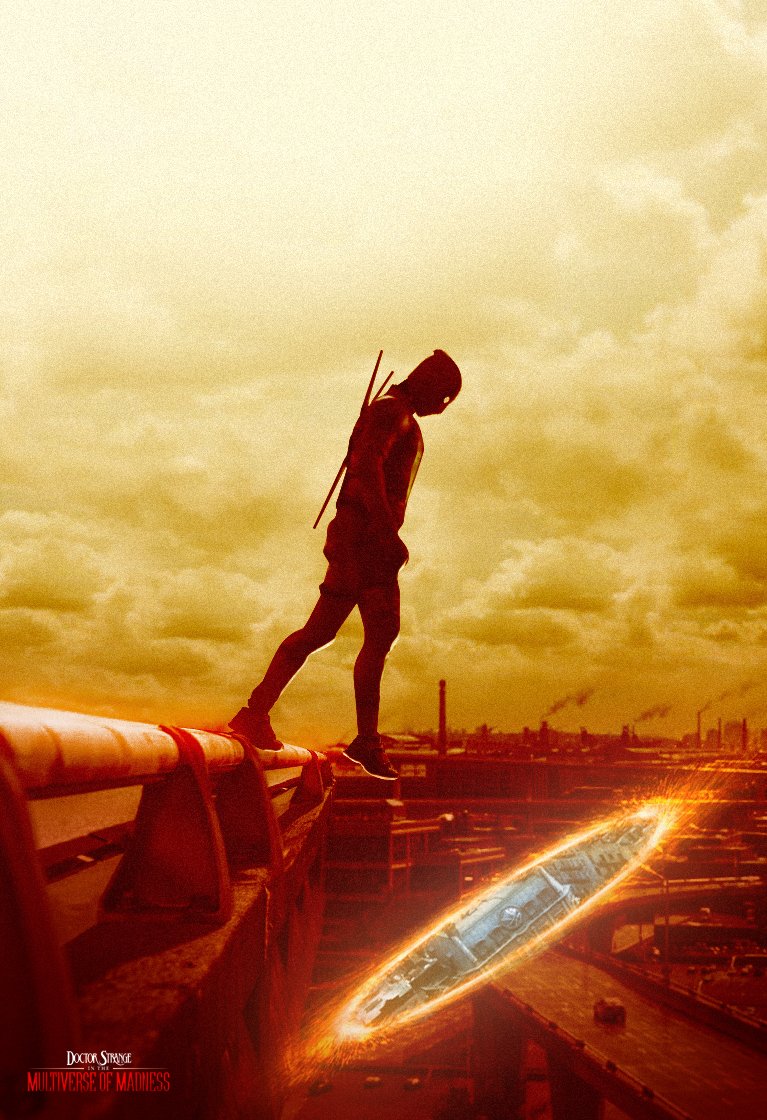 The new fan art by BossLogic depicts Reynolds' Deadpool about to step off a rooftop and into a mysterious portal. Deadpool is certainly an easier character to introduce into the MCU. But if Marvel decides to take this approach, it might be even more effortless. It certainly does make sense, with the upcoming Dr. Strange movie, Multiverse of Madness.