Dwayne Johnson's fame runs from his talent as an actor as well as a wrestler. From WWE to the Hollywood industry, he has had a range of fans who all collide with their love for Johnson. He has done some of the biggest blockbusters in the industry and established himself in the superhero industry as well. During his time in the WWE, the spotlight never shone brighter on anyone if he was in front of them.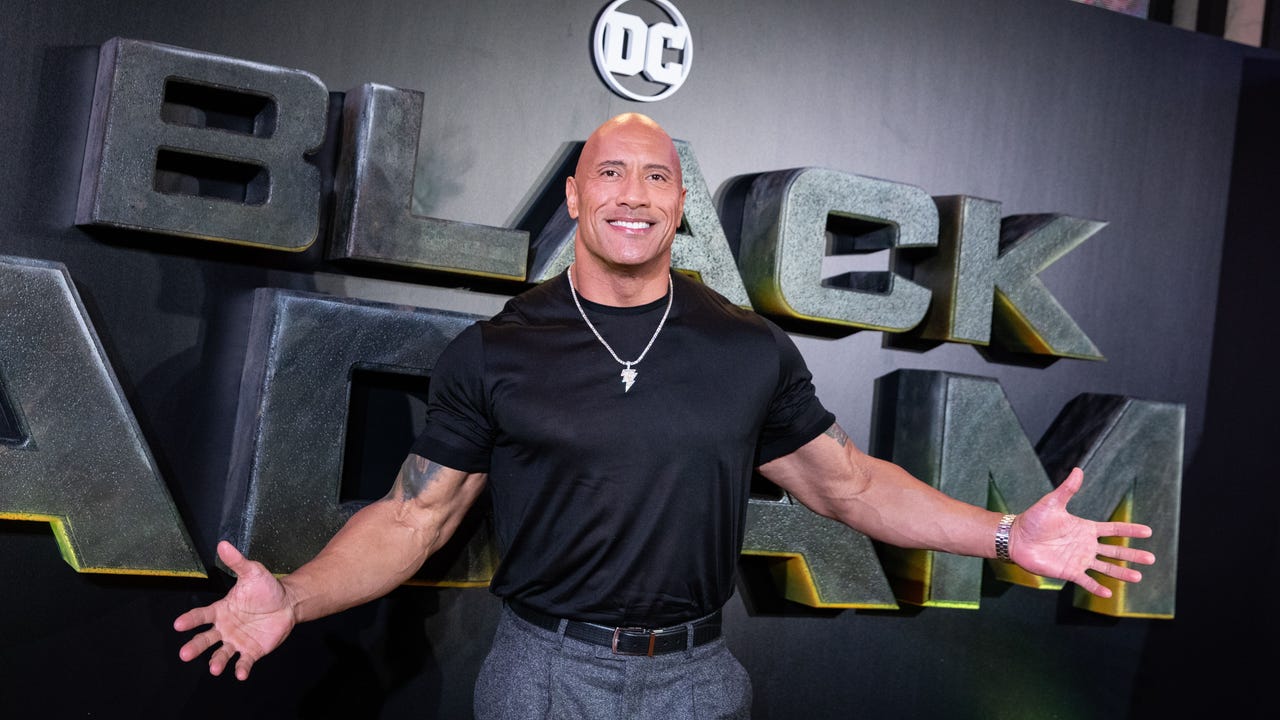 His ride from the wrestling industry to the Hollywood industry has not been the smoothest. Maybe his luck had not yet struck before he hit the big books. He was adamant about not wanting to work with Shawn Michaels no matter how much fans wanted it.
Also Read: "The Rock gave his pound of flesh and walked away": Internet Brands James Gunn's DCU as a Backstabbing Franchise That Won't Recognize Talent
Dwayne Johnson Was The Opposite Behind The Curtain During His WWE Days
Dwayne Johnson had been the face of the WWE for most of his time as a wrestler. He could challenge anyone without consequences and his public taunts had been famous throughout the wrestling league. He would often be what one could term a verbal wrestler when he would not be fighting in the ring. This grabbed him a lot of attention and his ratings and views were higher than ever. However, that had not always been the case.
"As far as I know, that's true, from what The Rock told me. That's the reason why The Rock and Shawn Michaels never worked a match. I think Shawn might have insulted The Rock when he was a kid, in Hawaii."
The case behind the scenes was not as glorious for The Rock as he would have liked. It was said and later confirmed by Chris Jerico that he was quite literally bullied by Shawn Michaels. Johnson refused to work with Michaels because of how he had treated the actor behind cameras. It had been such a bad experience for him that no amount of fame or persuasion could have changed his decision.
Also Read: How Much Did Dwayne Johnson Make from $8.4B 'Fast and Furious' Movies? The Numbers are Astounding
Shawn Michaels Understood Why Dwayne 'The Rock' Johnson Would Not Want To Work With Him
Shawn Michaels addressed their dispute in an interview. He had changed after a break and dreamt of fighting against Dwayne Johnson. It had been on his bucket list for a very long time but it unfortunately never got to be completed.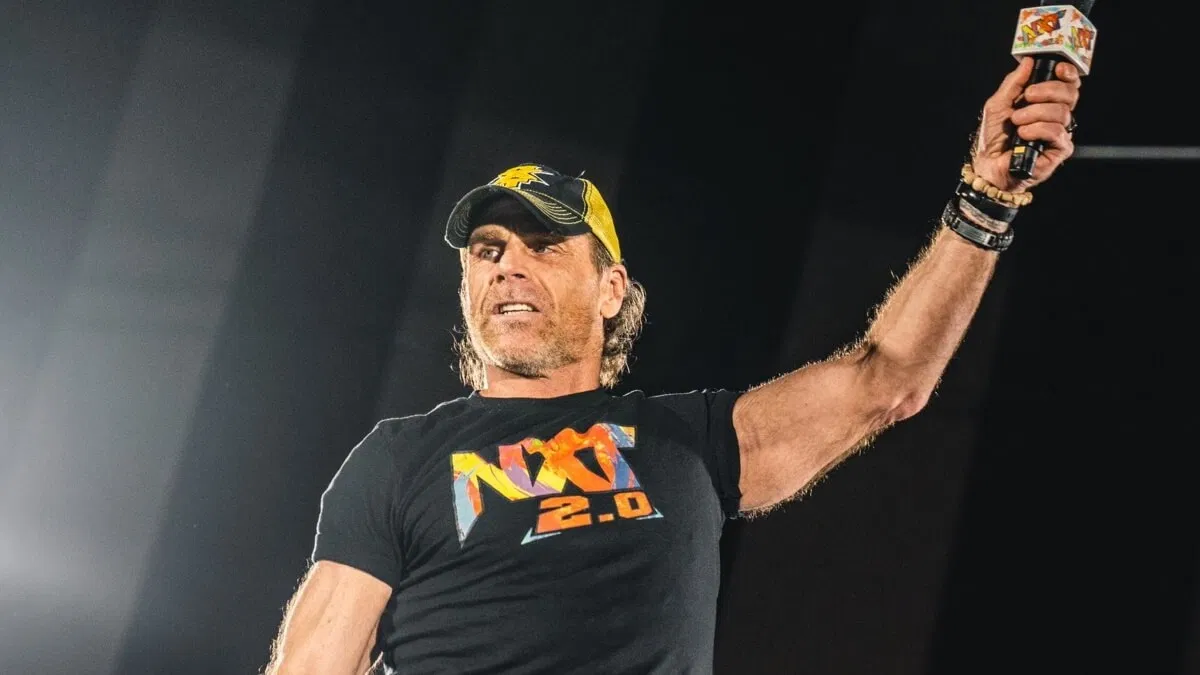 "I was always open to it but it didn't work out. He became an incredibly busy man and famous guy and everything else and I would imagine his priorities changed quite a bit. And the things he wanted to do I think he did and I respect that."
Michaels was left without fighting Johnson and congratulated him for his dreams and how he was able to achieve all of them. While he respects the actor, he still respects him but regrets not being able to be in a match against him.
Also Read: "There's still a lack of accountability": Dwayne Johnson Gets Fan Support After Shazam 2 Star Zachary Levi Confirmed Black Adam Star's Plans, Claim WB Making The Rock a Scapegoat
Source: Daily Mail