The Rock has been in the Hollywood industry for a while now. His range in cinema spreads over from The Scorpion King to Jumanji: The Next Level. He has even starred in a superhero movie. With Black Adam, Dwayne Johnson was able to establish himself as part of the DC Universe. Although it did not pan out well for him, the process from start to finish had been personal and loving for him.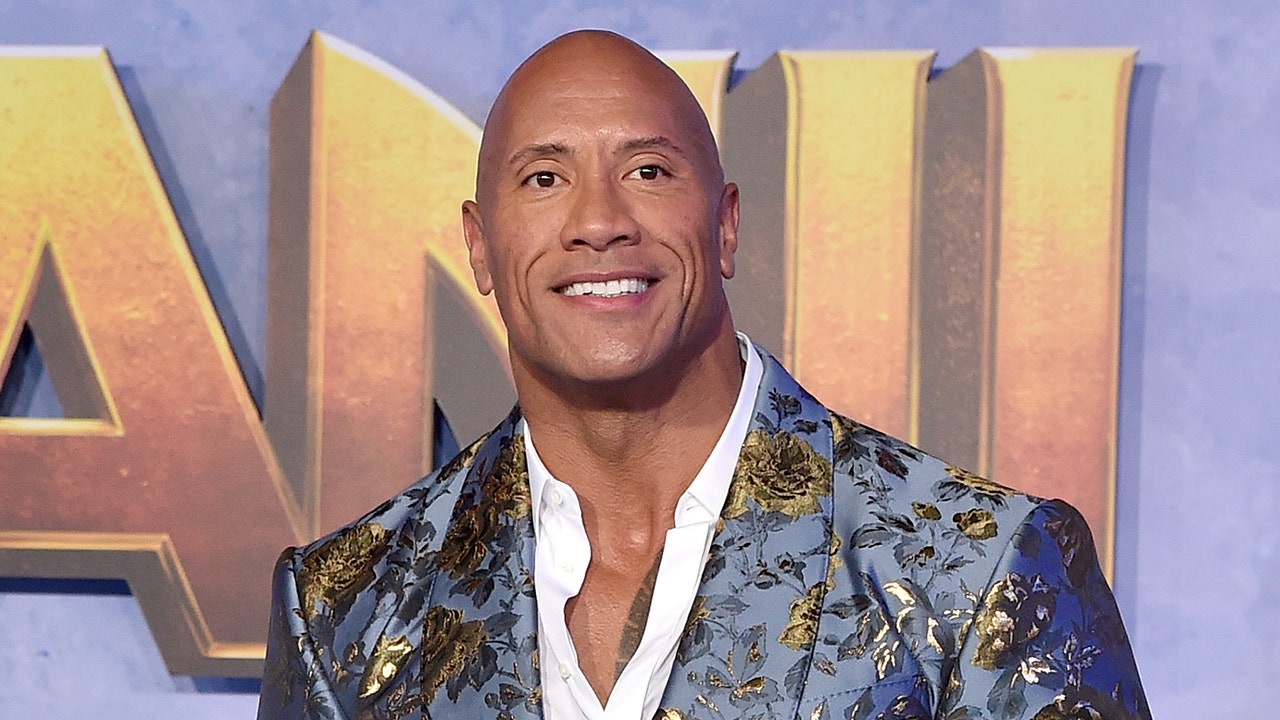 Unfortunately, his fate with the franchise was far from kind. Not only did his movie do underwhelmingly badly, but he also will not be reprising his role as the titular character for a very long time. James Gunn's takeover of the DCU has not been treating many people well. While his goal remains to reboot the franchise, the cost may be proving to be too high.
Also Read: "There's still a lack of accountability": Dwayne Johnson Gets Fan Support After Shazam 2 Star Zachary Levi Confirmed Black Adam Star's Plans, Claim WB Making The Rock a Scapegoat
The Rock Was An Icon For Walking Away From The DCU
Although Dwayne 'The Rock' Johnson may be getting a certain amount of hate with the current flying news, one factor that cannot be denied is that he left the DCU at the right time. He grabbed an opportunity that took a decade to manifest and although the project did not gain as much, it became his passion project.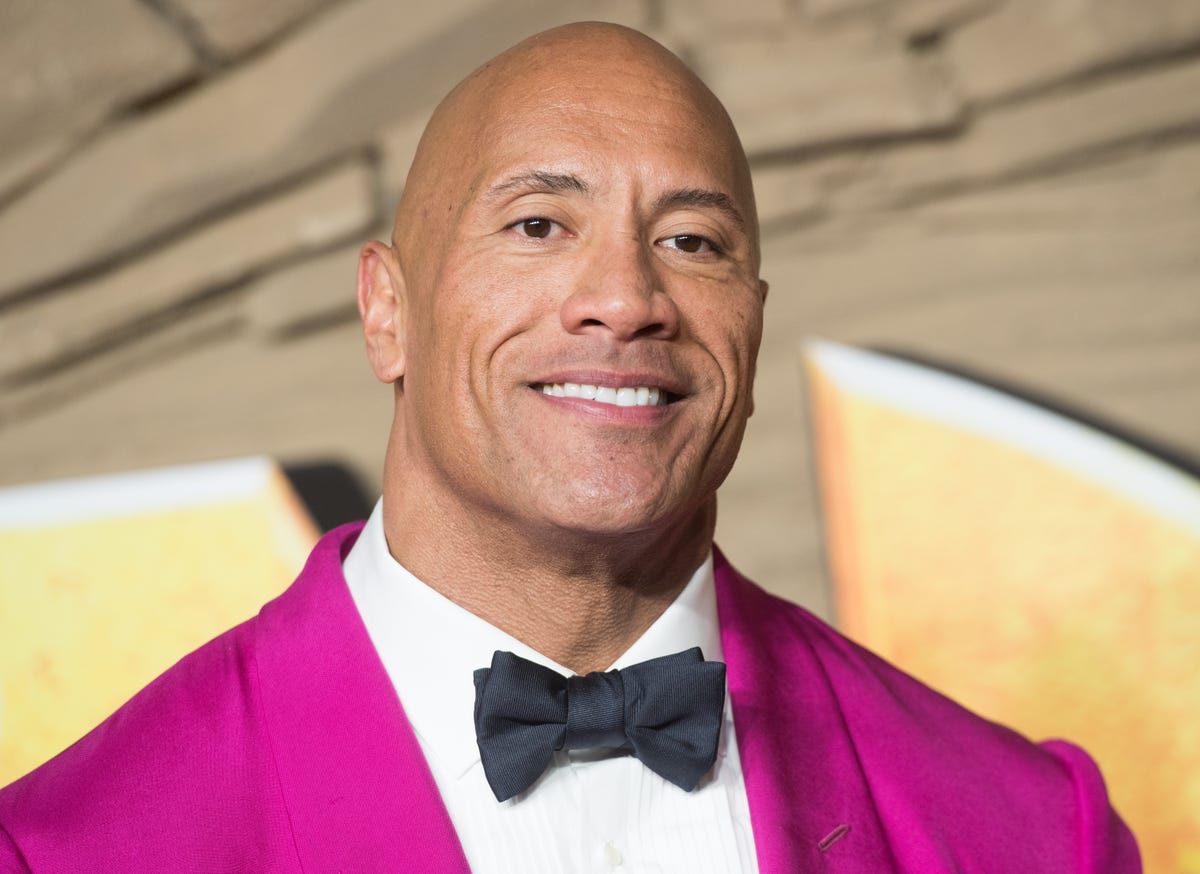 The actor created something he loved. Fans may say many things but it was not without the efforts that the wrestler-turned-actor put into the making of Black Adam. James Gunn's involvement changed the tides for a major chunk of actors. Henry Cavill, Gal Gadot, Ben Affleck, and Dwayne Johnson; now perhaps even Zachary Levi; all had to step away from their iconic roles. Overnight they were no longer part of the DCU and their movies had no certain future. This not only villanized Gunn heavily, but it added the blame on him for how the fate of the franchise was not looking too great.
Also Read: Dwayne Johnson Shares Muscle Demon 'Super Pump' Workout That Will Turn an Average Joe's Arms into Jelly, Brags the 75-pound Dumbbells are "Moderate"
Fans Defend The Rock After James Gunn Turns His Back On Him
Fans of Dwayne 'The Rock' Johnson have jumped to his side, acknowledging how he swayed his way into the DCU and got out of it comfortably and on somewhat his own terms. They appreciate how he put forward exactly what he wanted to show the audience and managed to get out with just as much grandeur.
He definitely had the most gracious exit! Was able to take the "L" Says a lot about him even though I think ego messed him up in the end. @GraceRandolph

— Jason Johnson (@Jsnthemyth) March 21, 2023
Eh, The Rock did plenty of damage himself by refusing to allow Black Adam and Shazam to cross paths in any way in the DCEU.

As to your question, it's a fair point. I don't know if any big name actors or directors will want to get involved with the DCU given how unstable it looks

— AdamInHTownTX (Not a Biologist) (@AdamInHTownTX) March 22, 2023
They aren't used to the studios swinging back when a talent talks ****

— WLVS (@boxofwolves) March 21, 2023
They are trying so hard to make it his problem and it's just sad and pathetic. This is just a case of people who turned DC into a piece of meat and just another avenue to build their brand and can't do so anymore because there is now a gatekeeper.

— WLVS (@boxofwolves) March 21, 2023
His contribution although was not as well-liked. He did manage to give out a dynamic hero who shone in a movie that was otherwise rather underwhelming. The audience has taken into consideration how his acting in the movie was great. Nonetheless, there had been factors that made fans side against him. It did not stop his determination to bring out what he believed was his masterpiece.
Black Adam is streaming on HBO Max.
Also Read: Dwayne Johnson Reportedly Sold Himself as "Bigger Than" $8.7B DCU Franchise, Led to Black Adam Failure
Source: Twitter