Keanu Reeves has had a more interesting career than people give him credit for. Let's see his filmography.
Honorable Mentions-
Tom Ludlow in Street Kings
William Foster in Replicas
Richard Ramsey in The Whole Truth
Evan Webber in Knock Knock
Johnny in Johnny Mnemonic
20. Perry Lyman in Thumbsucker
The movie had a weird plot of thumbsucking addiction. Perry is a character overflowing with genuine kindness. He's one of the few people in the movie who's honest about his own shortcomings.
19. Donaka Mark in Man of Tai Chi
Keanu Reeves' directorial debut was better than expected.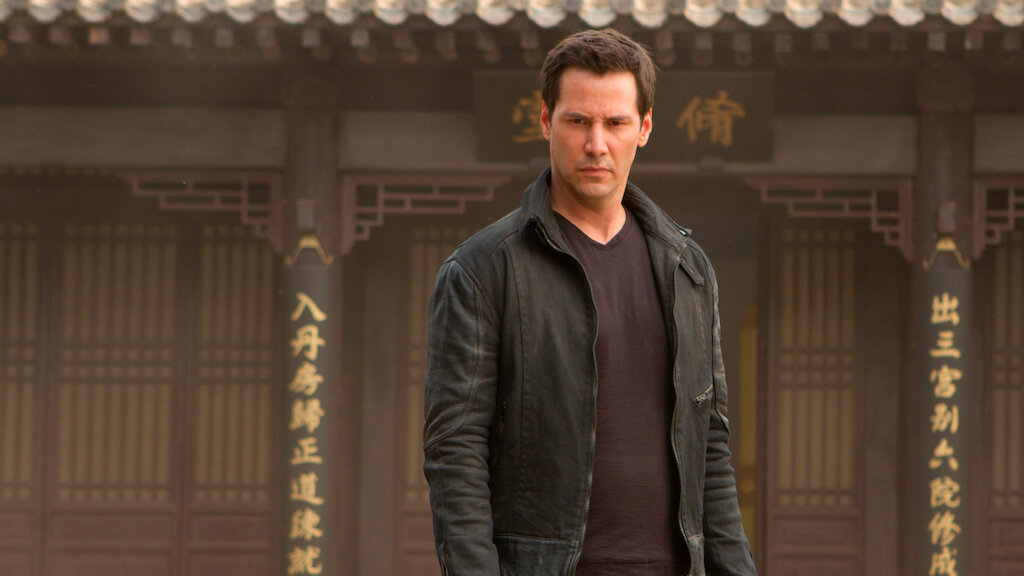 18. Frank in Destination Wedding
The movie bombed, but Keanu and Winona Ryder's chemistry was flawless.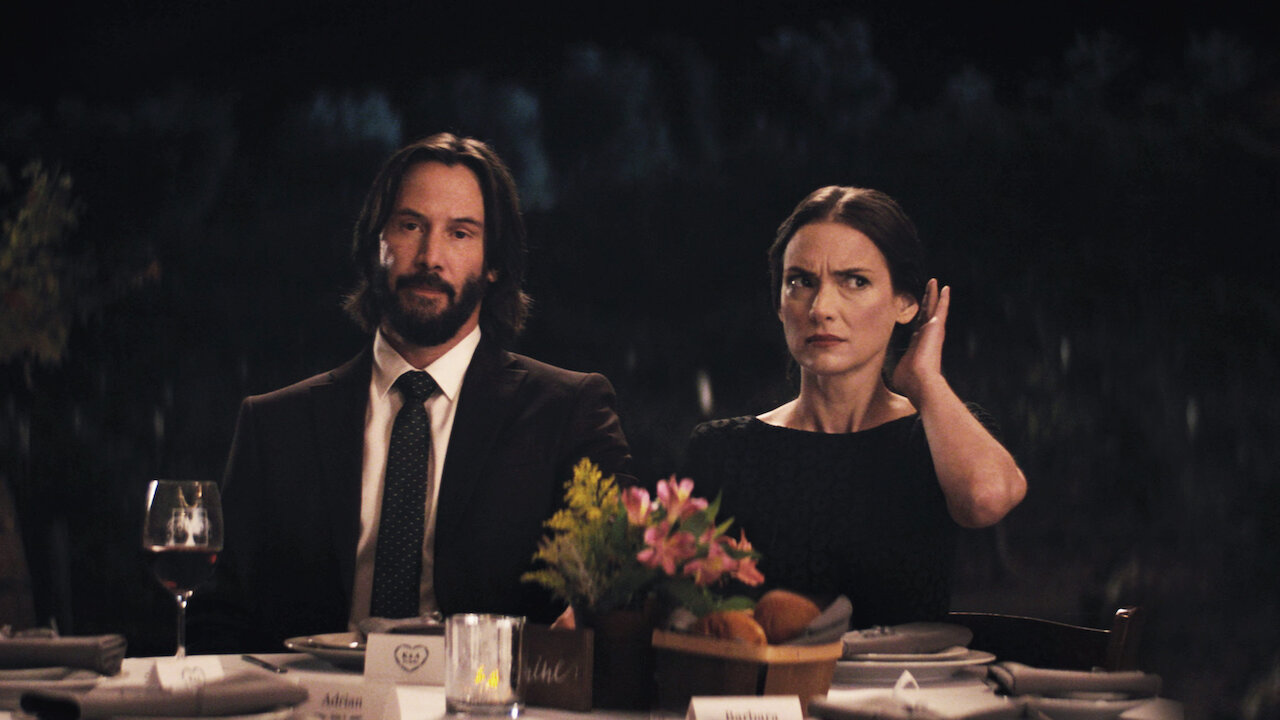 17. Constantine in Constantine
DC character fighting demonic souls was a good change in pace for Keanu.
16. Kevin Lomax in The Devil's Advocate
Lomax is an undefeated lawyer working in a new firm operated by the devil himself.
15. Julian Mercer in Something's Gotta Give
Keanu was the necessary "guy on the side," so that movie could drop him to give the lead actors an elaborate romantic ending. Diane Keaton drops him for a 60-year-old Jack Nicholson!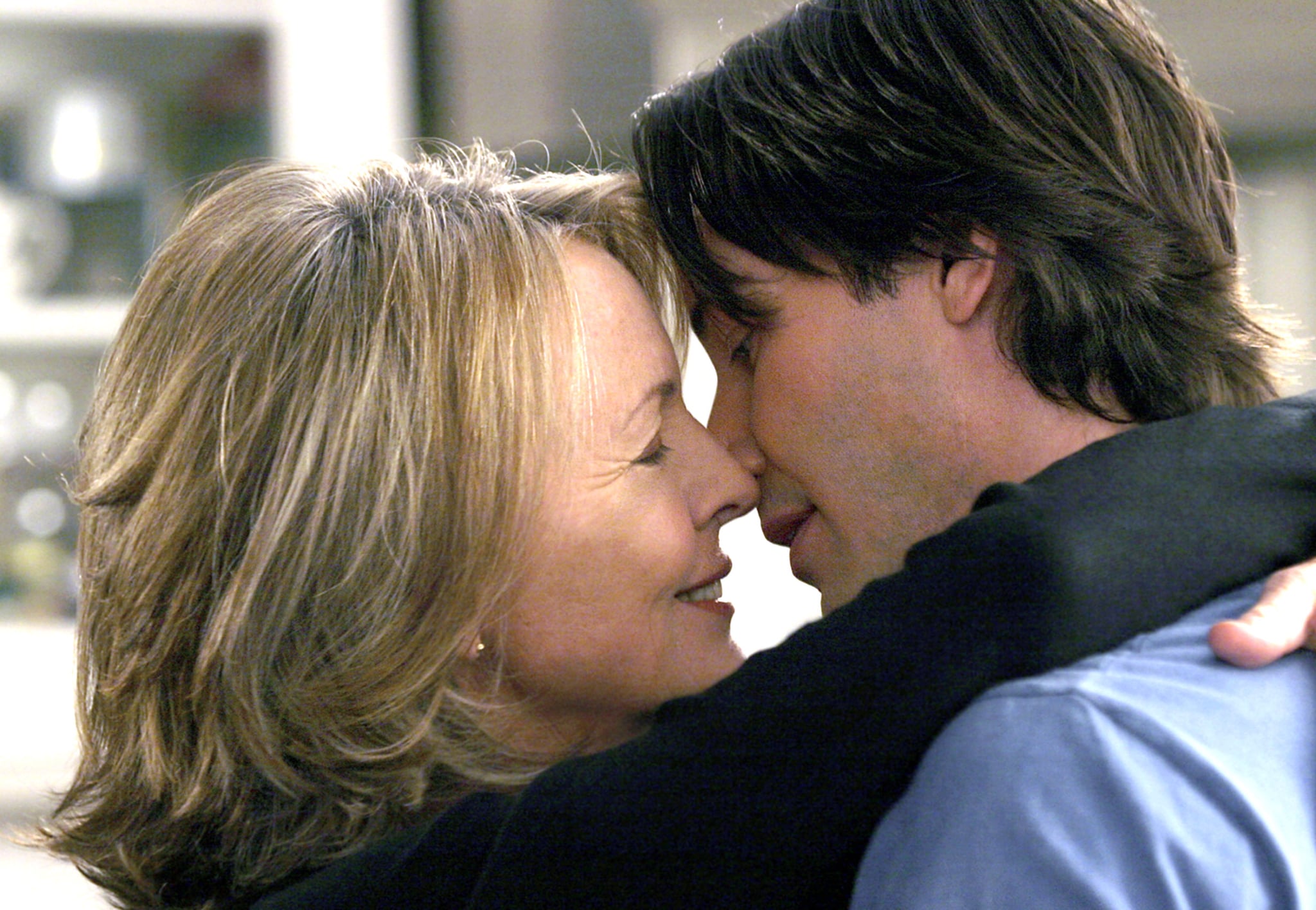 14. Alex Wyler in The Lake House
Keanu has struggled with romance, but The Lake House was a great fit for him as it was sci-fi mixed with elements of romance. Moreover, he worked amazingly well with Sandra Bullock.
13. Matt in River's Edge
In a murderous setting, Keanu plays God's honest man. Of course, that can't go well, right?
12. Jonathan Harker in Bram Stoker's Dracula
Keanu Reeves is a solicitor who has taken Dracula as a client. So he can't be associated with normal people as a lawyer, huh?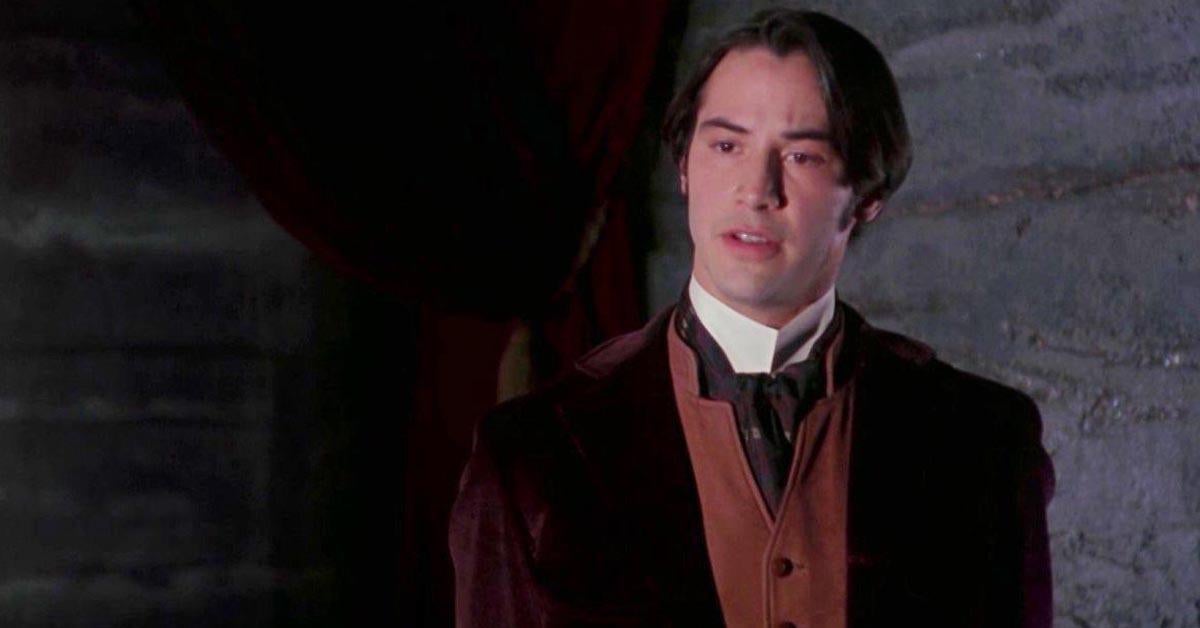 11. Don John in Much Ado About Nothing
Keanu in a serious role like this was a little new, quoting Shakesperian quotes with a hint of sadness and rumination.
10. Nelson Moss in Sweet November
A woman just off the street asks Keanu to live with her for a month, and his life will change. Uhhh….
9. Scott Favor in My Own Private Idaho
The chemistry between long-time best friends Reeves and River Phoenix is terrific.
8. Himself in Always be my Maybe
This was a cameo done right.
7. Donnie Barksdale in The Gift
Donnie Barksdale is a closeted monster played exceptionally by Keanu Reeves. He was the most constantly good thing in the movie.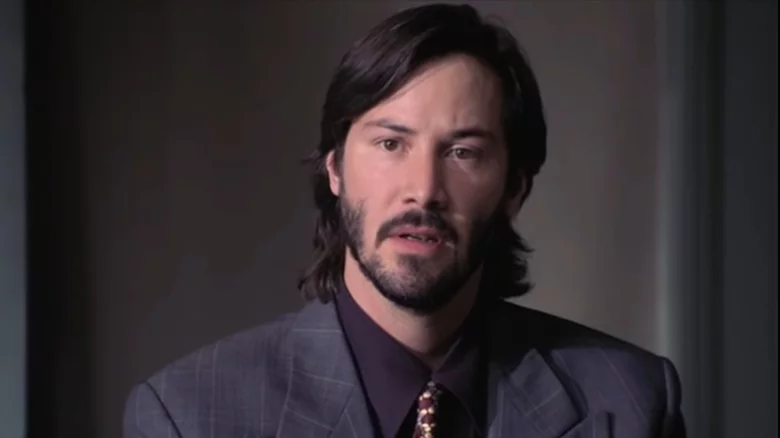 6. Jack Tavern in Speed
A classic movie about a bomb on a bus rigged to go off after a certain speed. Keanu Reeves pairs effortlessly with Sandra Bullock.
5. Johnny Utah in Point Break
Jonny. Utah. Is. An. FBI. Agent. The duality in his character of a lost boy is something still fresh to see.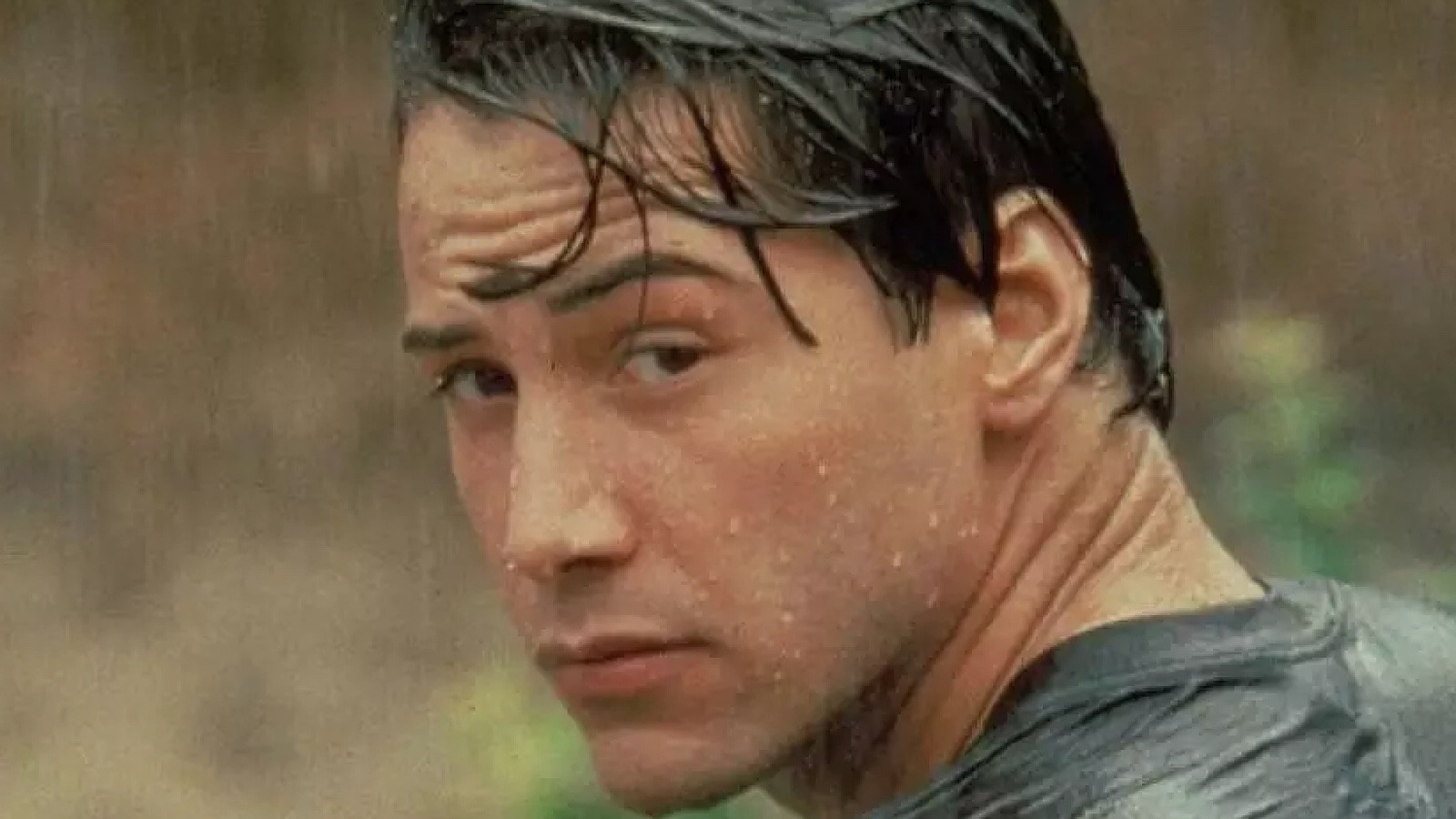 4. Bob Arctor in A Scanner Darkly
Keanu Reeves plays a futuristic undercover cop when the world has lost its war on drugs. Keanu's tone and pacing give Bob a great character arc in this animated film.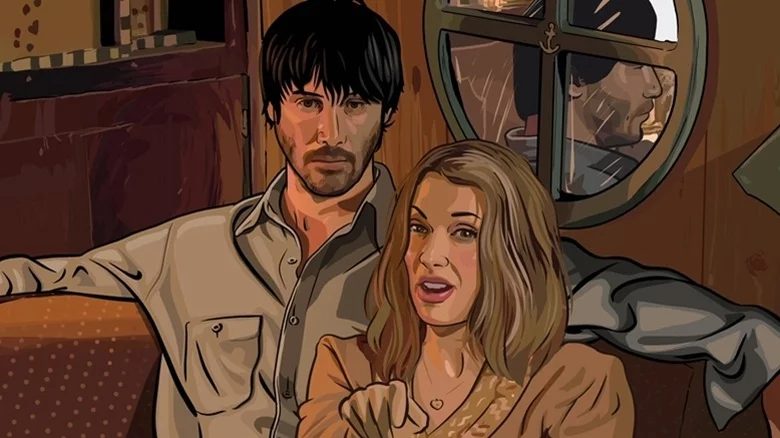 Keanu Reeves connects with Ted's outwardly gregarious and inwardly sweet but melancholy sides with exceptional ease. Still a classic!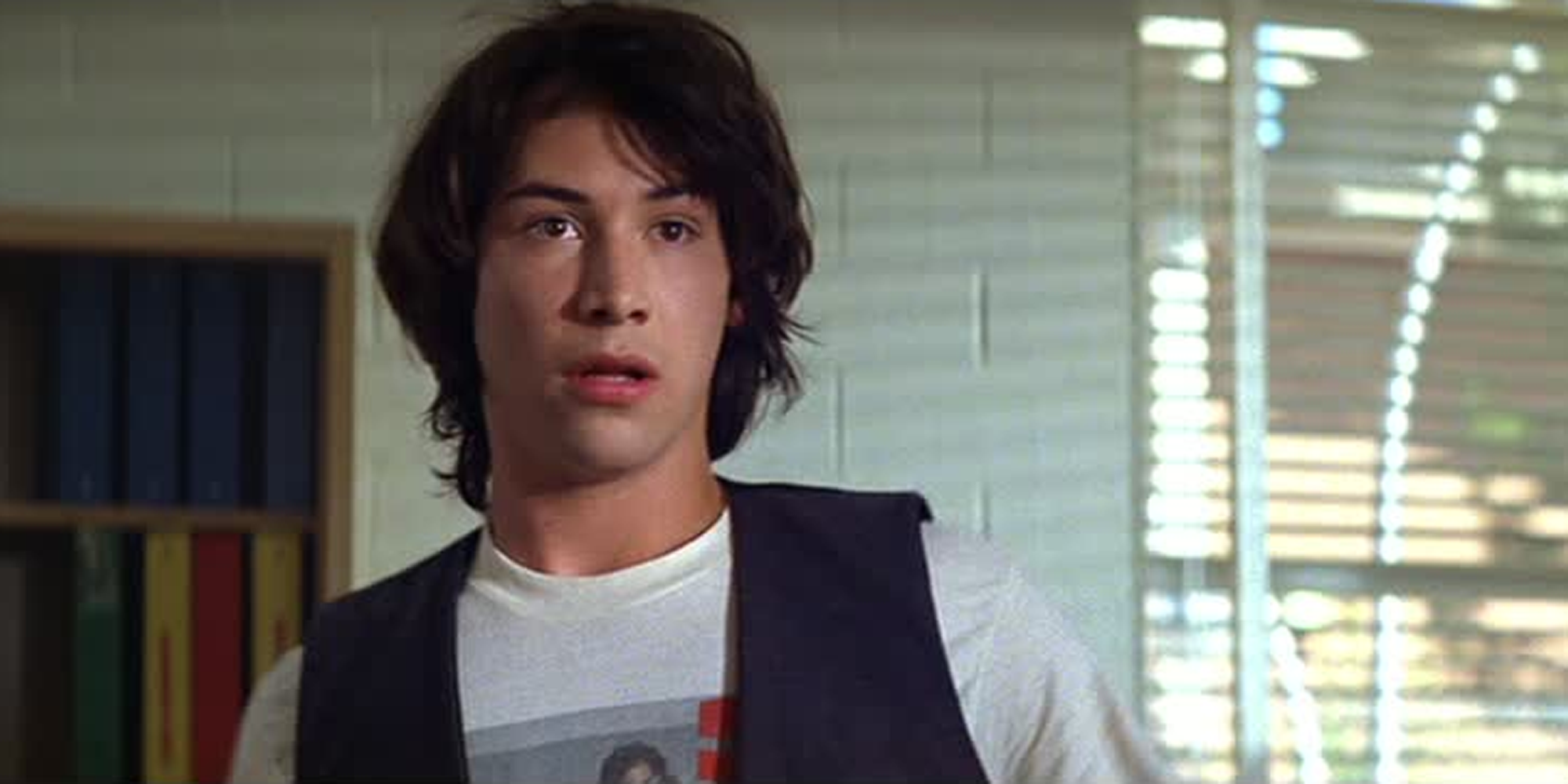 2. John Wick in John Wick Frachise
Another role absolutely perfect for Keanu. From Matrix, he got praise and applause, but from John Wick, he earned respect of the film industry and audiences alike.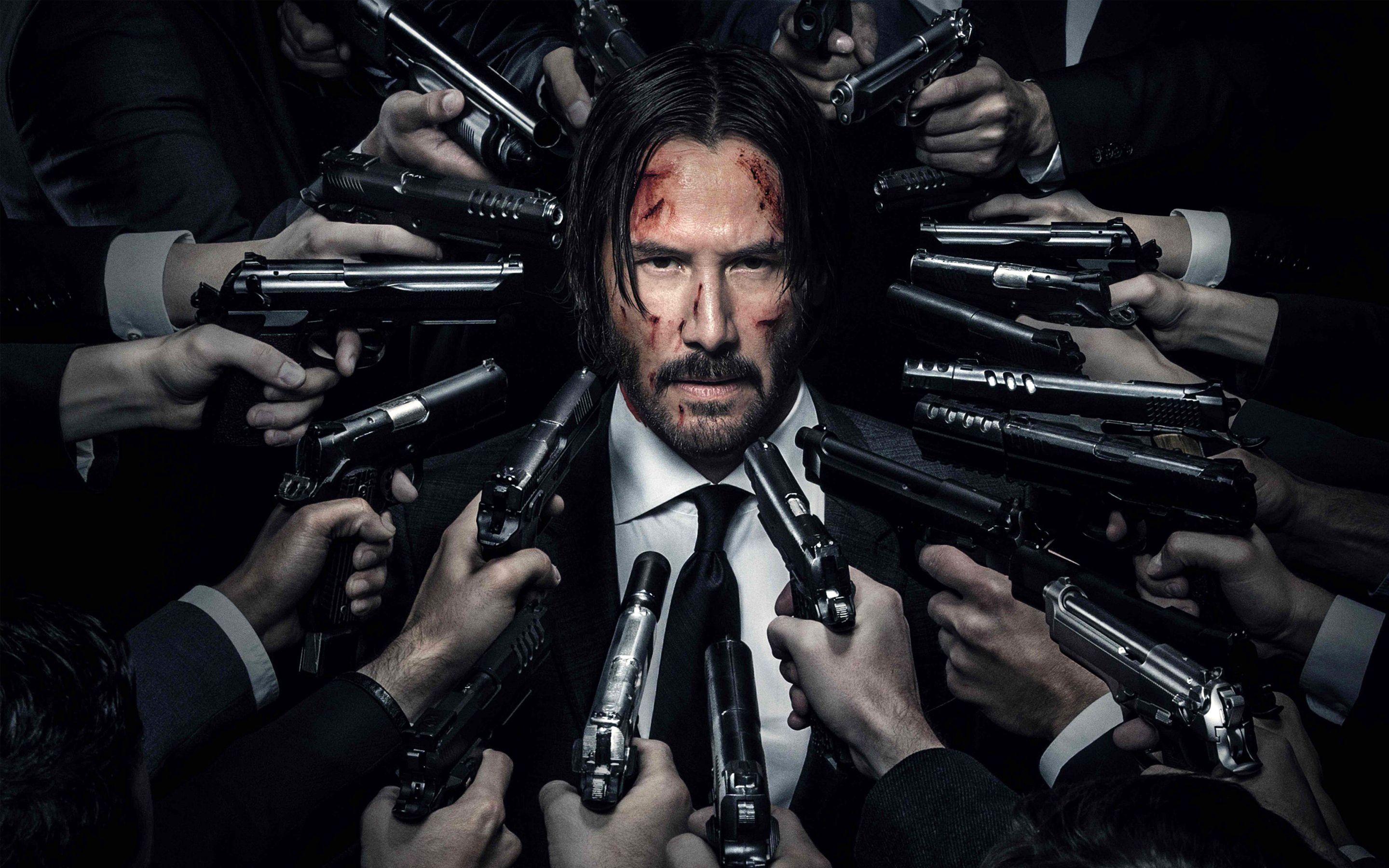 1. Neo in Matrix franchise
It's like he was born to be Neo in Matrix. Keanu Reeves became a household name after the first movie in the franchise.
Don't forget to check our YouTube channel!