Hawkeye has been in many relationships like many other characters in Marvel Comics. Hawkeye was one of the longest-serving members of The Avengers, and even in the Marvel Cinematic Universe, he became one of the most famous characters. He may not have Thor's power, Hulk's ferocity, Iron Man's genius, or other psychic powers, but Hawkeye's power is his charm. Superheroes are known for their relationships, so it's not surprising that Hawkeye had the flings.
Janet Van Dyne, a founding member of The Avengers, has been one of the most powerful heroes on the planet for decades. Janet Van Dyne was the wife of Hank Pym. But they were eventually divorced after a tense marriage. Janet began a short relationship with Hawkeye while she returned to the team. Their attraction was quick and passionate.
Jessica Drew (Spider-Woman) joined The Avengers team that started her relationship with Hawkeye. Unfortunately, Jessica and Clint had a lot of speed bumps in their relationship. Hawkeye cheated on Jessica while they were together and broke her trust. They tried to resolve their differences but eventually broke up.
Lynda Carter, Night Nurse, has have been running a clinic for years that can undoubtedly treat injured superheroes. She and Hawkeye had a recent relationship that was short-lived. Unfortunately, Clint falls into a pattern of lying to Linda and isolates her. It is one of the reasons for their separation.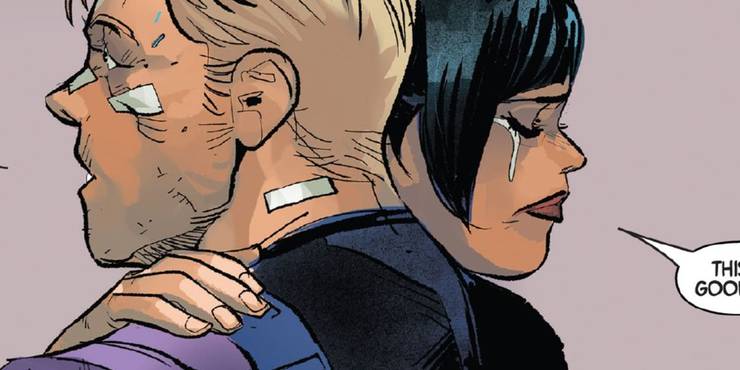 Moonstone was a villain who fought alone with Ms. Marvel and the Avengers while being associated with the Master of Evil. Clint joined her group and took the lead, and both were close. Ultimately, this developed a relationship between them, but their relationship was over when Clint left the group and returned to The Avengers.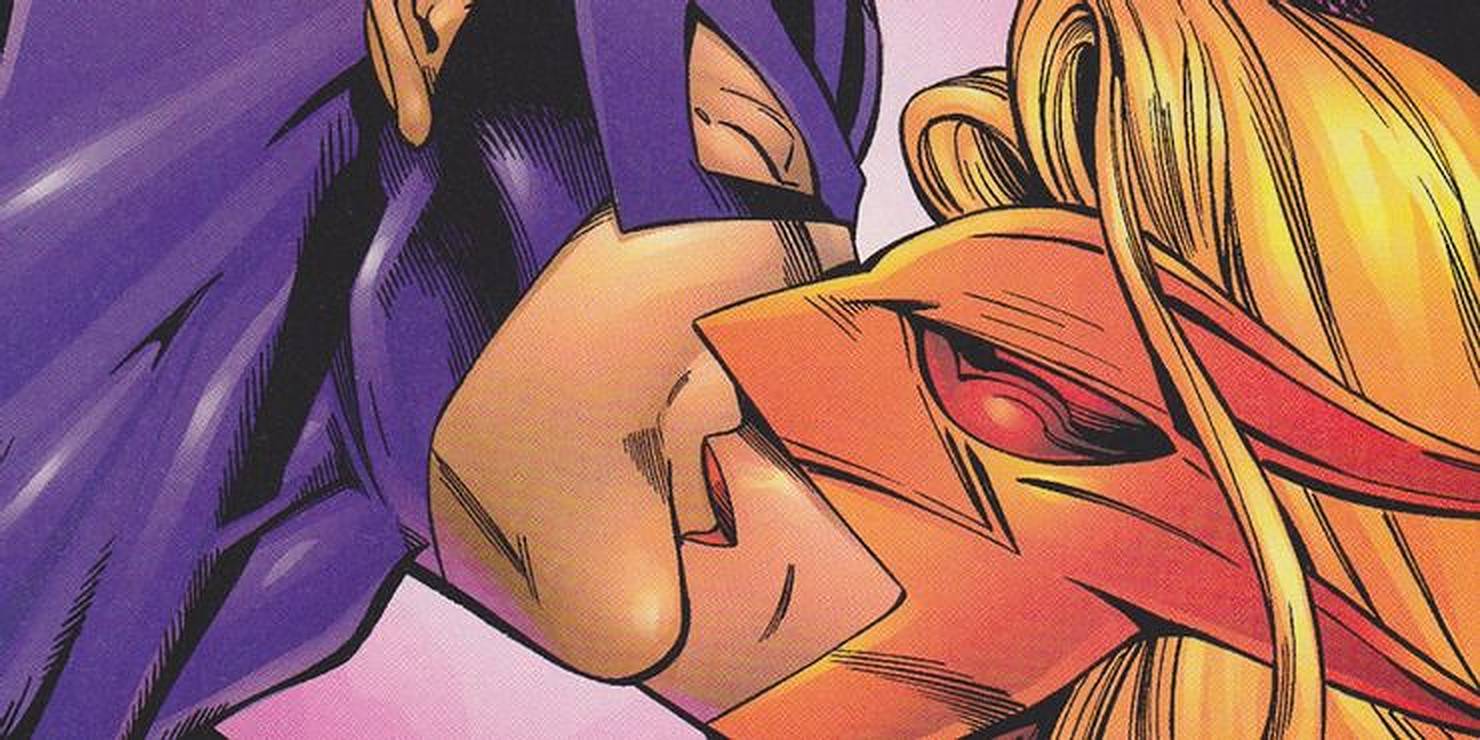 Hawkeye and Mockingbird were in a relationship and were married. They both were happy together. Clint thought she was dead in the battle. So when Mockingbird returned to The Avengers after several years, they agreed to go on different paths.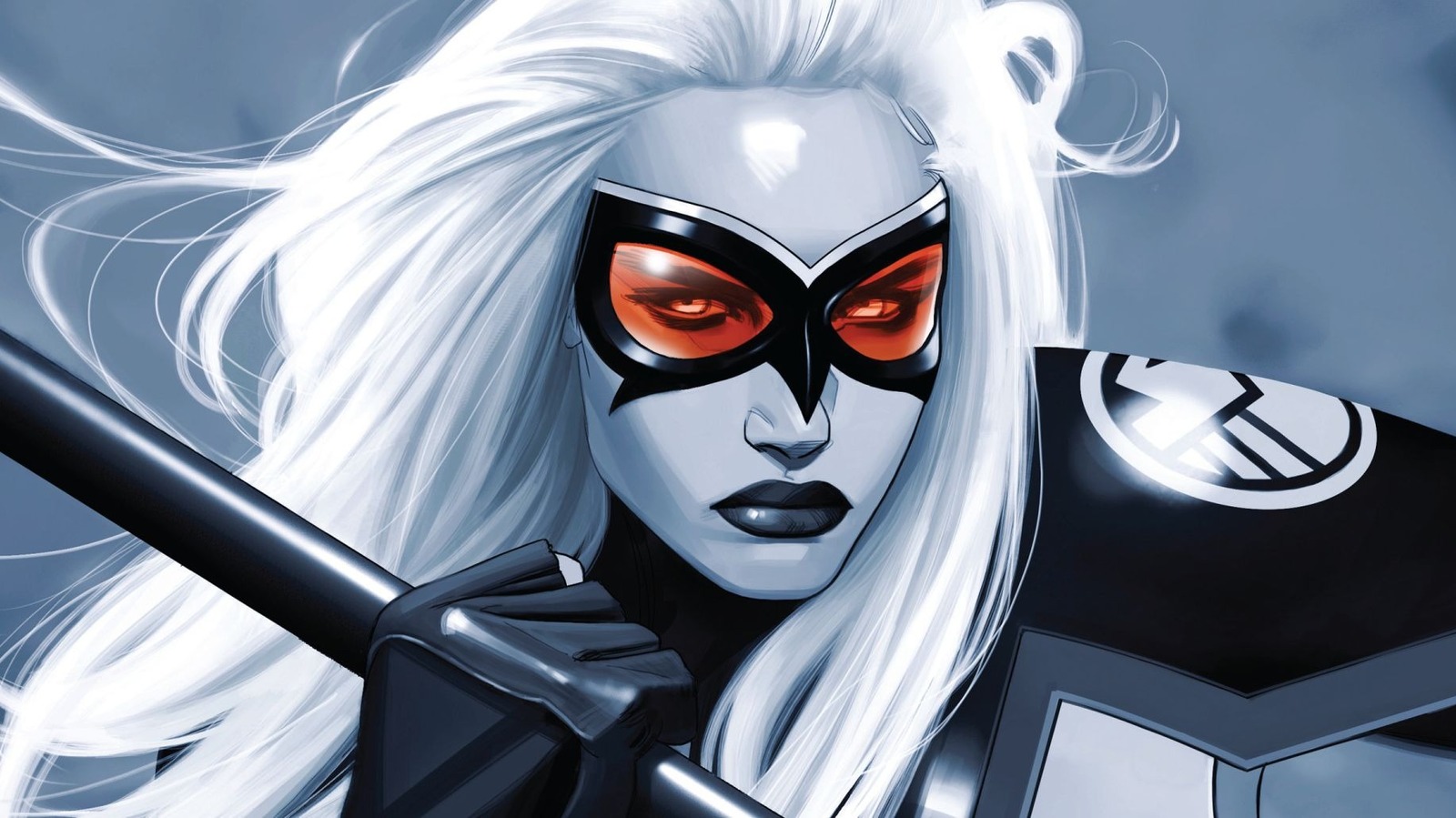 Echo and Hawkeye started spending a lot of time together and dating when the Skrull invasion became tense. The two then shared an intimate moment, although they never became an official couple. Nevertheless, the stress of the entire situation tied them together, and they remained a couple throughout their time as the New Avengers.
Black Widow manipulated Clint with her feminine tactics when going against Iron Man. Clint and Black Widow later hung out as Avengers and had been together more than once. They have always been great teams and understood each other very well.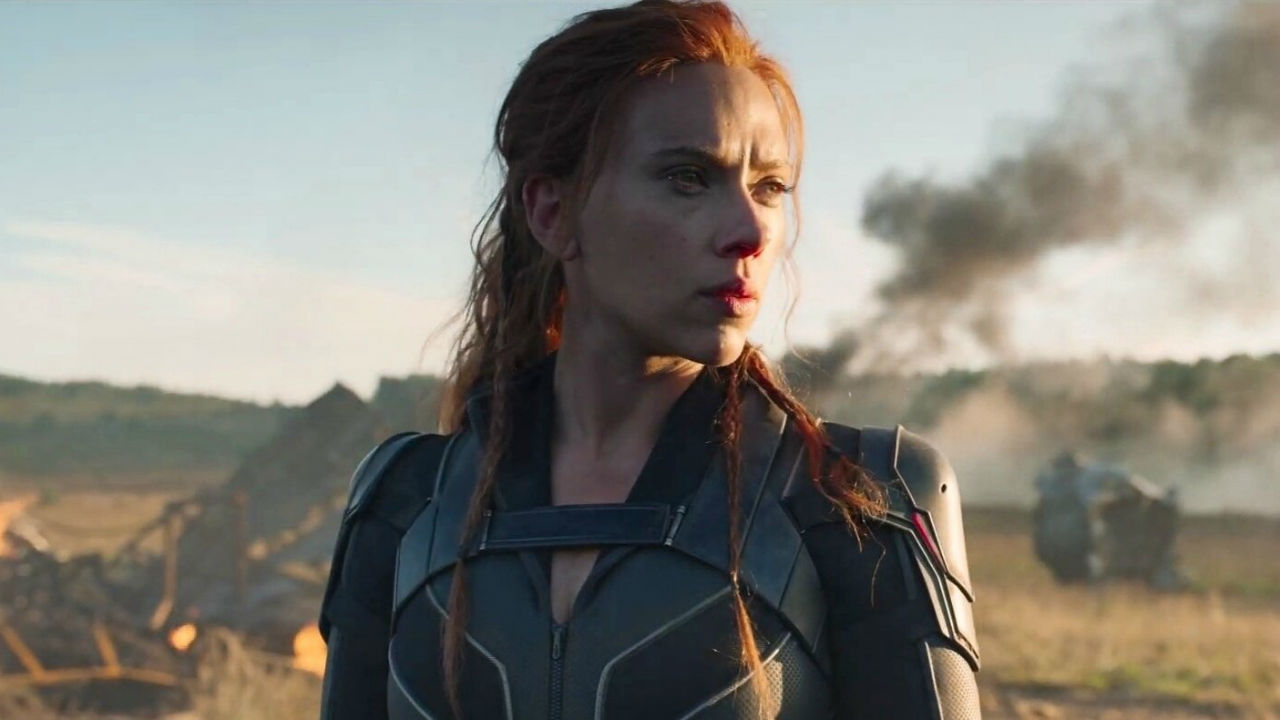 Wanda Maximoff is a complex woman, and that's why many of her relationships are just as complex. They didn't, however, have a real relationship. The two have a very long history as the Avengers, and both join the team as part of the "Cap's Kooky Quartet." When Hawkeye returned to House of M, they both shared an intimated moment instead of Hawkeye getting his revenge.
In the Ultimate Marvel Universe, Clint built a beautiful family with his wife, Laura Barton. Clint married Laura and also had two kids. But, unfortunately, their peaceful lives were shattered after his family was under attack and were brutally killed.