REviewePeggy Carter is an important character in Marvel. She first appeared in Captain America: The First Avenger. Later, she made many appearances in other MCU films. Moreover, Peggy was the focus of Marvel's One-Shot, a series of short films. She was initially shown as Steve Roger's love interest and became his moral reference point throughout. In Endgame, they finally get to dance together as promised. In fact, Steve's and Peggy's parting shot of dancing somewhat denoted the end of their journeys in the MCU. However, Marvel's What If…? brought back Peggy in one of its episodes wherein she got the Super Soldier serum, and not Steve, effectively becoming Captain Carter. Does this mean Marvel is planting seeds to bring back Peggy to the MCU? Well, that's how Marvel works, doesn't it? Check it out: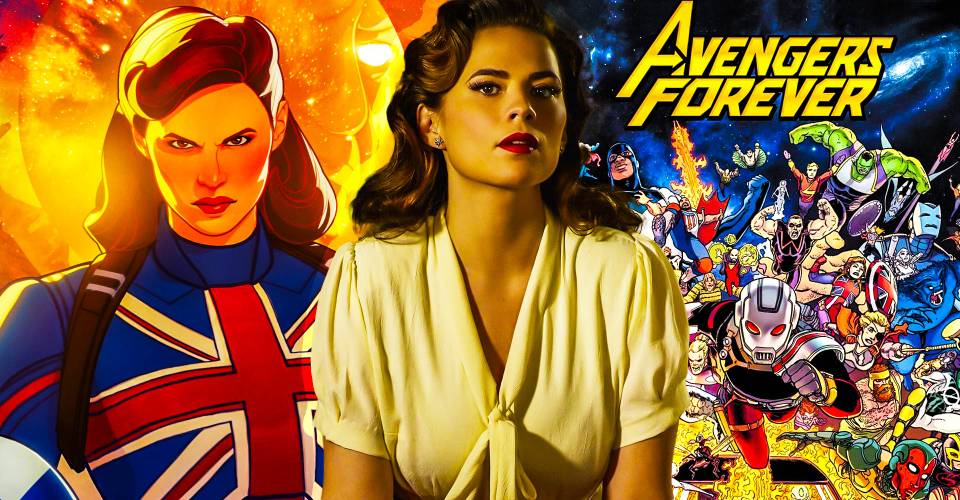 Complete
Introduction To Captain Carter And Its Future Importance: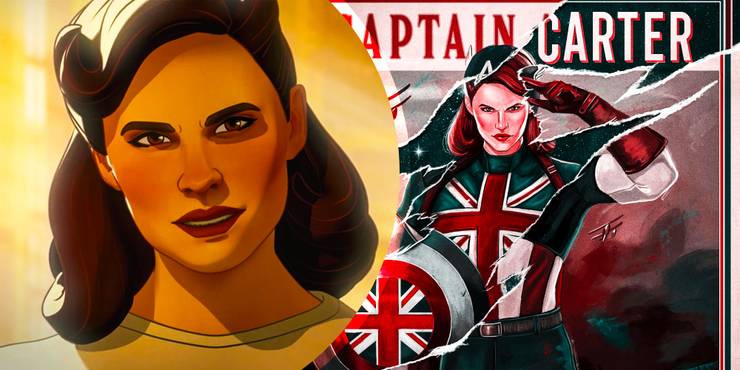 Marvel's What If…? opened up by introducing Captain Carter in its first-ever animated series. Now you see how important she is since she started Marvel's first animated series and first story set in its multiverse? Even though the story was similar to Steve Roger's, yet it developed Peggy's character so much!
Moreover, the episode didn't hinder her growth and gave her the space to develop as a superhero which was long due. Since Marvel is giving its due attention to the female characters, it is believed Peggy might return to What If…? Season 2. This may even transition from animated to the live-action movies of Marvel.
Captain Carter Will Appear In A Comic Storyline: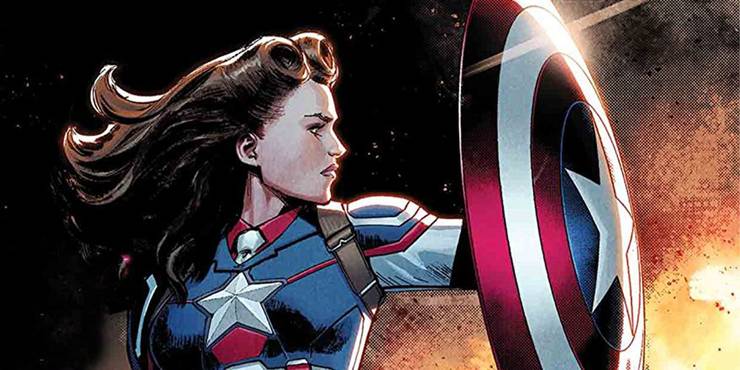 Marvel Comics recently announced that it'll reboot the Avengers Forever anthology and will feature Captain Carter in it and explore multiversal storylines. Marvel rarely incorporates new characters in this way until there's a larger plan of including them in the MCU. Moreover, the What If…? episode showed how her adventures were just beginning. This might be a possibility that they're paving roads for her return to the MCU.
Marvel Might Compensate For Peggy's Agent Carter's Cancellation: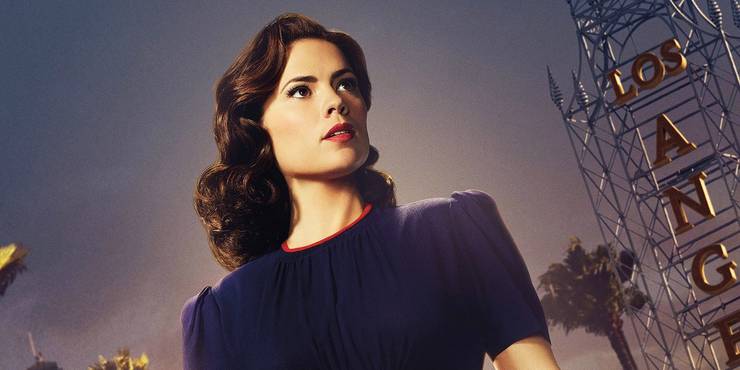 Peggy's spin-off Agent Carter was a hit and loved by the fans. However, it fell short due to the economic politics of network television. ABC couldn't find a way to compensate and left both, the character and audience hanging in mid-air, with unanswered questions. However, as the track record for Marvel is clear, it finds out a way to compensate for its famous and reputable characters. So, Marvel bringing back Peggy to the MCU will be a great compensation for Agent Carter's cancellation.
Why Peggy Could Return To Many MCU Movies And Shows: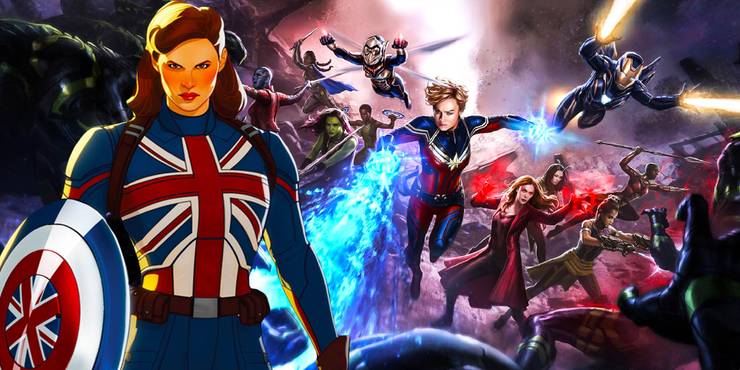 Peggy Carter has leadership in her DNA. In one timeline, she's the founding member of SHEILD and in the other timeline, she is a Super Soldier Captain. Captain Carter's What If…? episode teased the rumored villain of Doctor Strange 2. Doctor Strange in the Multiverse of Madness is the culmination of every project that has dealt with the multiverse, which includes WandaVision, Loki, and the highly-anticipated Spider-Man: No Way Home. And a character like Peggy's can happen to appear in any show/movie.
All these possibilities are strongly hinting at Marvel bringing Peggy Carter back to its live-action movies. When? How? Nobody knows. But soon more information will be released. Watch out for this space for more!
Source: Screenrant