Sci-fi movies are made to give you an experience of a lifetime. They show us things in actions that we can only dare to imagine. That's what the Jurassic Park franchise has been doing for years. They've been showing us a world full of dinosaurs, creatures that existed millions of years ago. Jurassic World's third installment is set to hit the theatres on June 10, 2022. Jurassic World Dominion's Prologue shows an interesting scene from the movie. What is it? Check it out: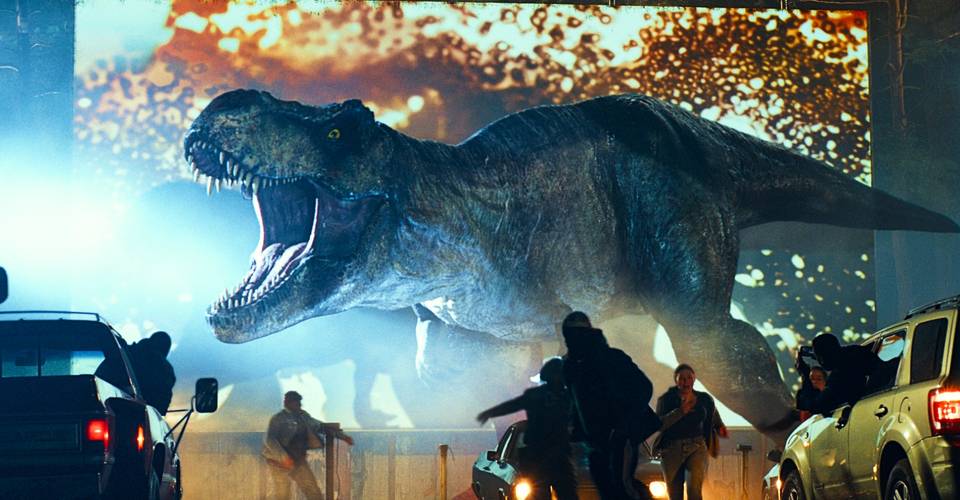 Jurassic World Dominion Preview Takes Us Back To 65 Million Years In The Past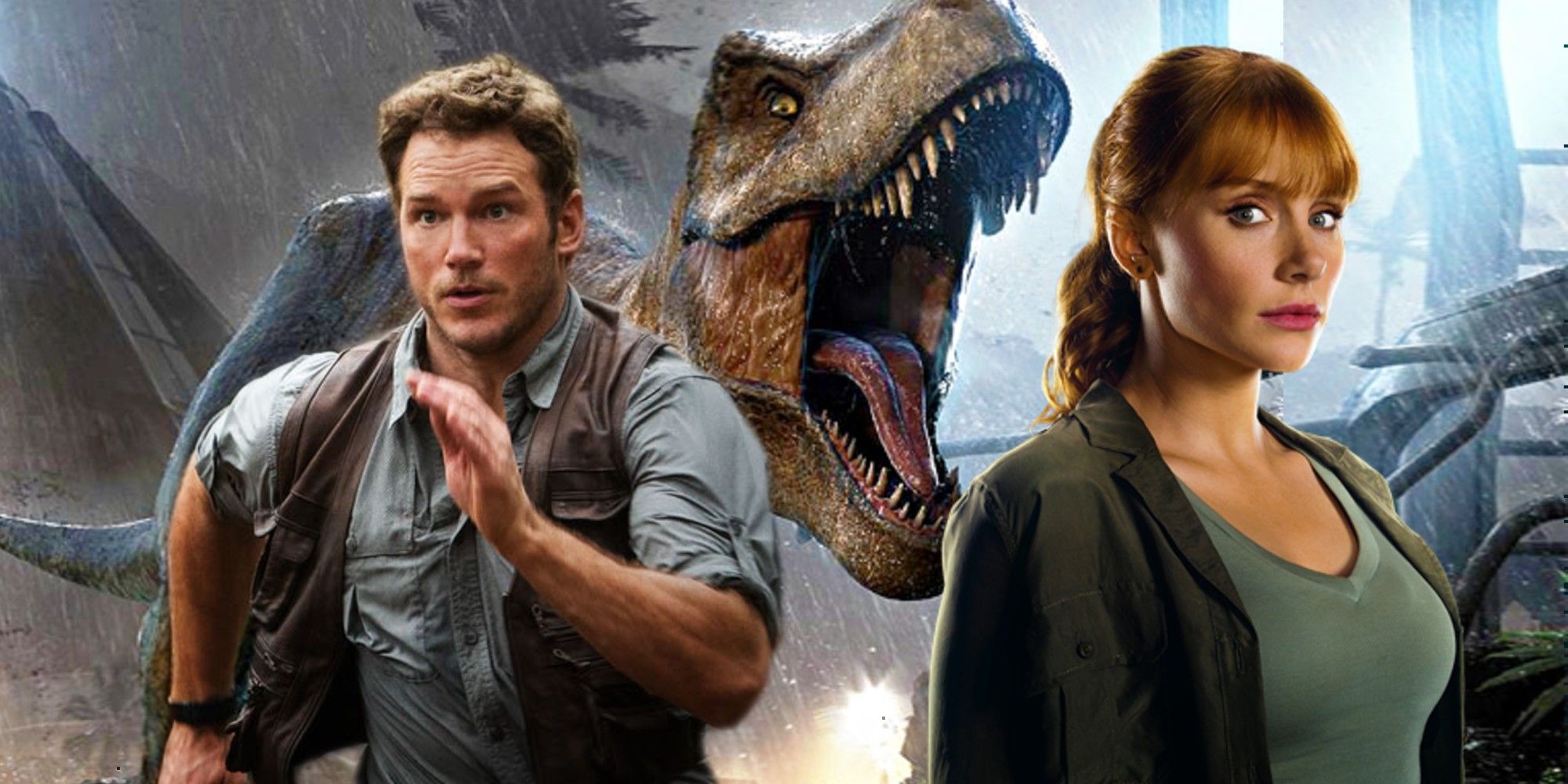 The Jurassic Park franchise attempted at creating a theme park full of cloned dinosaurs. But in The Jurassic World Dominion's Prologue, we got to see the time when dinosaurs roamed freely on Earth. The Prologue took us back in time, back in the past, somewhere around 65 million years. It was a beautiful scene to see the wild creatures inhabit their natural habitat. However, the Prologue then fast forwards to 65 million years later and we can see the dinosaurs being aggressive and attacking the humans! This Prologue highlights the important dinosaurs that we'll see in the upcoming threequel. Check out the trailer below:
This movie focuses on a time when these creatures roamed freely on Earth, unbothered by humans. Dominion will show a world where both the species are living together. However, there are lots of differences in both eras. Moreover, the Prologue introduces seven new species of dinosaurs that we've not seen in prior Jurassic Park movies. The Prologue also offers us a look at the drive-in theatre scene, This element surely brings in the vintage feel to the movie.
Jurassic World Dominion looks promising from its trailer. Chris Pratt and Bryce Dallas Howard reprise their roles alongside an ensemble cast. Sam Neill and Jeff Goldblum also star in the movie. Joining them would be BD Wong, Daniella Pineda, Isabella Sermon, Justice Smith, and Omar Sy. Also, this movie will be a debut in the franchise for DeWanda Wise, Maoudou Athie, Scott Haze, Dichen Lachman, and Campbell Scott. The movie has faced a lot of delays due to COVID-19, but now it is back on track. And, it will be in theatres near you on 10th June 2022.