When it comes to baddies and supervillains, Loki is unquestionably the character that every Marvel fan will appreciate and admire for his memorable quotes and an unwavering pursuit of the tesseract. Satire is something you can always count on from Loki. Even when there is an emotional scene, it's as if he utilizes humor as a prevention measure, sometimes blatantly or sometimes in the background. Let's take a look at some of the best Loki quotes and lines from the Marvel Cinematic Universe, all of which are weirdly motivating.
We are not doing 'Get Help'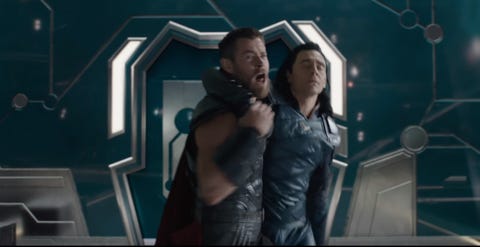 When Thor urges Loki to use their 'Get Help' routine to flee the hazardous planet Sakaar, Loki flatly refuses. Loki then is draped over Thor's shoulder faking unconsciousness as Thor brings him over to the guards in the space of an elevator ding. He then throws Loki onto their opponents in a conventional big-brother action.
Your savior is here!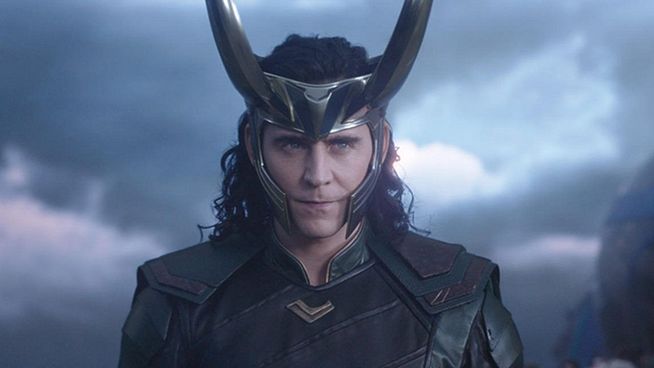 Throughout Thor: Ragnarok, he is torn between evil and good, himself and compassion. Eventually, he decides to protect his people. But he has to take full responsibility for it. Entering aboard a massive ship with a flowing cape and declaring himself to the skies and the Asgardians below fulfills that condition admirably.
I didn't do it for him.
Thor and Loki collaborate in Thor: The Dark World (2013). Off and on the battleground, they're regaining trust in one another. Loki sacrifices himself to save Thor's companion, Jane Foster, because of their stronger relationship. His resolve on dying for Thor rather than his father demonstrates tremendous character growth, as he's gotten closer to his brother while simultaneously letting go of a destructive relationship with his father. The overall effect, though, is almost instantly undermined by the revelation that he is still alive!
What, because I am the monster parents tell their children about at night?
The sequence between acting titans Tom Hiddleston and Anthony Hopkins, who play the wronged son and the ill All-Father, is the best in the entire film – Thor(2011). Loki addresses Odin about his ancestors after leaving Jotunheim with the Tesseract. Loki is adopted, the son of Laufey the Frost Giant, according to Odin, making him one of Asgard's most vehement foes. The script heats up when Loki and Odin spar with one other. Both actors carry the drama that will ignite the remaining hours of Thor's onscreen debut with emotional immediacy, sorrow, and tension.
I assure you, brother, the sun will shine on us again.
Loki, after attempting to flee, instead seeks to deceive Thanos and protect Thor. He hands up the Tesseract, daggers aimed at his foe but gentle words for his brother. His strategy backfires. Loki is apprehended and slaughtered, and he dies—"No resurrections this time."—next to one of the few individuals in his life who truly cared about him.