Mad Men aired for good eight years from 2007 to 2015 having seven seasons and 92 episodes. All that while they introduced us to a lot many characters. We loved the show and its characters so much that it became a part of our lives. That's the reason why the show is regarded as one of the greatest TV series of all time. The show was praised for its storyline, writing, direction, visual style, and performance by the cast. So, here's a list of the best characters from the Mad Men TV show and you won't disagree. Check it out! Also, comment and let us know who is your favorite character.
1. Michael Ginsberg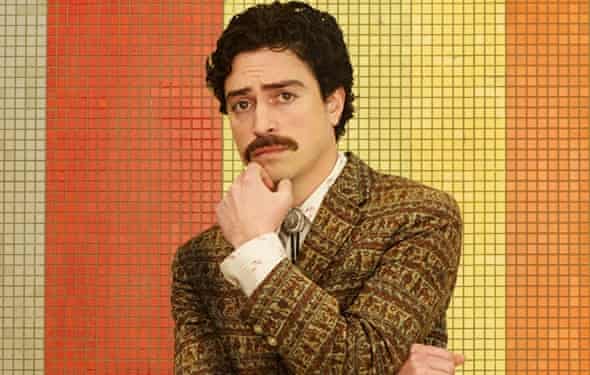 The character appeared in the fifth season and stayed till the seventh. He appeared late, we agree but was one of the best. His character had so much depth and an unforeseeable arc. Moreover, he acted as a comedic character in the show. However, his downfall was shocking and unpredictable. To conclude, Michael Ginsberg was a character full of surprises.
2. Peggy Olson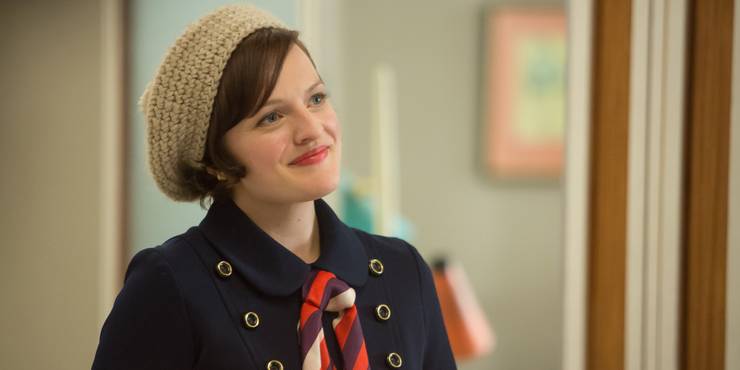 The show's second protagonist, Peggy Olson was Don Draper's protégé. The show has beautifully shown her grow, learn new things, and change. We see her grow from a submissive secretary to a confident and strong woman.
3. Don Draper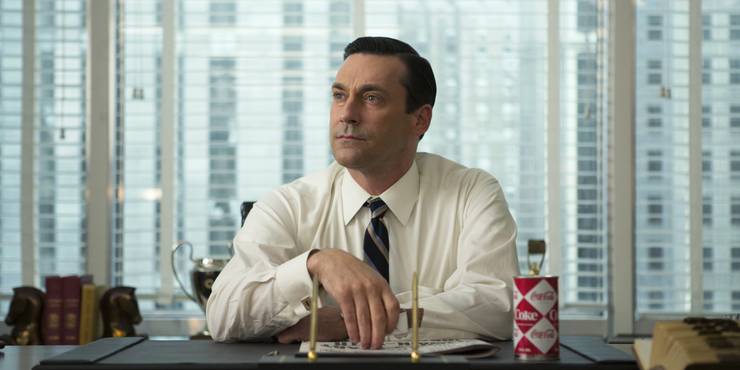 "Mad Men" is an ensemble, but the fact is most of it revolves around Don Draper's life. The show is all about pretending, and that's what everybody does. Some pretend to be successful, some pretend to be happy. This is what Don Draper, played by Jon Hamm does. He gives a great performance throughout the show and somewhat holds it all together.
4. Roger Sterling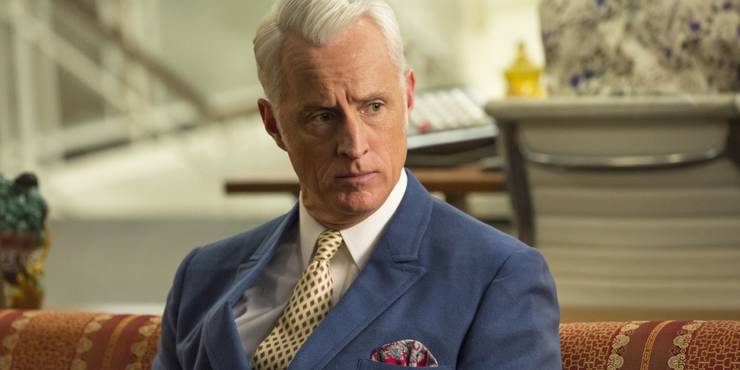 John Slattery plays the role of Roger Sterling who is the show's comedic relief. He gets all the crazy one-liners, is sarcastic, and also has a terrible sense of depth. All in all, he's a great package for the show.
5. Lane Pryce
Pryce appeared for only half the show, from seasons 3 to 5. But for whatever time he was in the show, he made his mark. Also, his end was very tragic. Moreover, his end in Season 5 made for one of the most iconic episodes of the show.
6. Betty Draper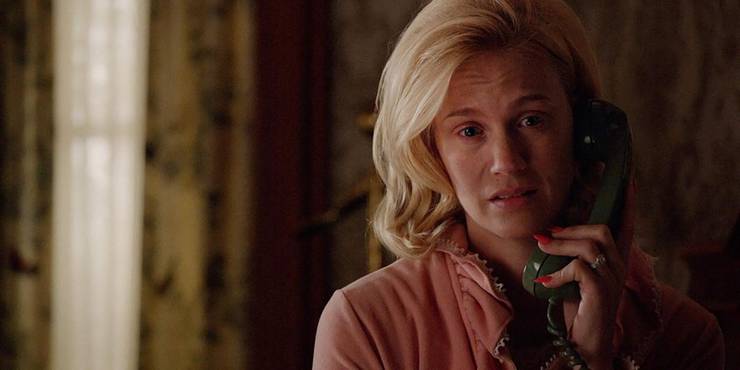 Beautiful and sad. This is what Betty was. Before marrying Don Draper, Betty was a model. Don saw her, fell in love, and married her. But, this marriage slowly led to Betty's personal decline and withered away slowly spiritually and mentally.
7. Meredith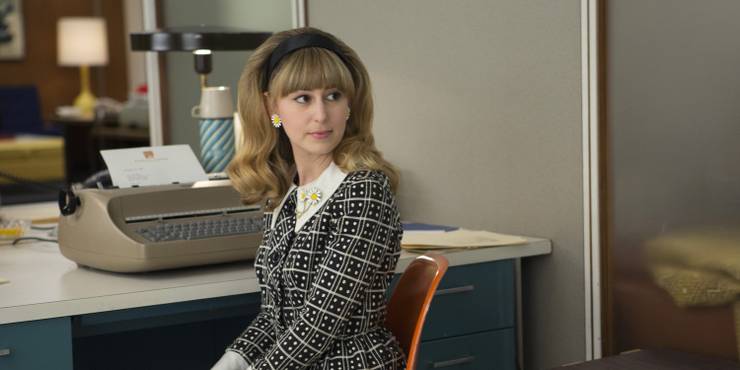 Every word that came out of her mouth in the last season was comedy gold. The show was getting serious by the time it was the finale. So, her on-point delivery of funny lines acted as a great comic relief for the show. Therefore, she balanced it all. This awesome job of playing the character was done by Stephaine Drake.
8. Joan Holloway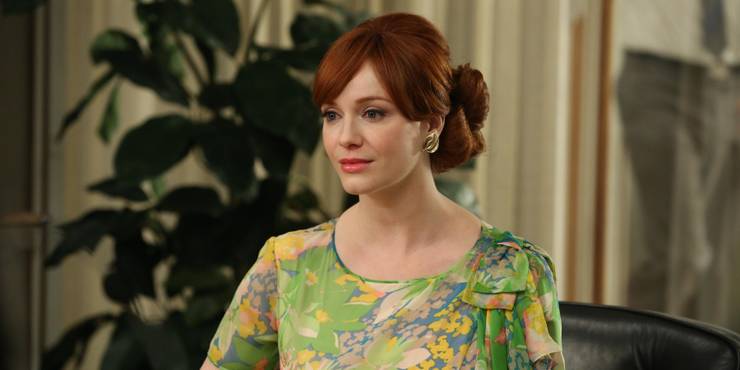 It took time for Joan Holloway to transform into a strong and confident businesswoman. Also, she made sure that she never plays the victim. She is the most complex in the show but is wickedly intelligent. Moreover, she knows how to handle the office without coming into the limelight and let the male officers take the credit!