The God of Mischief is about to get a second shot at the MCU. Loki will be the lead character in a solo series that is now mere hours away from hitting Disney+. The Trickster God would be traveling across time and saving it from itself. But had Marvel had its way, Loki's story would have been much different in the MCU. Kevin Feige, President of Marvel Studios, claims the original idea for Loki was to make him travel to the Seventies and become a Nightclub Owner.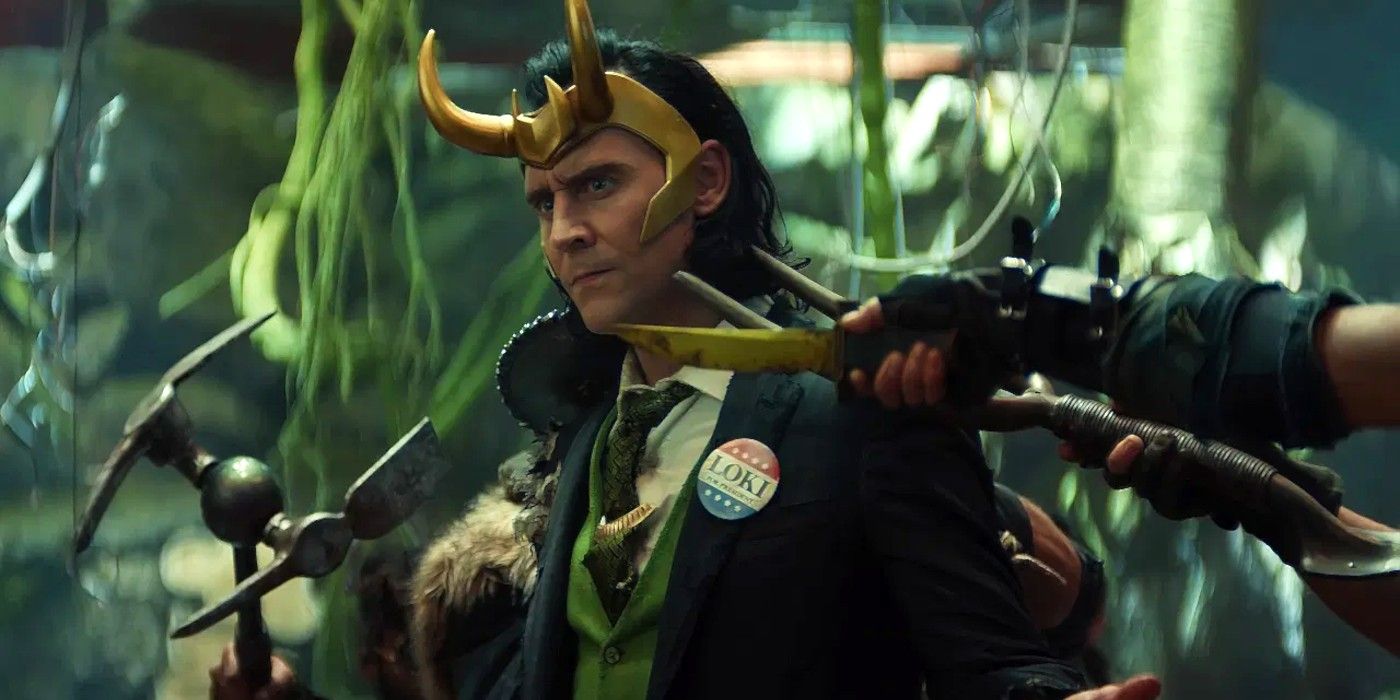 During a recent interview for the upcoming Disney+ show, Feige opened up about a now abandoned idea that would have seen Loki travel to the land of disco balls. He says and we quote: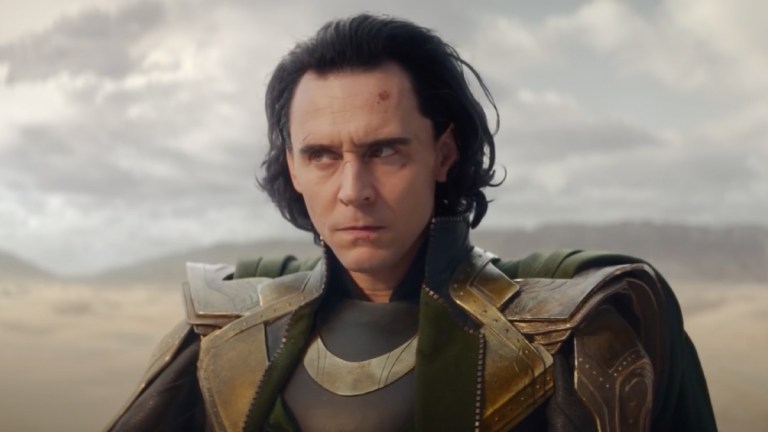 "There were ideas, as Tom will remember, for a short film, going back almost a decade for Loki in the '70s, like running a Studio 54 in the '70s," Feige revealed. "I think we had some concept art of him on a horse. Thankfully, thanks to Michael [Waldron] and Kate [Herron], the show became infinitely more interesting than that, and the time periods are almost secondary to the story itself."
One Shots are not a new concept in the Marvel Cinematic Universe. they are generally shot for a one of a kind idea and mainly released along with DVD releases of Marvel movies. Multiple Marvel one-Shots have graced the screens since a decade. two of them involved Agent Phil Coulson helping Nick Fury assemble the Avengers before the Battle of New York. There is also an Agent Carter One-Shot. Another One-Shot showed a group of thieves stealing some Chitauri technology. Last but not the least, the final One-Shot – All Hail The King, showed Trevor Slattery in prison, setting up the rise of the real Mandarin.
The One-Shot concepts have all but disappeared. Marvel Studios has focused on the continuity of the movie universe. Disney+ will be giving birth to a whole new era of MCU related shows. And it opens up a doorway to infinite possibilities. The One Shot concept might just be coming back. maybe even this abandoned Nightclub Owner Loki idea might also see the light of day.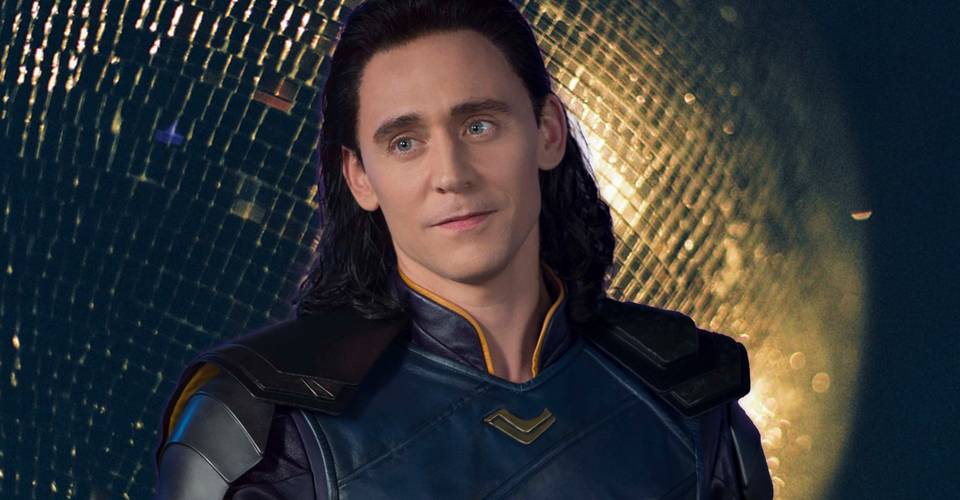 And who knows, the Loki series might be teasing the same idea in one of the episodes. Loki is traveling back and forth in time. So it stands to reason to believe that there is a way Loki will visit the seventies and dance to the disco vibes of the Golden Age.
First reactions for Loki have been universally positive. The show, starring Tom Hiddleston as the eponymous character, is set to stream on June 9 on Disney+.