Back then when times were simpler and people were not used to whining so much, they understood what being financially independent meant. These Celebs may be famous now but they began their journey at McDonald's. Working as a McDonald's employee taught them several life lessons.
Sharon Stone
She still remains one of Hollywood's greatest sex symbols. Her mesmerizing beauty and her incredible acting chops makes for a great on screen presence. Over the course of her career, she has been a fashion model, a voice actor as well as a movie producer along with being an actor. Stone started her journey with a job at McDonald's in her locality. She left that job and came to make her mark in Hollywood. Her McDonald's job helped her get exposure on how to talk to people She realized she has a pleasing presence and the many compliments she got at her job pushed her to become a model. the rest is history.
Rachel McAdams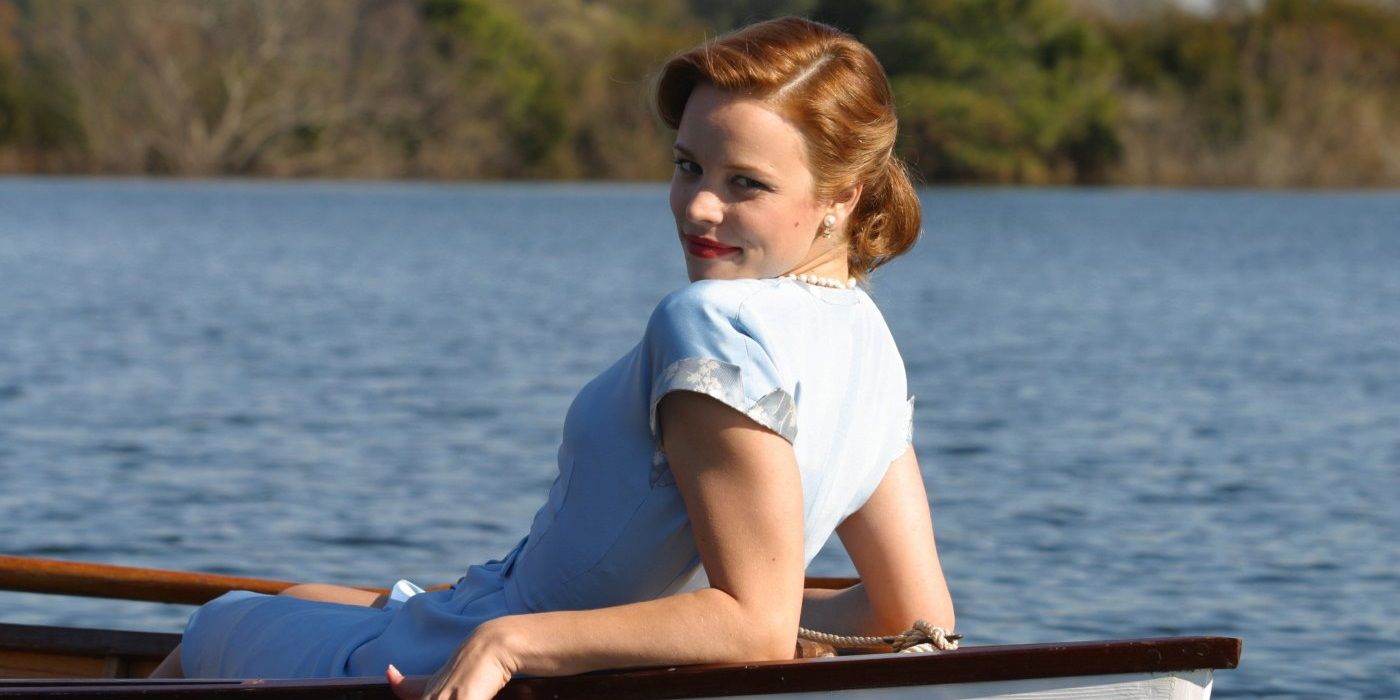 The Notebook and Doctor Strange actor is a well-known name in the industry. Before she started her acting career, Rachel McAdams was a McDonald's employee. She worked for the fast food chain for around three years before she called it quits. In an interview with The New York Times, McAdams was heard saying that even she didn't know why they kept her under their payroll.
 "I am something of a daydreamer and a dawdler, so they would only let me be the 'friendly voice' that greeted you when you entered the restaurant."
Pink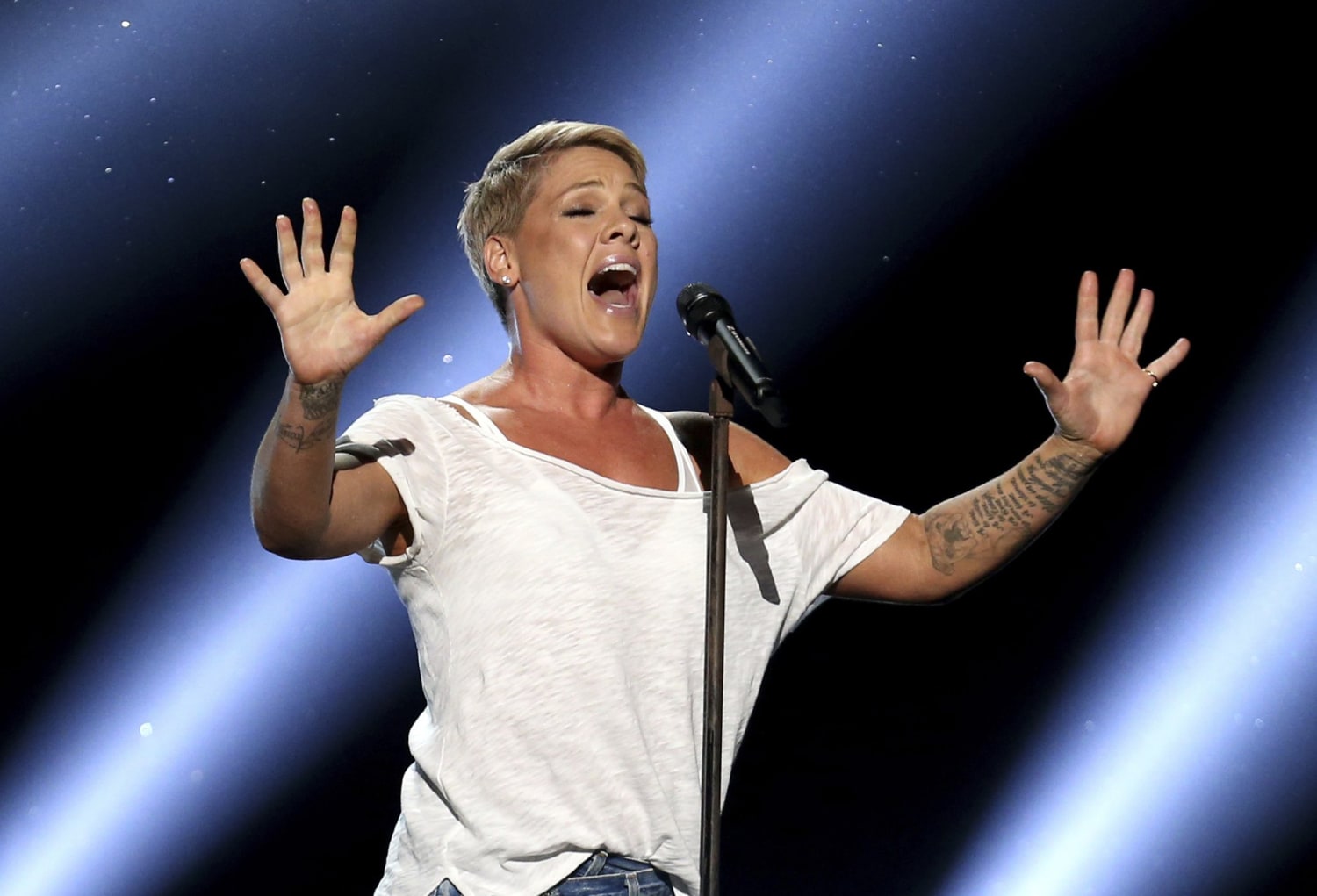 A symbol of feminism and independence, Pink has always been a hands on kind of person. You want something, go work your butts off for it. She was just a high schooler when she got her first job at McDonald's. Pink claims her family wanted her to learn financial independence. So they made her work for money rather than give her an allowance. The singer worked as a drive through girl. "[She] had power", claims the award winning singer. "I had a Janet Jackson microphone."
James Franco
The actor James Franco is known for his diverse roles in hollywood. He has done everything from serious and dark roles to comic and funny ones. From Pineapple Express to 127 hours, Franco has been everywhere. Franco loved his job at McDonald's so much that he even wrote about it in The Washington Post after he became successful. The actor started working in the fast food industry after he moved to Washington with the intentions of making it big in show business. It was always a part time job for him to help him support his passion for acting.
Andie MacDowell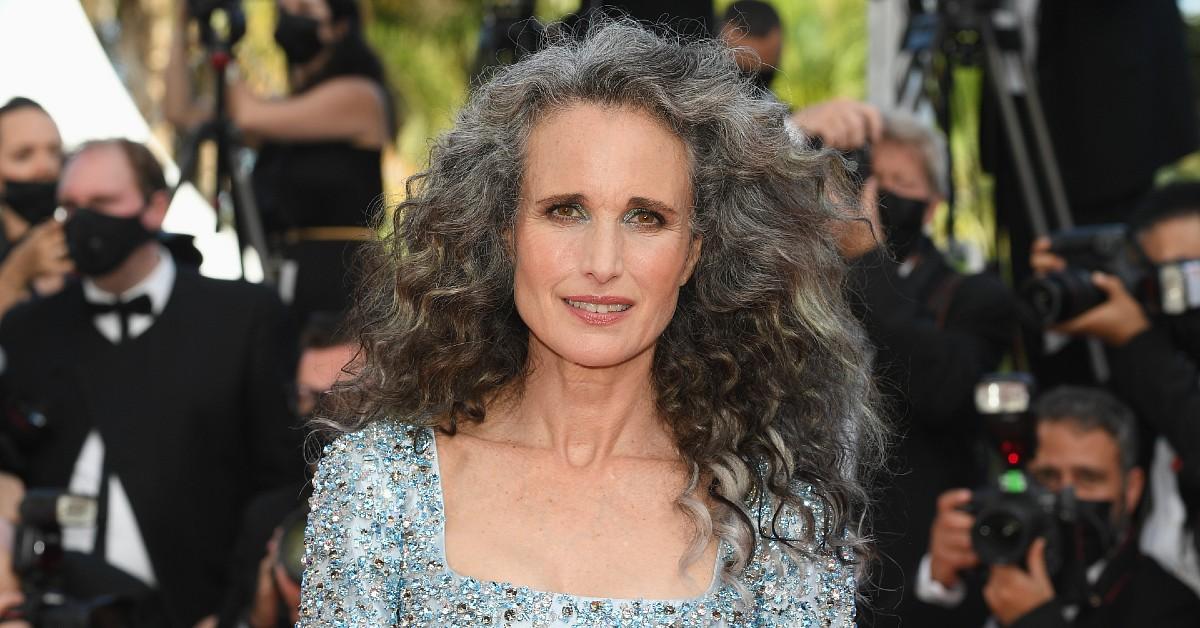 MacDowell is known for her signature sunny personality. Every actor who has worked with her agrees that MacDowell is like a ray of sunshine behind the sets. She is always positive and optimistic and generally good company. MacDowell has been vocal about how she started off her acting journey with a part time job at McDonald's According to the actor, the environment at McDonald's is full of "camaraderie and teamwork".
Mark Hamill
Hamill switched jobs a lot of times before he switched to an acting career. He was a paperboy, one of Santa's helpers, and did a lot of odd jobs back then as a teenager. Mark Hamill claimed on twitter that his first REAL job was working at McDonald's an Annandale Virginia when he was 16 years old. Working at a fast food chain may not be the best way to make it big in show business but it paid the bills and helped put food on the table. Hamill eventually starred in Star Wars and the rest is history. He still remains a loyal McDonald's customer.