Riverdale is a teen drama that started in 2017 and became a fan favorite. It is about Archie, Betty, Jughead, and Veronica tackling being a teenager. They live in a town that is facing sinister happenings. Moreover, the town is full of blood-thirsty criminals. The sixth season is set to premiere on November 16, 2021. Even though Archie is one of the leads and is taken from Archie Comis, he is often roasted in the series. He is the soft target and easily made fun of. But Archie is a lovable character. Also, the chemistry between the actors in the series is commendable. So, here's a list of 20 times when Archie was roasted badly in the series. Check it out! Also, you can comment and let us know your favorite scene from the series.
1. Veronica Bashing Archie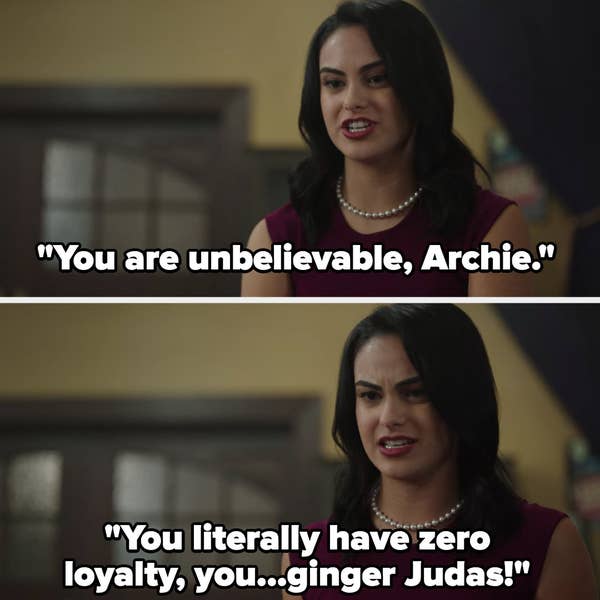 2. Kevin Reminding Archie How Everyone Saw How Bad His Audition Was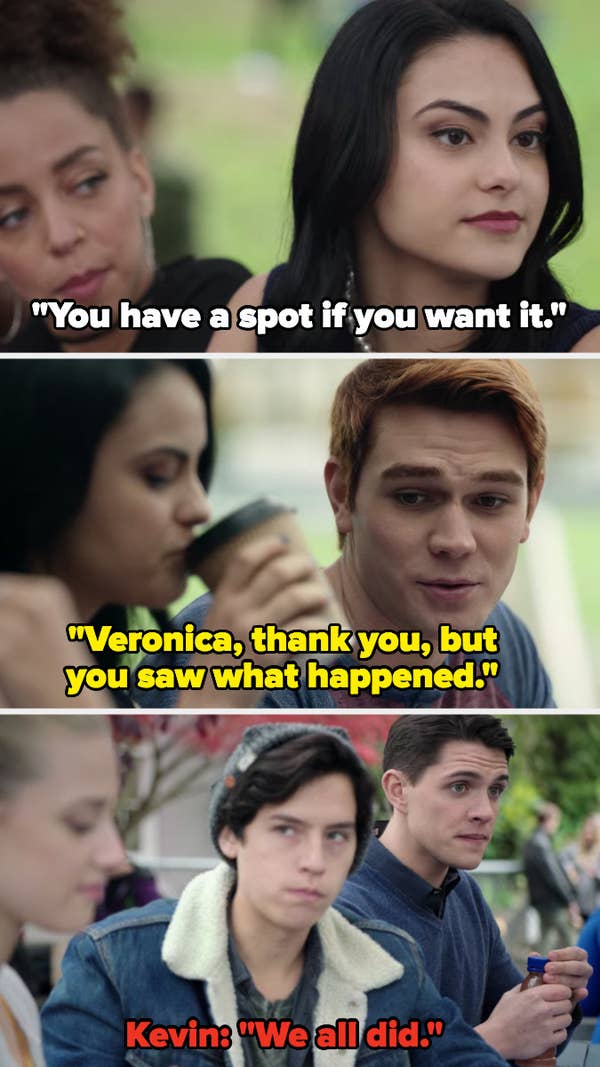 3. Jughead Attempting To Roast Archie's Sentimental Moment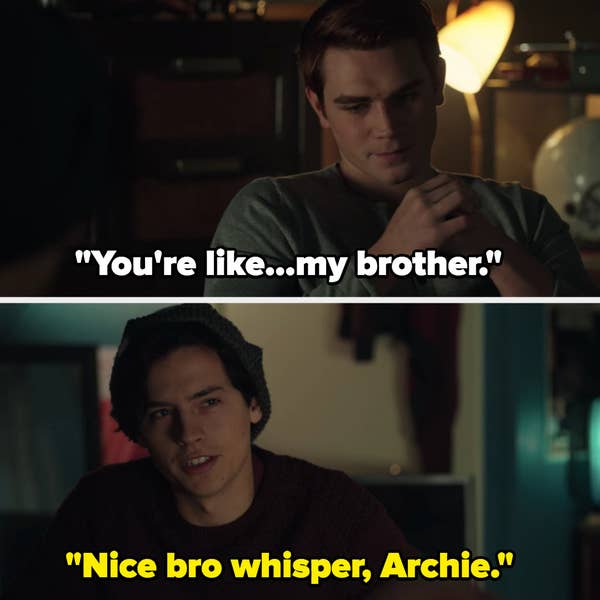 4. Valarie Being Done With Him In Just ONE Sentence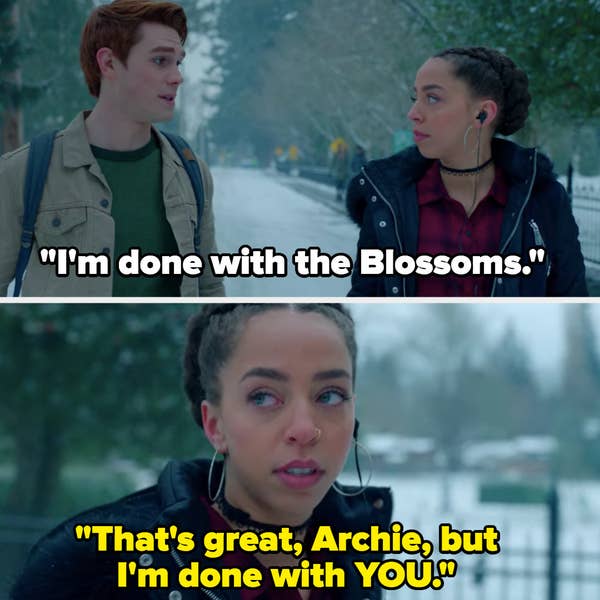 5. I Just Can't See Archie Digesting That Comeback! He Looks So Cute 🙁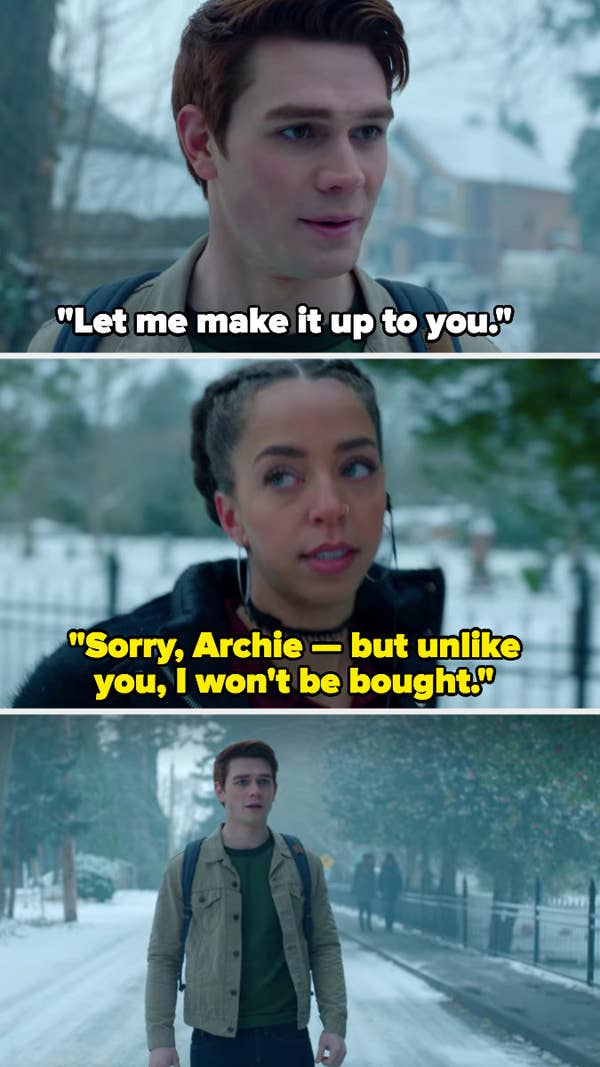 6. I Feel So Bad For This Cutie, Man! Why Is She Being So Harsh On Him?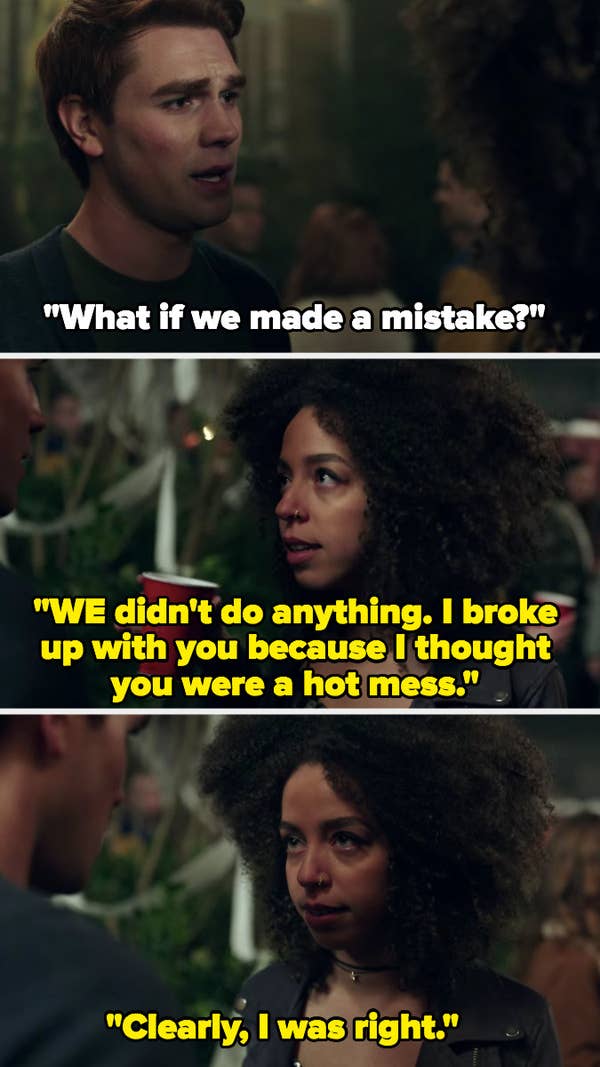 7. Betty Being Straightforward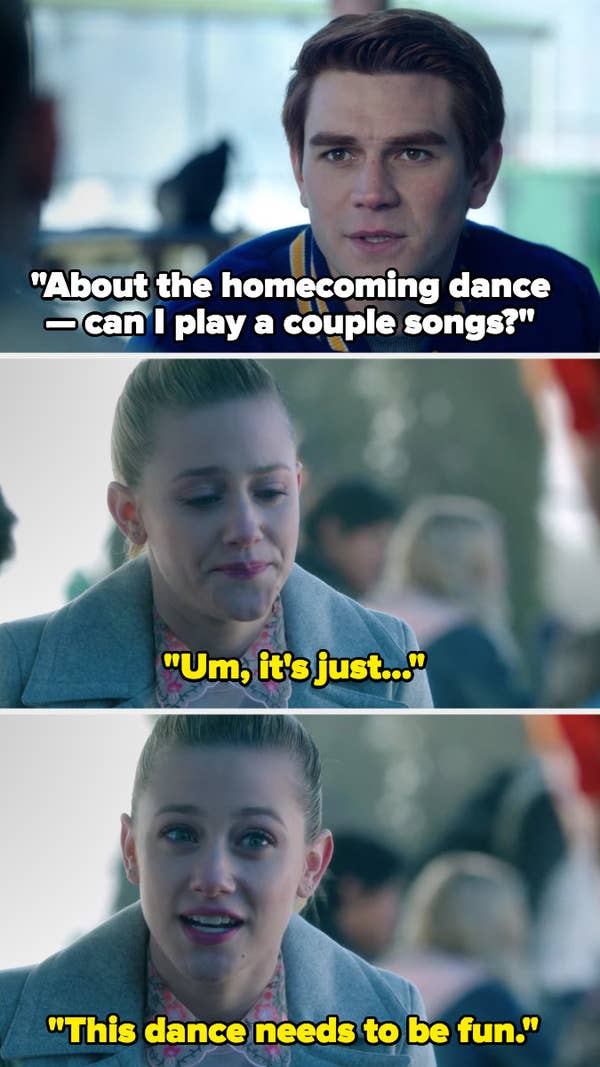 8. Reggie Calling Out Archie's Poor Defense Strategy
9. The Unimpressed Weatherbee After Archie's Red Circle Initiative Video. I Guess We All Were Weatherbee After The Video Lol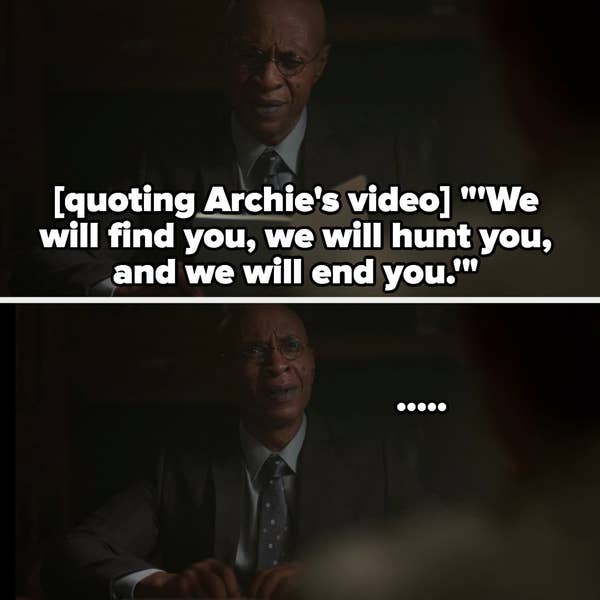 10. Cheryl Taking Down Both Archie And Jughead With Her Iconic Dialogue!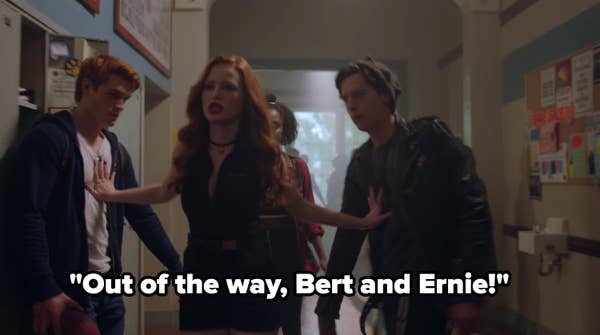 11. Chuck Using Interesting Words To Roast Archie At Wrestling Tryouts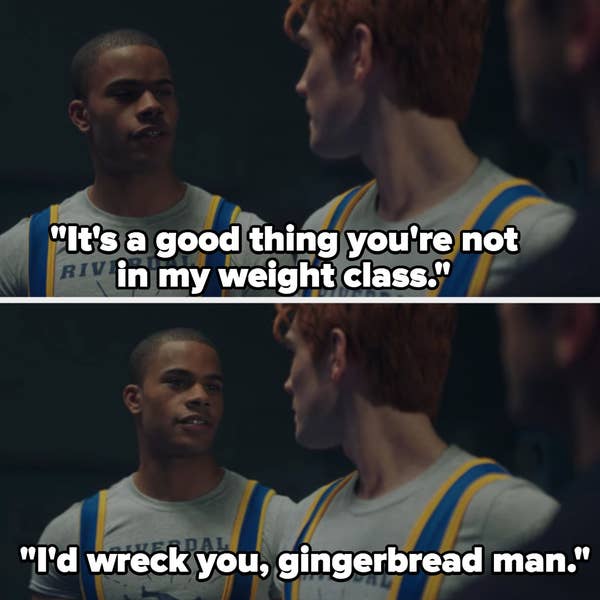 12. Jughead Roasting Varchie When He Heard Them Hooking Up!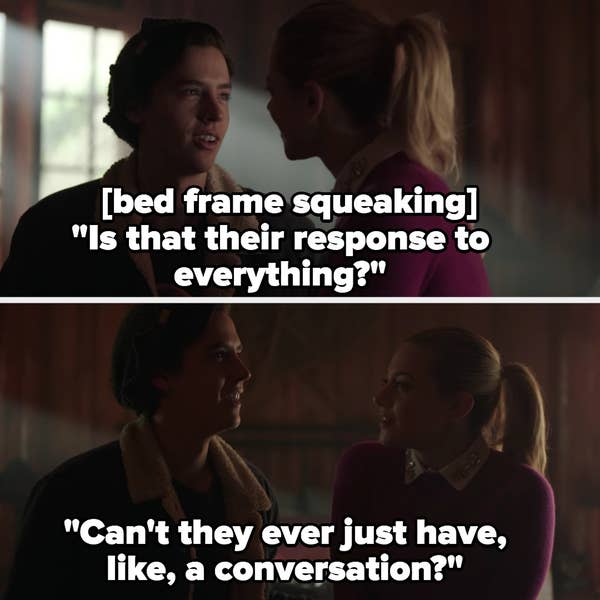 13. When Archie's Mom Stood Up For Her Husband And Bashed Archie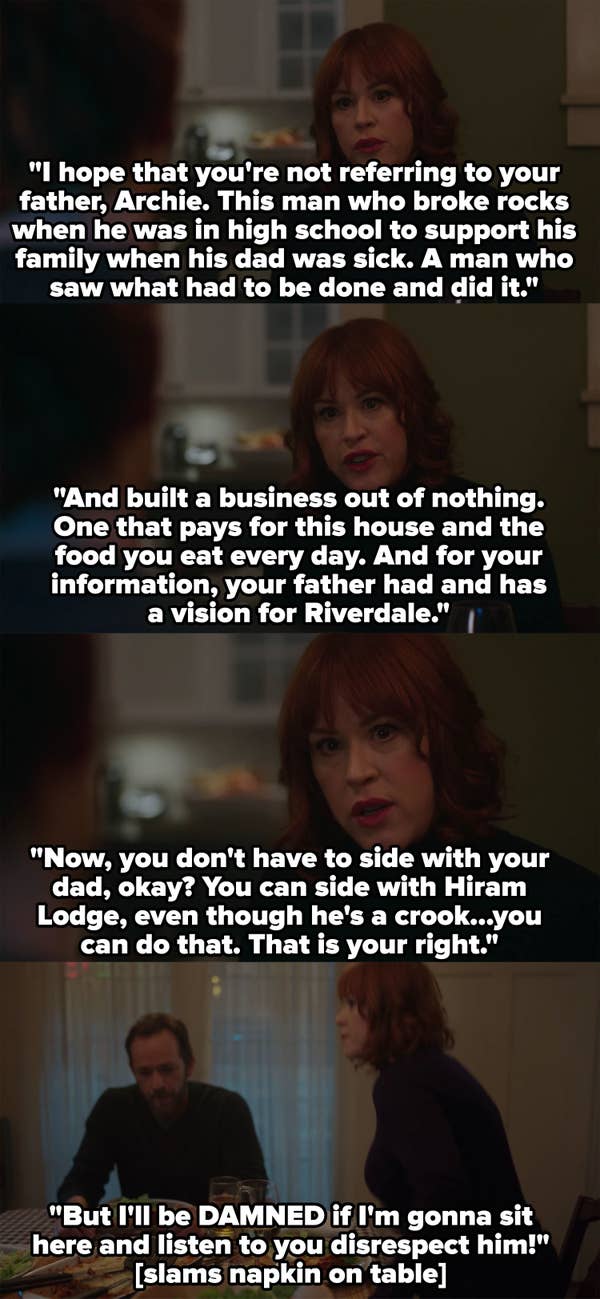 14. Archie's Dad Calling Him A Spoiled Brat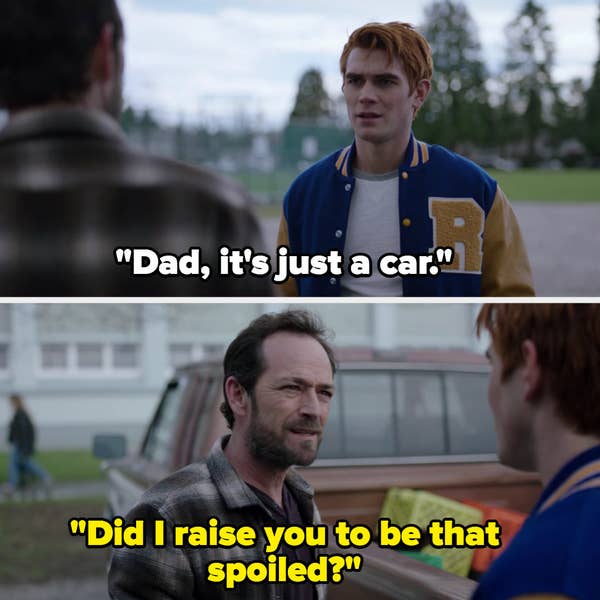 15. Hiram Blatantly Pointing Out Archie's Strategy Was DUMB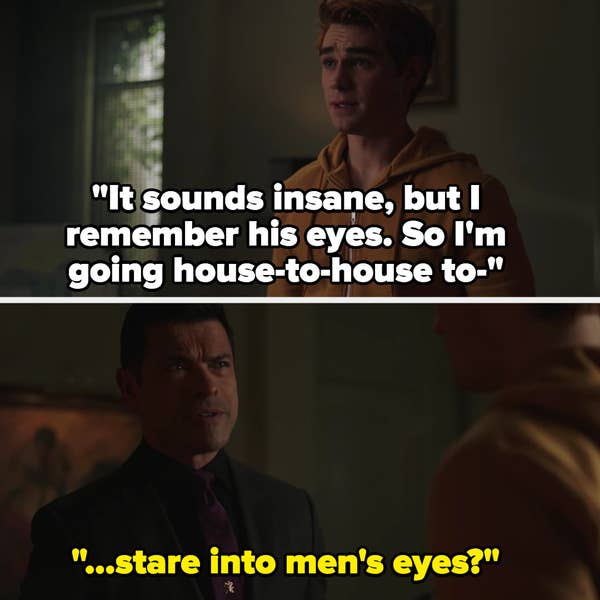 16. Hiram-Archie Not Getting Well Together And Hiram Ending Up Roasting Archie (Almost Every Time)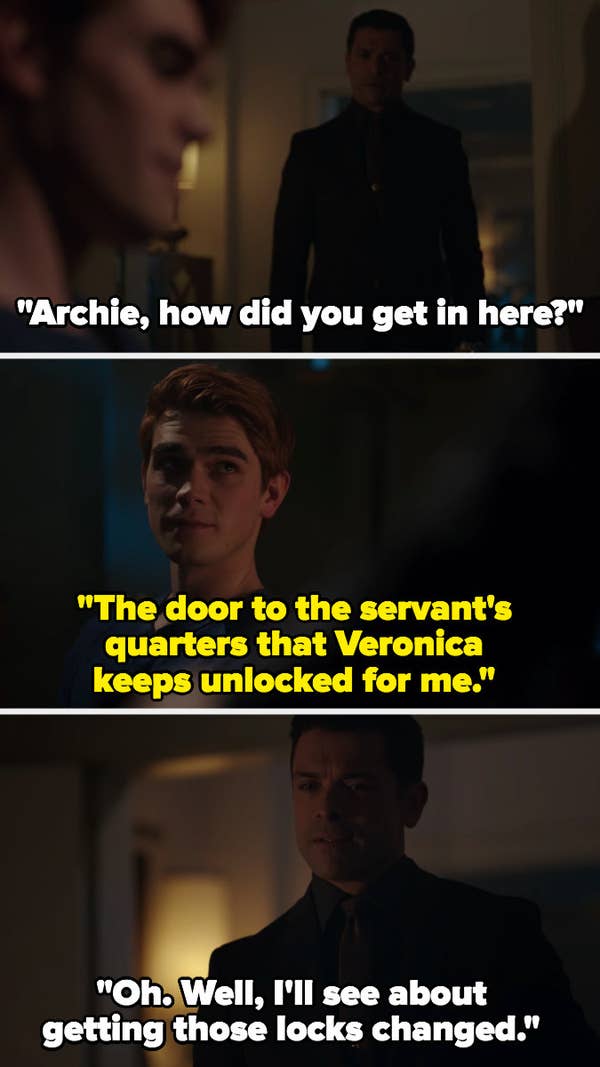 17. Even The Judge Disapproved Of Archie's Decisions!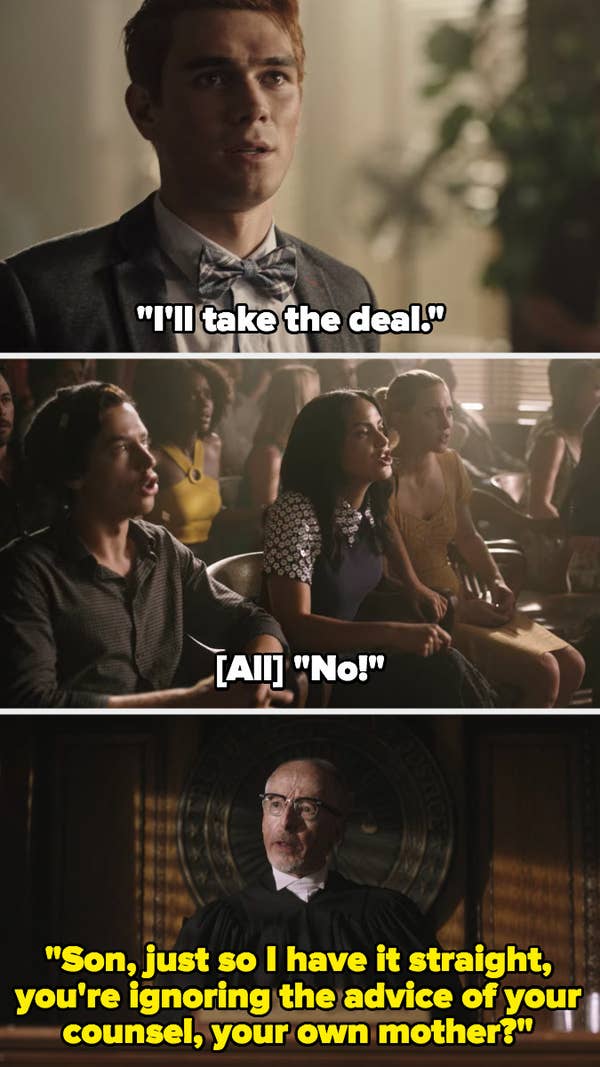 18. Josie Giving Archie A Literal Wake Up Call. lol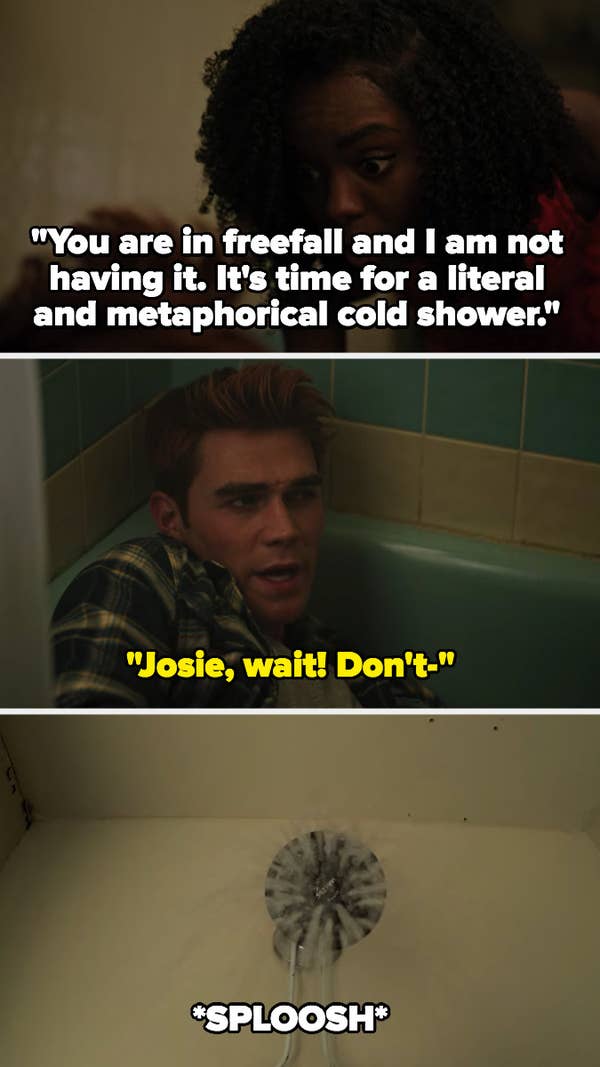 19. Jughead Making Sure That Archie Doesn't Open His Mouth Again!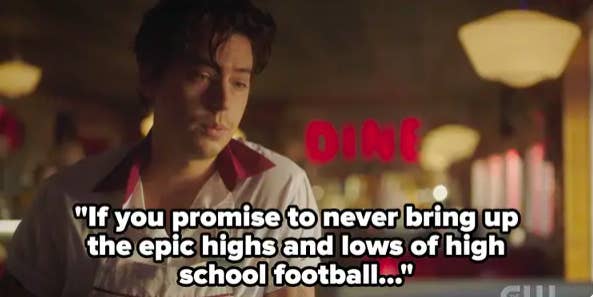 20. When Josie Had The Most Unenthusiastic Response To Archie Wanting To Work On Music With Pussycat Dolls