After a mind-blowing climax that Spider-Man: No Way Home kept in front, there are certain clues that this hero from MCU will have more prominent adventures in the coming days. Fans were eagerly looking forward to Spider-Man 4 after Doctor Stephen Strange erased every single memory of Peter Parker from everyone he knows or is close to. The trilogy, therefore, ended with Peter becoming a young and lonely lad. Now that there is nothing much left from the past Peter has the complete advantage to mold the next solo feature as per his will.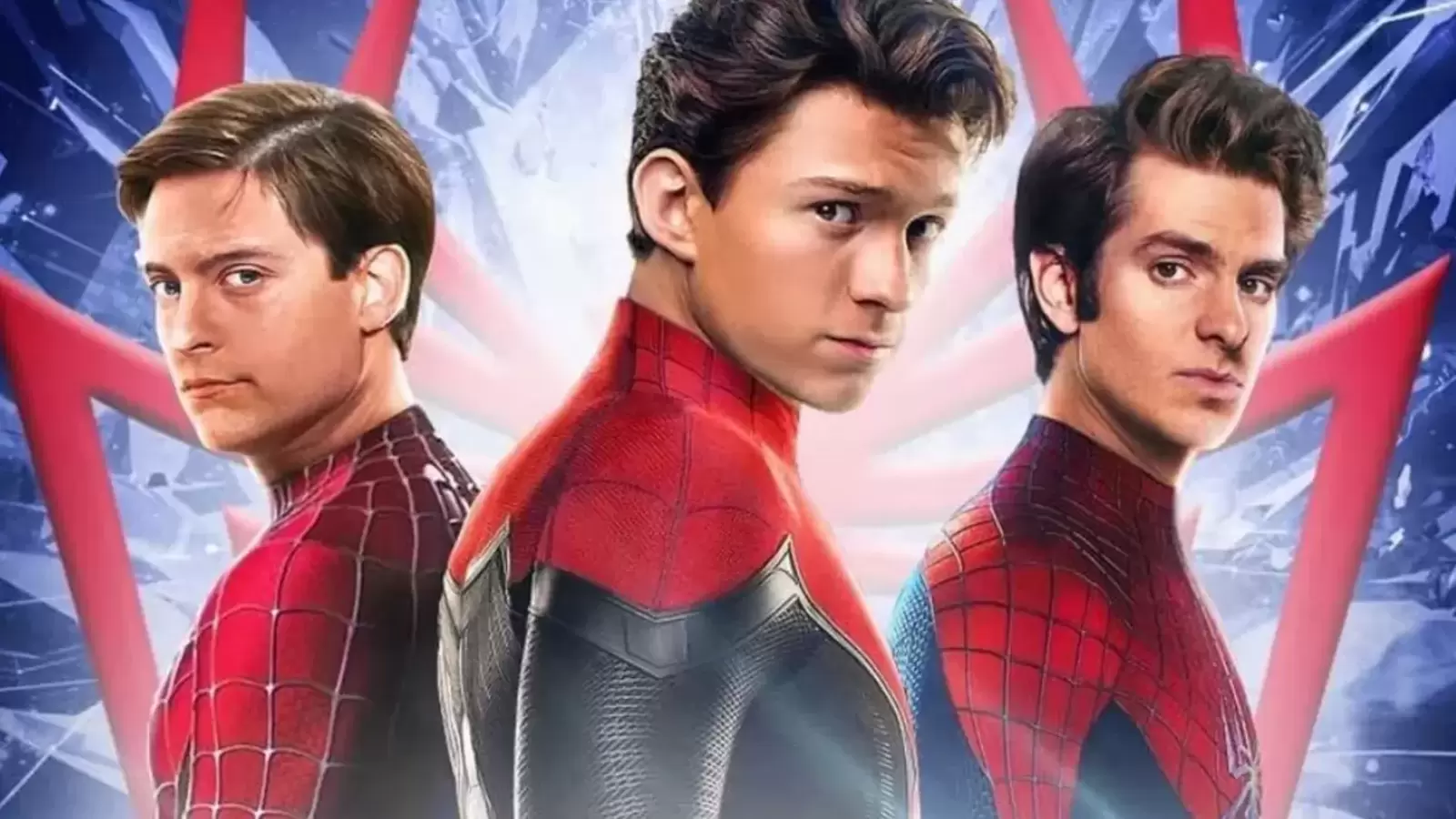 Amy Pascal (Former Sony executive ) and even Kein Feige (Marvel Studios President) recently stated that the story for Spider-Man 4 is in making. As per the previous reports, Sony Pictures and its Spider-Man producers unveiled that they would be collaborating with Director Jon Watts, Tom Holland, and Zendaya again so as to keep the story for MCU's web-slinger going. Luckily, we have received a prominent update about the movie recently.
Spider-Man 4 receives an update on its Development
While speaking with Deadline the chairman of Sony Pictures, Tom Rothman put forth the probable future of Spider-Man in MCU. While discussing Sony's cinematic heavy hitters, Rothman gave an encouraging update on the sequel to Spider-Man: No Way Home, noting that they "hope to get working" on the next film and referencing the two Spider-Verse sequels.
"Uncharted, Jumanji, Spider-Man. We have our Marvel business, which breaks into three tranches. There are the Spider-Man movies, and we're currently at work on two Spider-Verse sequels to our Oscar-winning animated movie, with Lord and Miller. We hope to get working on the next Spider-Man movie."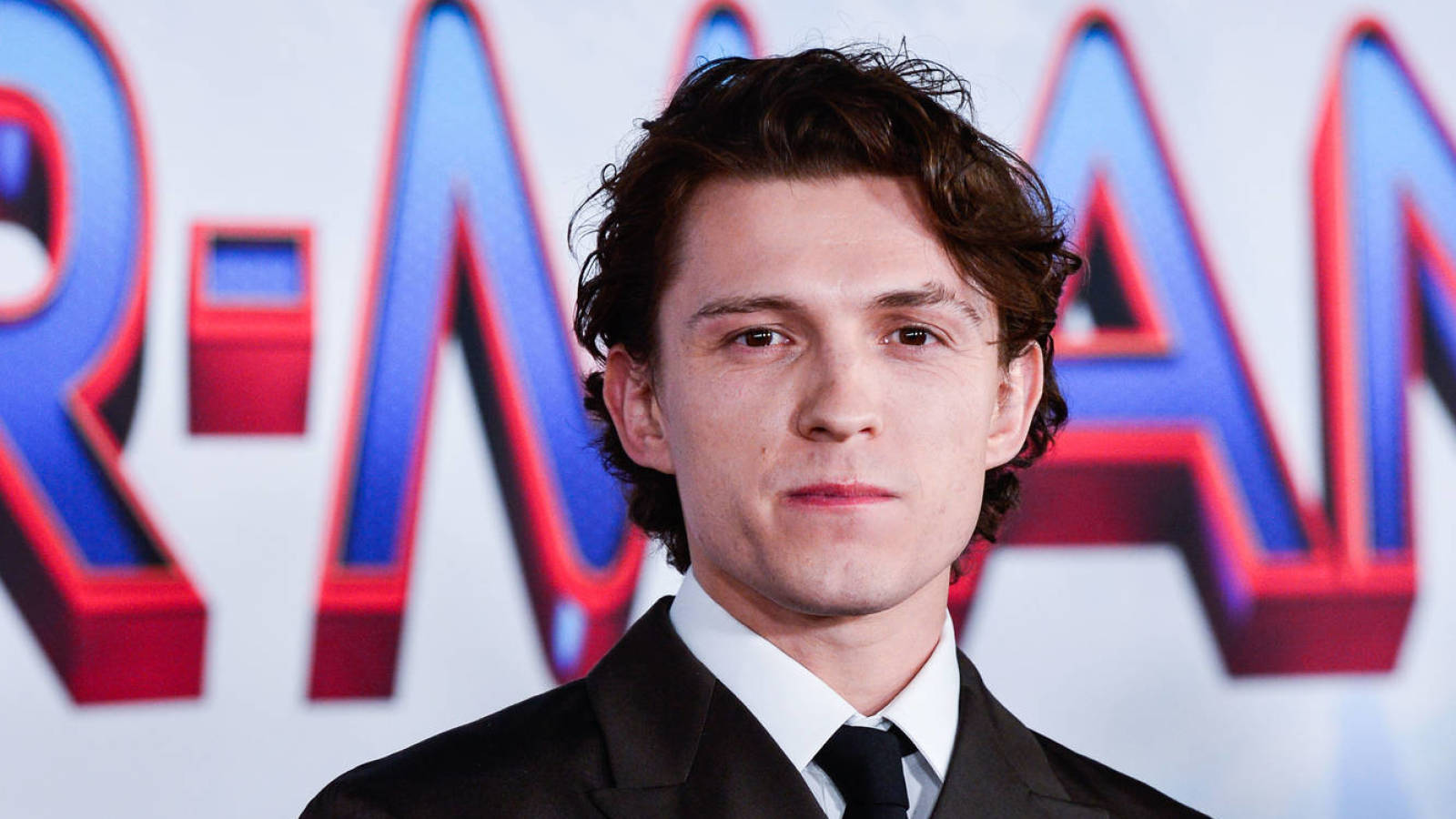 When questioned if No Way Home director Jon Watts, Tom Holland, and Zendaya will return in the fourth solo film, he expressed his desire to see the "whole group" return. In addition, Rothman gave an update on Sony's Marvel universe, calling the flicks "adjunct to the Spider-Man universe."
"That whole group, we hope. Then there are movies I would call adjunct to the Spider-Man universe. That's Kraven, which we're shooting now, and Madame Web, which we'll start in the spring with S.J. Clarkson directing. And then there are many Marvel characters that are standalone."
This intriguing Spider-Man 4 update might indicate that more definite details regarding the film will be disclosed fairly soon, especially since Marvel Studios and Sony announced that they are actively developing the narrative following the release of No Way Home.
Source – Deadline