The hit Netflix series ends with Seong Gi-hun aka Player 0456 coming up victorious after the final game. The final game is literally a Korean kid's game called Squid Game. The final episode saw Seong Gi-hun and Cho Sang-woo duke it out. Sang-Woo believes in winning at all costs. Gi-hun was the more benevolent of the two, who refused to resort to dastardly tactics to win the game. The game ends with Gi-hun trying to end the game right at the cusp of victory when Sang-woo, who had earlier killed Sae-byeok, kills himself. But here's why we believe the ending of Squid Game would have been better had Gi-Hun hit the ground and Sae-byeok lived.
Gi-hun Is Still The Same Even After A Year Of The Harrowing Squid Game Experience
Seong Gi-hun was more or less a two-bit loser before he took part in the Squid Game. After unwillingly winning the game and becoming a multi-millionaire, Gi-hun is still the same rustic nomad he was a year ago. In fact he is way worse off. Now his conscience is rife with guilt and he is himself grief-stricken. Survivor's guilt has taken over and not even 45.6 Billion Won (38 Million USD) is enough to wipe that slate clean.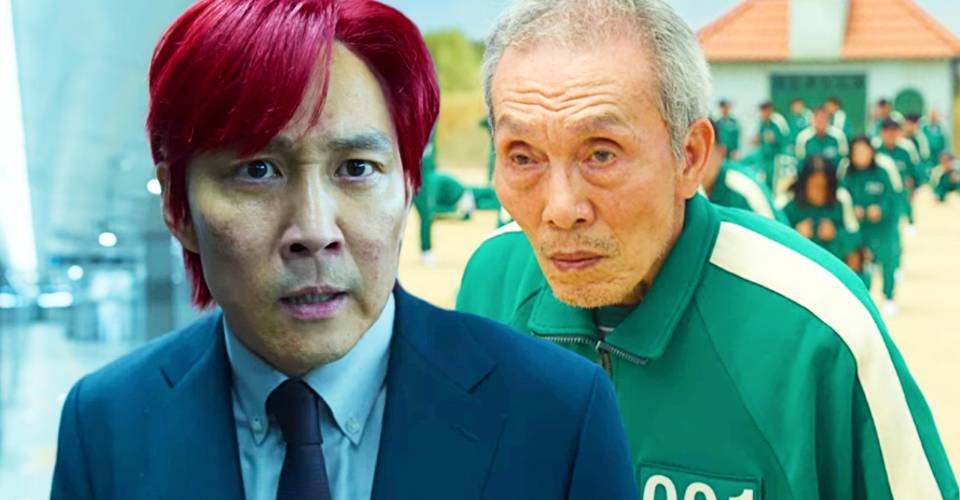 After having the fateful encounter with Oh Il-nam and realizing he was the mastermind of it all, Seong Gi-hun has a change of heart. Il-Nam dies and Gi-hun's conscience eventually gains some much needed clarity. He decides to finally tap into his bank account and make a life for himself to make his daughter proud. But right when he is about to turn a new chapter, he discovers the Squid Games are still going on with a new set of participants. Instead of meeting his daughter, Gi-hun decides to focus all his energies on making the Squid Game perpetrators pay for their actions.
The show reveals throughout the course of multiple episodes that Gi-hun is indeed a good person albeit a bit flawed. He gets ample opportunities to turn a new leaf but keeps consistently making bad choices and wastes those chances. The final scene where Gi-hun does not board the plane is testament to that fact. Letting Gi-hun live could be the show's greatest mishandling of the character. Gi-hun's redemption arc would have been if he had died at the hands of Sang-woo. That way he died a good man, believing in his own set of ideals. Gi-hun's death would have been the ultimate sacrifice play that would have downplayed his impossible number of flaws we saw later on after he won the Squid Game.
Kang Sae-byeok Was The Better Choice, Not Gi-hun
Unlike the rest of the participants, Kang Sae-byeok doesn't want the money for selfish reasons. She just wants her family reunited. She f=goes through an epic character development arc throughout the series. Her backstory is so incredibly fleshed out.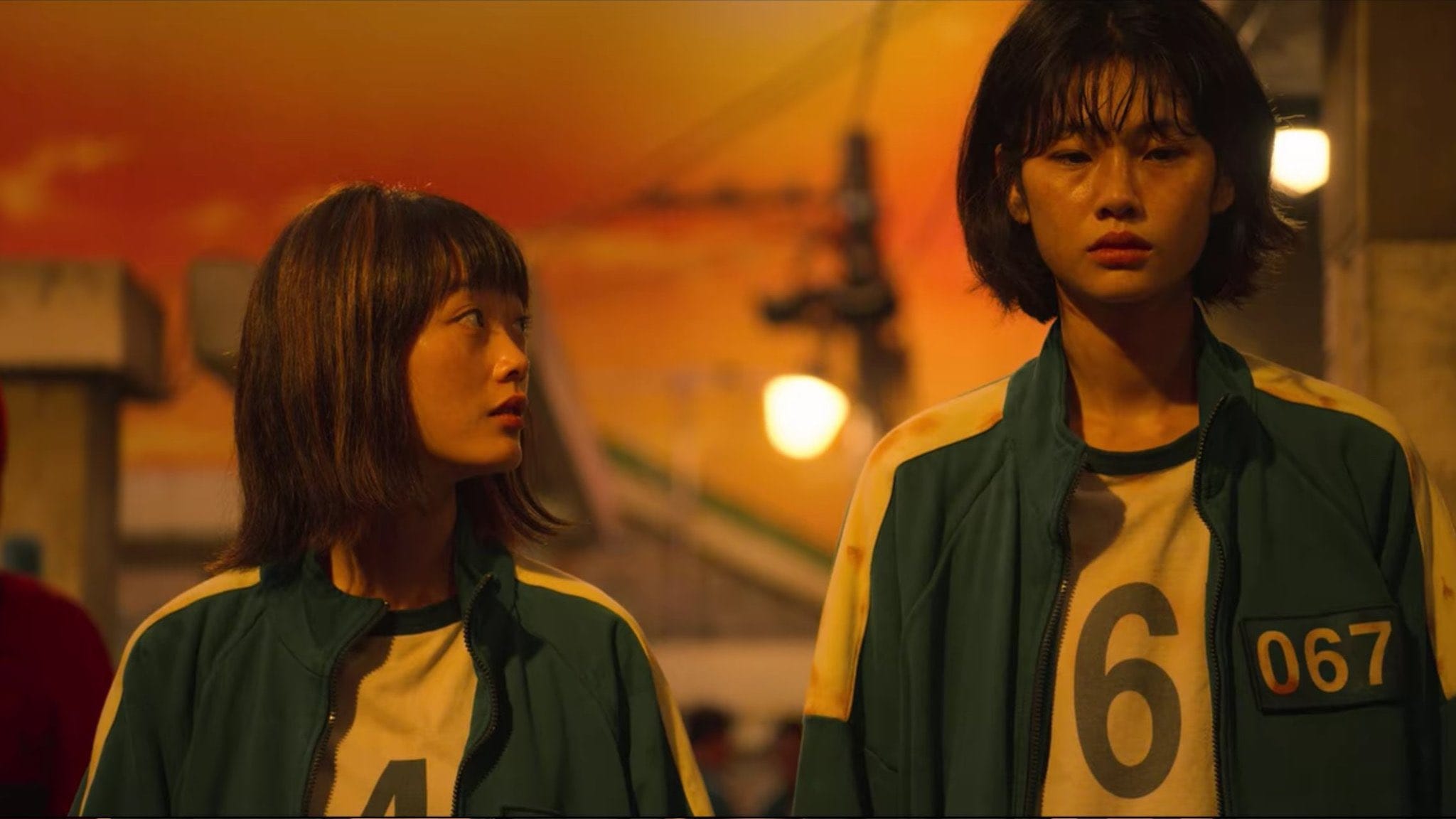 Ji-yeong was so moved by her noble intentions that she decides to just die so that Sae-byeok could achieve her dreams. Gi-hun should have followed in Ji-yeong's footsteps and let Sae-byeok win the game. if only the show had allowed it that way…..