A new trailer for The Falcon and the Winter Soldier has been released by Marvel Studios during the Super Bowl. With major tentpole movies getting delayed for the ongoing pandemic, Walt Disney Pictures has been aggressively trying to establish its dominance over the television industry with its recently released streaming platform Disney+. After the colossal success of the second season of The Mandalorian and the currently streaming WandaVision, which is arguably Marvel Studios most ambitious project to date, Disney has scheduled numerous upcoming projects on its slate which includes multiple shows from both Star Wars and Marvel Studios, including various animated movies that are slated to release next year.
The Falcon and the Winter Soldier Trailer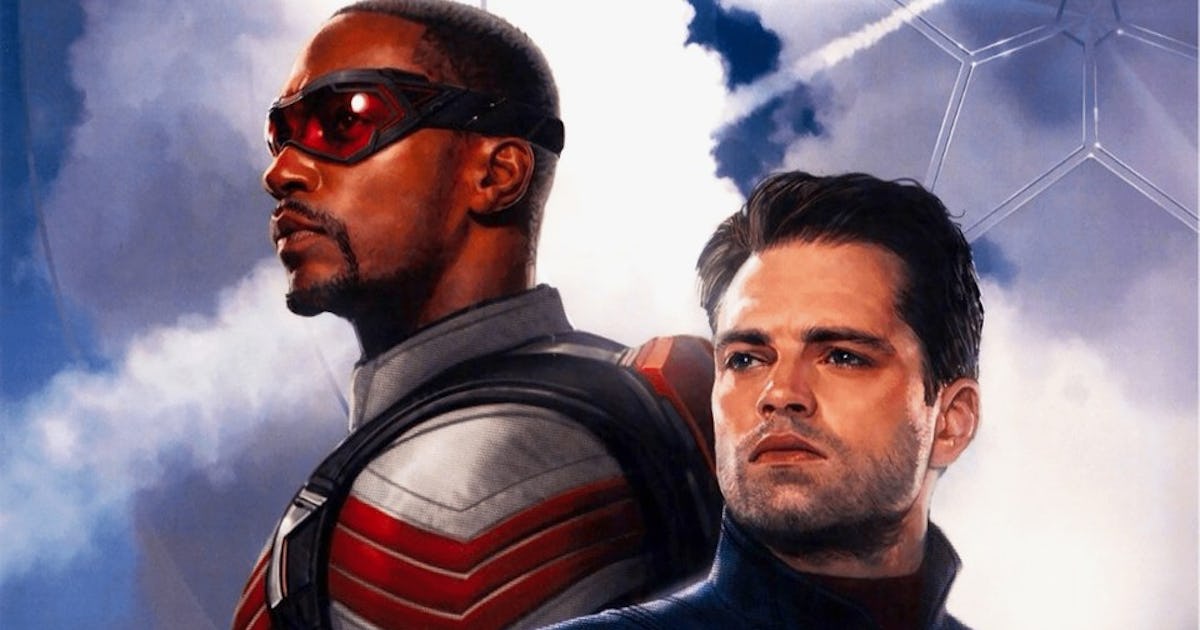 Check out the Super Bowl spot for The Falcon and the Winter Soldier below:
Related: How WandaVision Episode 5 Links With Tony Stark
As WandaVision ushered the Marvel Cinematic Universe into its fourth phase with a wacky, convoluted, and mysterious set-up, The Falcon and the Winter Soldier is next in line. With Anthony Mackie and Sebastian Stan reprising their roles of Sam Wilson and Bucky Barnes from the earlier movies, the series is expected to explore the love-hate relationship between the duo as they join forces to fight sinister forces after the retirement of Steve Rogers in Avengers: Endgame. Daniel Bruhl and Emily VanCamp are also confirmed to reprise their roles of Helmut Zemo and Agent Sharon Carter in the series. Joining them will be Wyatt Russell, who will be playing the role of John Walker aka U.S. Agent in the show.
According to the official synopsis of the series, Sam Wilson and Bucky Barnes team up in a worldwide adventure that puts their abilities to the test as they fight the anarchist group the Flag-Smashers. While the Flag-Smashers are an interesting choice of antagonists, the addition of Baron Zemo might be setting up the Thunderbolts for the MCU.
The Falcon and the Winter Soldier is scheduled to premiere on March 19, 2021.
Follow us for more entertainment coverage on Facebook, Twitter, Instagram, and Letterboxd.