When MCU movies use characters from Marvel Comics, they make a few changes to fit the storyline. But this one change will leave you stunned. In the MCU, Guardians of the Galaxy and Avengers are two teams who have the same aim- to protect the people and galaxy. In Avengers: Age of Ultron (2015), we were introduced to Ultron. He was fought off by the Avengers, right? However, in Marvel Comics, the Guardians of the Galaxy were created to defeat Ultron. Yes, for MCU fans it's hard to believe. But it is what it is. Check it out:
Did You Know The Guardians Were First Formed To Defeat Ultron?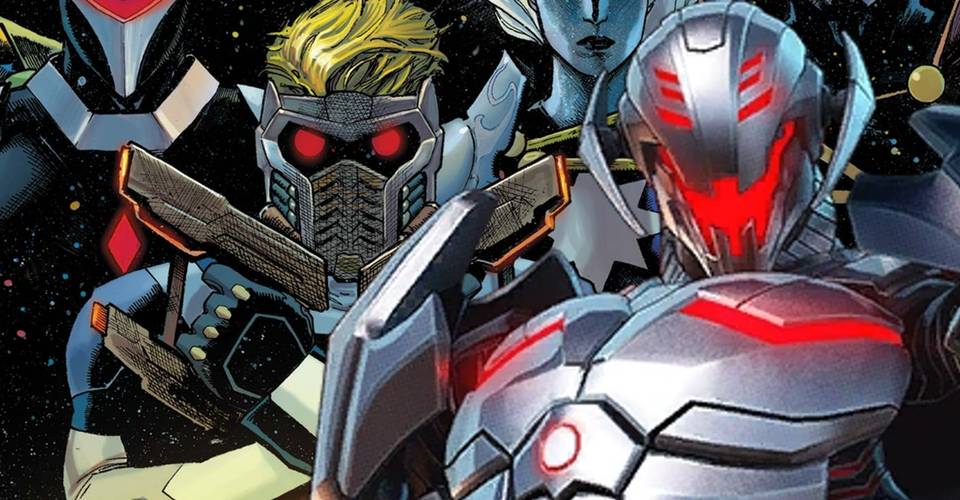 Marvel Comics fans might be knowing the Guardians of the Galaxy for handling the universe's most dangerous cosmic threats, but in reality, their purpose was something else. Originally, these intergalactic forces first came together to defeat what was known to be an Earth-born threat: Ultron. He was an amoral artificial intelligence that was extremely powerful and undefeatable. He couldn't be defeated by one single entity. Hence, a team of intergalactic heroes gathered together to bring him down.
Marvel's galactic civilizations were already going through a hard after suffering from the events of the Annihilation. They weren't ready to tackle another sort of attack. They were slowly recovering. However, Ultron decided to cash the moment and ordered villainous Phalanx to attack the recovering galactic community. What would they have done? They were left with only one option: to fight with their warriors. These were the proto-Guardians of the Galaxy that shifted Marvel's comic landscape with their debut in Annihilation:Conquest- Star-Lord #1.
The Formation Of The Team: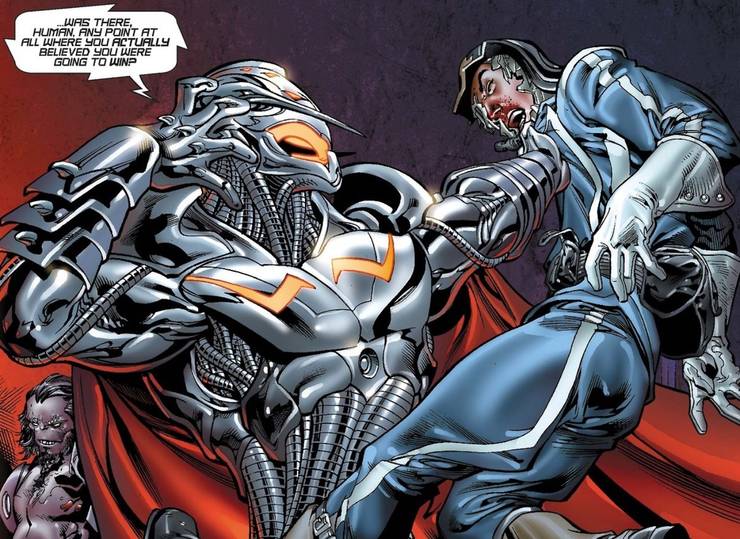 Ultron and Phalanx were nearly unstoppable with both of them overrunning the Kree space. So, to defeat them, Annihilation War hero Star-Lord assembled a team that resembled a cosmic Suicide Squad. The team included Star-Lord, ultra-powered Captain Universe, Deathcry. the rogue Bug, Mantis. No, we're not done yet. The team would've been incomplete without Rocket Raccoon and Groot. They too were a part of the team, thankfully! Unfortunately, Captain Universe and Deathcry lose their lives before the fight ended.
Whatever it was, their strike did prove to be fruitful in fighting off the Phalanx. The team also got a chance to fight in the final battle which had Drax the Destroyer, Gamora, and Nova. This team proved to be vital in saving the galaxy, but it did one more thing. The team taught the loner Star-Lord the importance of teamwork. This lesson inspired him to form the fan-favorite team of galaxy-savers, the Guardians of the Galaxy.