The Proud Family is an animated series released in 2001 and ran on the Disney channel till 2005. It is about a teenage girl, Penny Proud. She wants to live her life on her terms, but her family doesn't let her. She always gets embarrassed because of her father's actions in public and sometimes because of her mom's overprotective nature. Penny cannot even go out with her friends because she is always busy taking care of her younger twin siblings. Though she loves her family so much, she feels irritated and only has her grandmother on her side. In 2020, the comeback for the animated series was declared " The Proud Family : Louder And Prouder," and it will begin in 2022 on Disney. Let's find out the other details of the biggest comeback of next year. 
The Proud Family's comeback's release date
The animated series completed its 20 years, and makers announced the comeback titled " The Proud Family: Louder And Prouder. We don't know the release date yet, but we do know that it will premiere in 2022. This series has been in discussions since 2019, but it got delayed, keeping the fans waiting due to the pandemic. Bruce W. Smith and Ralph Farquhar created this series, who have also made the original series. The makers have provided limited details about the show.
The cast of " Proud Family: Louder And Prouder "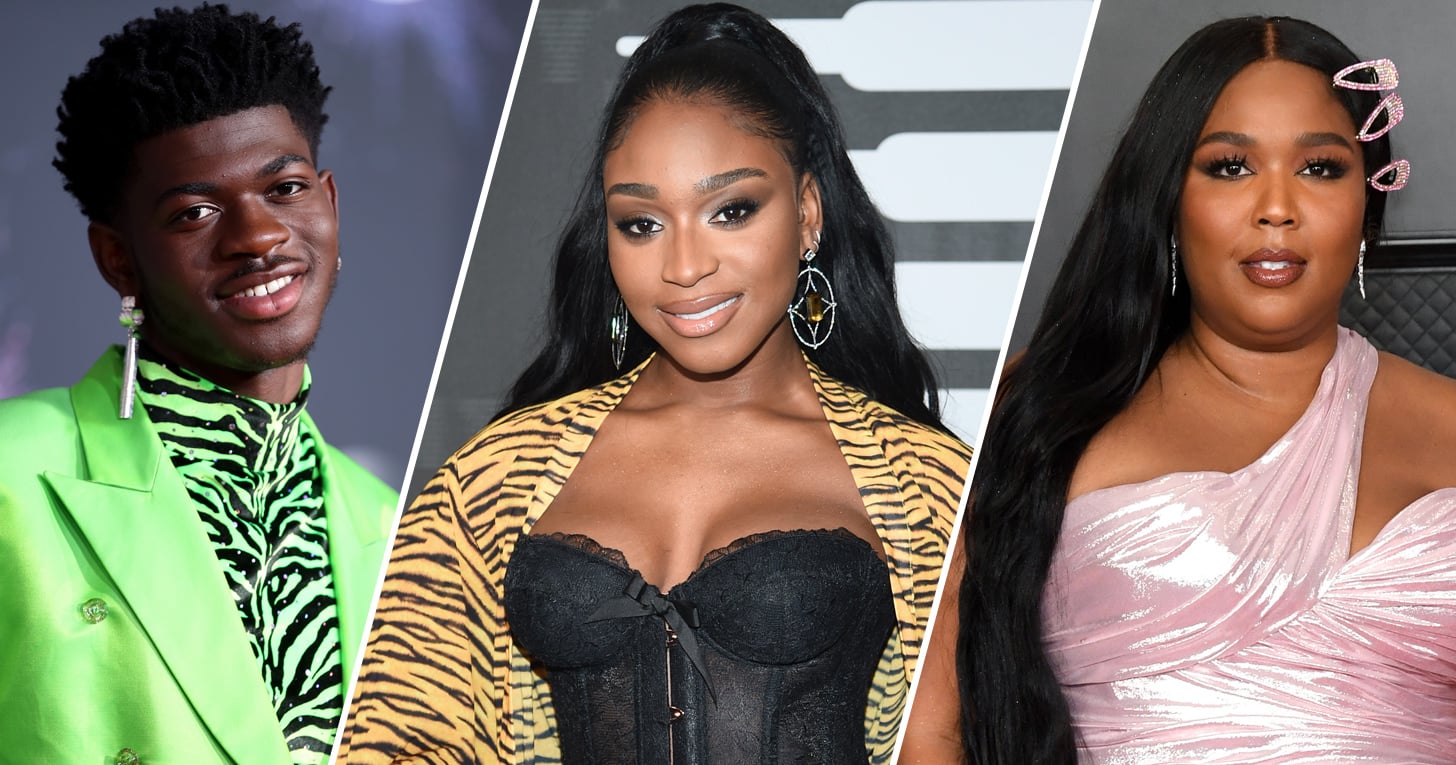 The new series will include most of the previous series characters. Kyla Pratt will perform the role of Penny Proud. Tommy Davidson and Paula Jai Parker will play the role of her parents, Oscar and Trudy. We will see Jo Marie Payton as Suga Mama, while Cedric plays Uncle Bobby. The series will include guest appearances from all over the television. The new cast members include – Keke Palmer as Maya Leibowitz-Jenkins and EJ Johnson as Michael Collins. The list which caught fans' attention is that of the guest's appearance. The guest list includes stars like Tiffany Haddish, Lena Waithe, Lizzo, Lil Nas X, Chance the Rapper, Normani, etc.
The storyline of the Proud family's revival.
The comeback promises a plot based on the original series. It will initiate from where the original series left things. It will depict the life of the 14-year-old teenager, Penny Proud and her family. In the initial run, we saw how she dealt with embarrassment and won her dad's trust. He finally lets her go. The story will continue from here, featuring her life's struggle.
Source: The Deadline