The 2000's were a truly magical time to be a Disney fan. Those times witnessed an unprecedented rise in quality Early 2000's Disney movies hitting the theaters. Some of them, we don't even remember now. Here's to a time when Disney was more about art and originality.
Atlantis: The Lost Empire
Back then, Disney was even brave enough to dive deep into beautiful, hand drawn animation. Atlantis: The Lost Empire had many scenes that were actually hand-drawn to perfection along with a mix of CGI sequences. The story was about a man name Milo Thatch. He is a young linguist who deduces the location of the lost underwater city of Atlantis. Now joining a team of explorers, Milo dives deep (no pun intended) into the heart of the mystery surrounding the disappearance of an entire Kingdom. Atlantis: The Lost Empire was one of the best Early 2000's Disney Movies every fan, Disney or otherwise, must give a shot.
Brother Bear
We are not going to lie. Brother Bear was one of those rare Early 2000's Disney Movies that legit made us cry. The story itself is very heart-warming. After a wild bear kills Kenai's older brother, Kenai kills the bear in revenge. The Gods punish Kenai for this unnecessarily violent act by turning him into a bear. As a bear, Kenai now must befriend a bear cub named Koda to return back to his human form. Brother Bear will make you love, laugh, and cry. It is a movie that entertains you no matter what age you are.
Whispers: An Elephant's Tale
It was not just the animated department the decade thrived with the early 2000's Disney movies. There were many live action Disney movies that managed to curl right into our hearts. Whispers: An Elephant's Tale was a movie not many remember. The story is about a baby Elephant named Gentle Heart who gets separated from his mother. Taken in by Groove, now the duo must find Gentle Heart's herd so that he could return back to his mom before the poachers come looking.
Dinosaur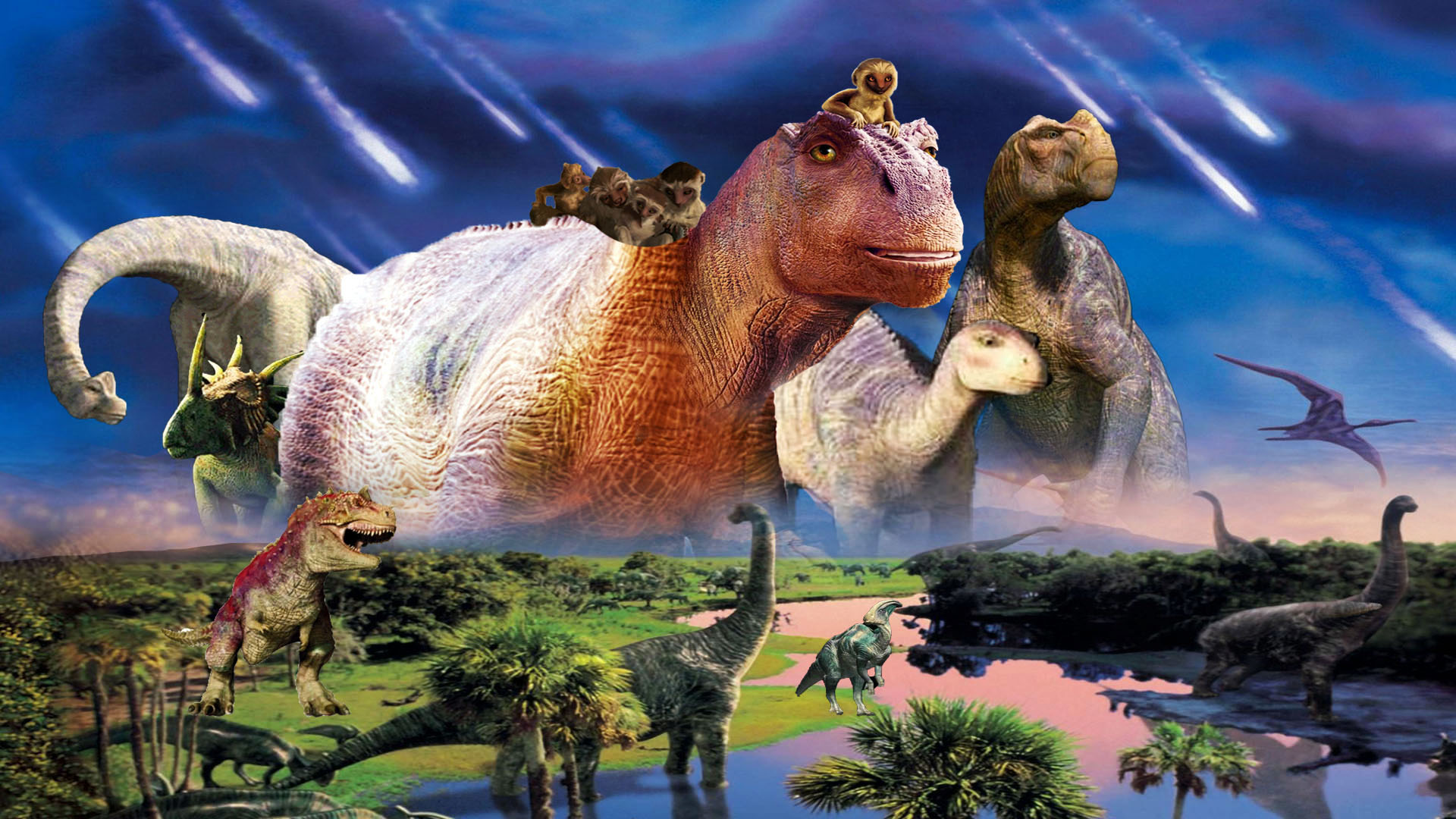 It is such a crying shame that people don't talk about this movie more. And it is even more shameful to think that many new age viewers won't watch it because of a couple of bad reviews. Do not trust the critics all the time folks. Because any movie critic that says early 2000's Disney movies gems like Dinosaur are bad, we have to start questioning their credentials. It is a heart-warming tale about a dinosaur, who's raised by a group of lemurs in the wild. Together, they must find a new home after their old one is destroyed by meteorites all the while hungry carnivores are giving chase.
Holes
In this 2003 movie, a wrongfully convicted boy is sent to a juvenile detention camp in the heart of a desert. There, he is given a peculiar task. Along with a few more people, they have to dig holes for some mysterious reason. Holes is a comedy drama that is considered way ahead of its time. Disney stopped experimenting with such epic storylines later on. Holes is one of the last early 2000's Disney movies of its kind.
Treasure Planet
Just when you thought Disney could not give us a better, re-hashed version of an classic story arc, they give us Treasure Planet in 2002. Basically Treasure island set in outer space, Treasure Planet takes things up a notch and ups the ante to near cosmic proportions. Aliens, cosmic oddities, and extra-terrestrial worlds are rife in this story basically has friendship and betrayal at its core.