Marvel's King of Atlantis will make his official debut in Black Panther: Wakanda Forever. After years of including Namor and Atlantis references and Easter Eggs in the MCU, the underwater king will get to make his mark on the big screens. Namor has been a long-time member of a lot of superhero teams. And that also includes the Avengers. Will Namor be joining the Avengers after Black Panther 2 as well or is there something else we are missing here?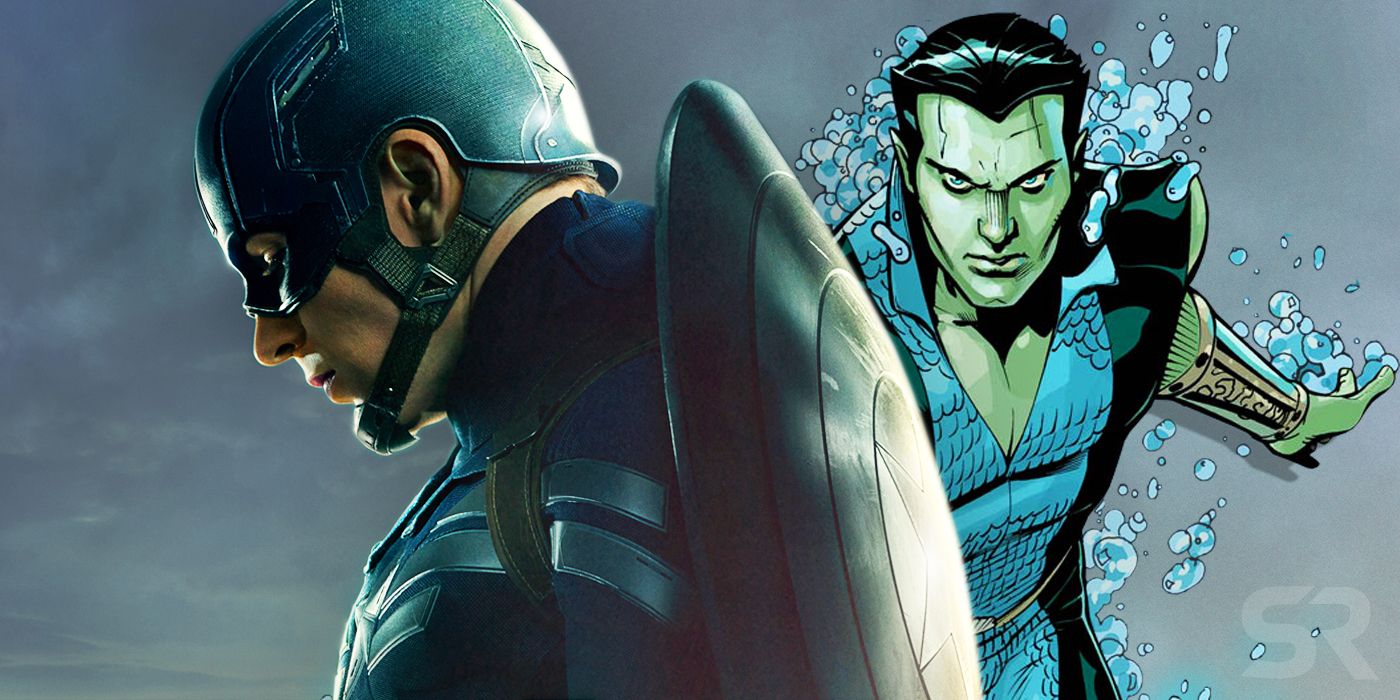 We got Namor references in lots of MCU movies before Avengers: Endgame. The movie Iron man 2 had a possible refence to Atlantis' location on the world map. In Captain America: The Winter Soldier, we could see a Lemurian Star, a sigil associated with the Kingdom of Atlantis. That was long before Okoye talked about the underwater earthquakes in Endgame's opening scenes.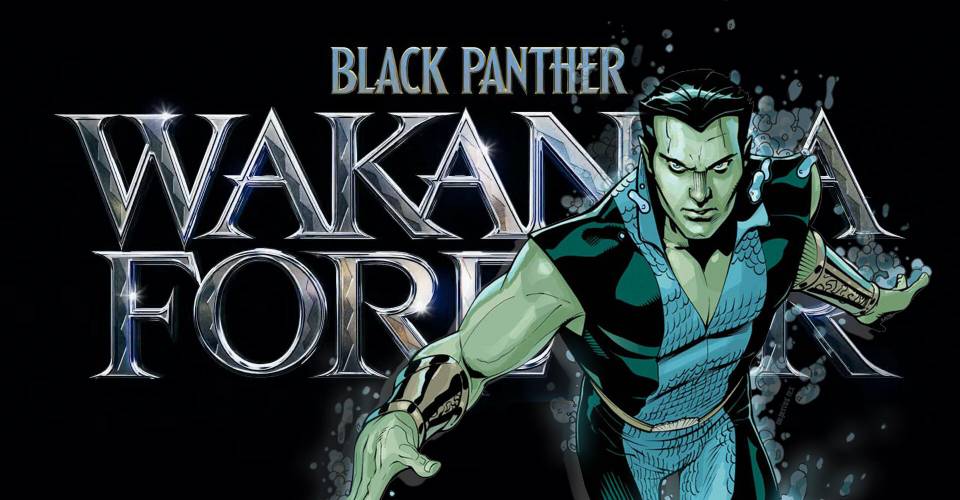 There is a rumor that Namor will be playing the role of the villain in Black Panther: Wakanda Forever. Although that may or may not be true, Tenoch Huerta portraying the anti-hero on screen is all but confirmed. The future of the Submariner looks vague and mysterious in the MCU. But let's try and cut through all the confusion and find out whether Namor can be a potential recruit for the currently under-staffed Avengers.
What Do The Comic Books Say?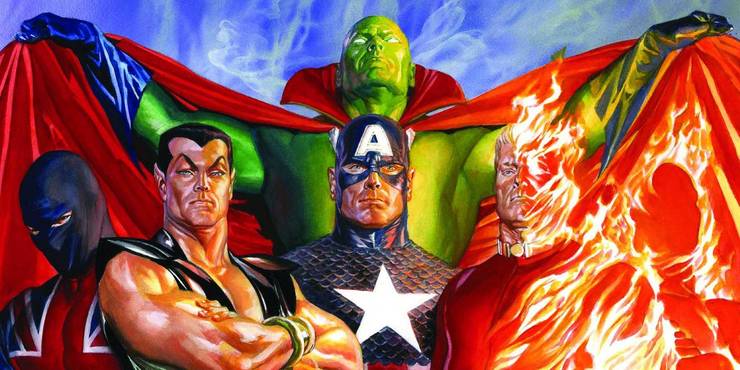 In the comics, Namor has had an on again, off again relationship with respect to the Avengers. He was offered an official position within the team in 1965, an offer he swiftly declined. Namor would then be both a friend and foe to the Avengers. He later officially joined the team and became a superhero.
Again the comic books show Namor has trouble joining the Avengers, an element the MCU might end up exploring. The comic books tell us that Namor has been a part of other superhero teams like the Defenders and the World War two superhero team – The Invaders. Namor's status as an anti hero might hinder his actions necessary to become an avenger and that is a plot element we have to factor into the equation.
Although the possibility of Namor appearing in the MCU as an Avenger in the near future seems weak, there is indeed a ray of hope. Namor is going to be a vital member of a shadowy group formed of various Marvel Comics superheroes called the Illuminati. It has had members like Black Bolt, reed Richards, Professor X, Black Panther, Iron Man, Doctor Strange, captain America, and of course – Namor. The Illuminati could finally gain a foothold in a live action universe and the first piece to solving that puzzle could be Namor.
Was this Article helpful?
Thanks for your feedback!