The DC Universe will never be complete if it does not have the Batman. The Dark Knight has been instrumental in its success, attracting billions of fans to the stands and theaters. In terms of revenue from movies and merchandise, the Batman is second only to Spider-Man in sales. But today we will talk about some flaws the Caped Crusader has as a father figure, something Batman fans only talk about in hush hush circles. Here's why the Batman is a terrible father figure and that aspect of his is seldom shown. If you are a Batman fan, things may not be going your way.
But these instances are taken directly from the comic books and are examples why DC comics would be better off without Batman being called daddy (and we mean that in the nicest way possible).
He Puts Dick's Life In Constant Imminent Danger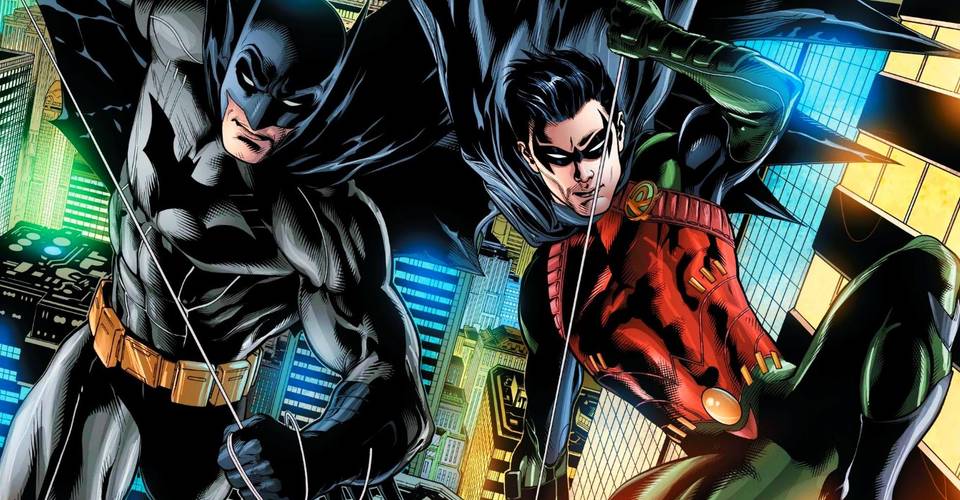 And we don't just mean that physically. It is the way Batman has treated the little dude since he was the Boy Wonder. Dick Grayson and Bruce Wayne go way back. And they have had the longest relationship as co-vigilantes. Every time something comes up, we see Dick standing beside Batman, ready to face the threat no matter how deadly it is. Batman treats Robin like he is an adult. Bruce thinks whatever he can do, Robin can do too. What he forgets is that asking a child to do a man's job is wrong on so many levels.
Lets Jason Todd Run Amok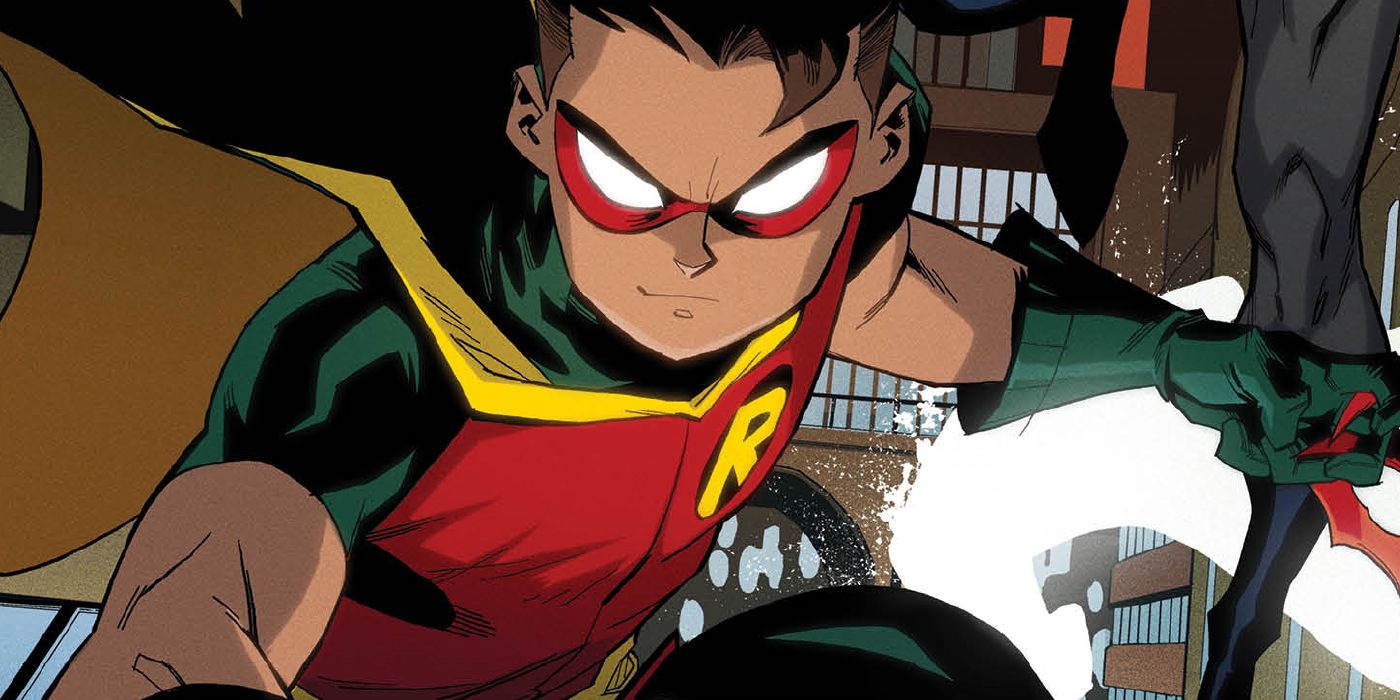 After Dick leaves the nest (or should we say, cave?), the onus of being the Boy Wonder falls on Jason Todd. The Batman catches Todd stealing the wheels off of the Batmobile. Instead of putting him under custody or at least reprimanding him, Batman decides to take the guy under his wing. Now what good would that do to Todd? A stable home, a wealthy mentor and food on the table? The rewards are not worth the risk for Todd. Todd is an inherently violent and aggressive person, who believes in shooting first and talking later. In the end, after letting Todd run wild, Batman ends up being the reason the Joker kills him. Todd returns years later as the outlaw Red Hood. We all know how that turned out.
Knows Tim Drake Isn't Ready, Still Makes Him The New Robin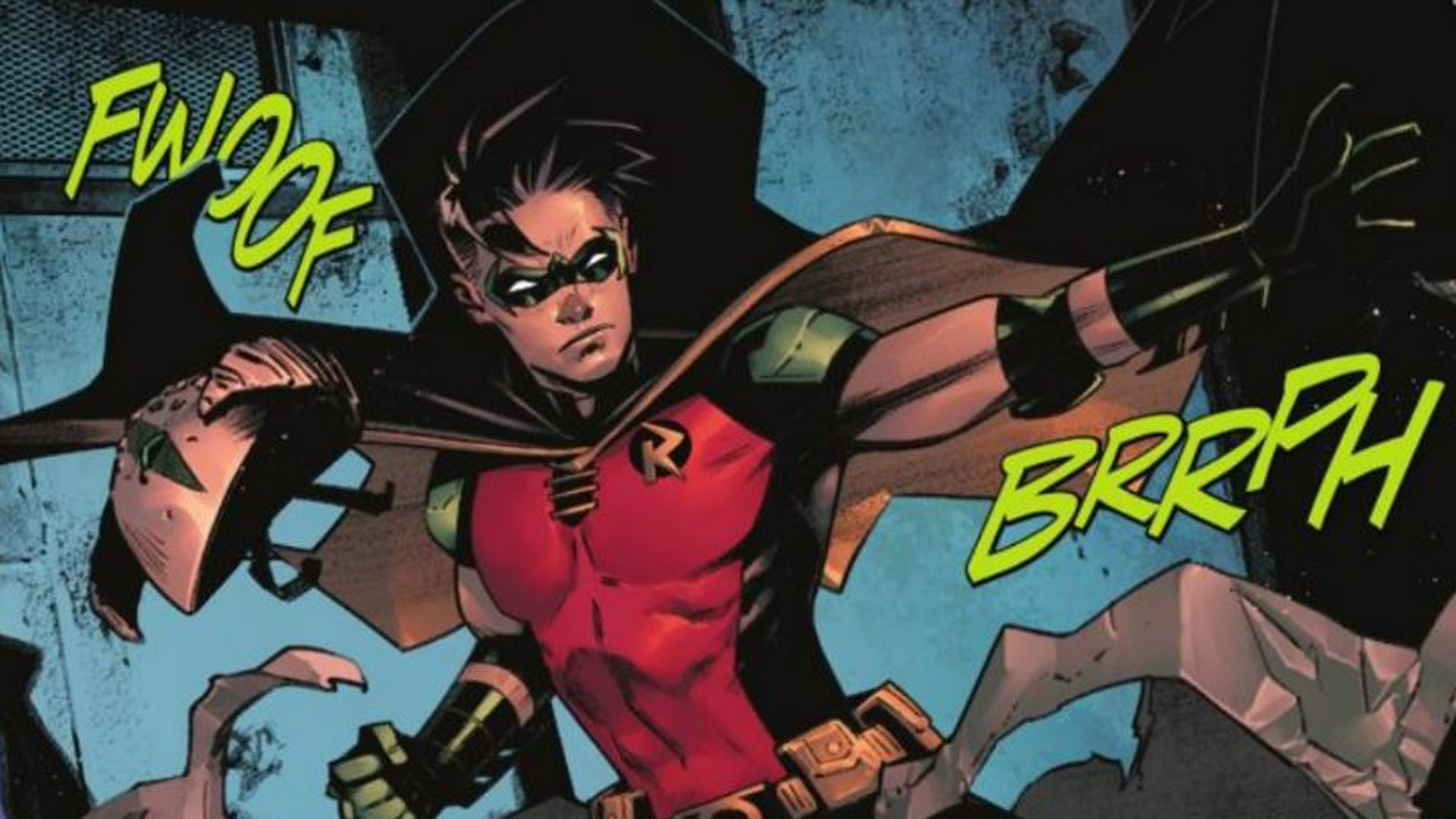 Batman has made one spectacularly bad parenting decision after another. After Dick and Jason, Batman got an offer from 13 year old Tim Drake to be the next Robin. Bruce declined at first, obviously like that grumpy middle aged boomer guy who thinks he can get a better offer at a car show. But Tim saved Batman once, dressed up as a vigilante, going against Batman's orders. Batman decided to make Tim Drake the new Robin knowing full well he was too green to be a vigilante.
Kicks Damian, His Own Son Out, Because He Screwed Up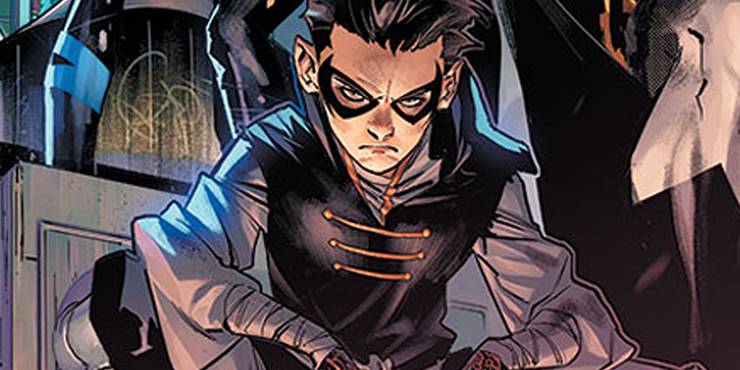 Kids make errors. It's the parents' job to make sure they find it in them to look past it. During the Injustice arc, Damian Wayne, Batman's biological son, did a miscalculation and killed Dick Grayson, one of Batman's closest allies. In a fit of rage, Batman kicks Damian out of the Robin mantle as well as the Bat-Cave. He should've listened to Damian's explanation, at the very least.
Uses Stephanie Brown As A Bargaining Chip To Bring Tim Back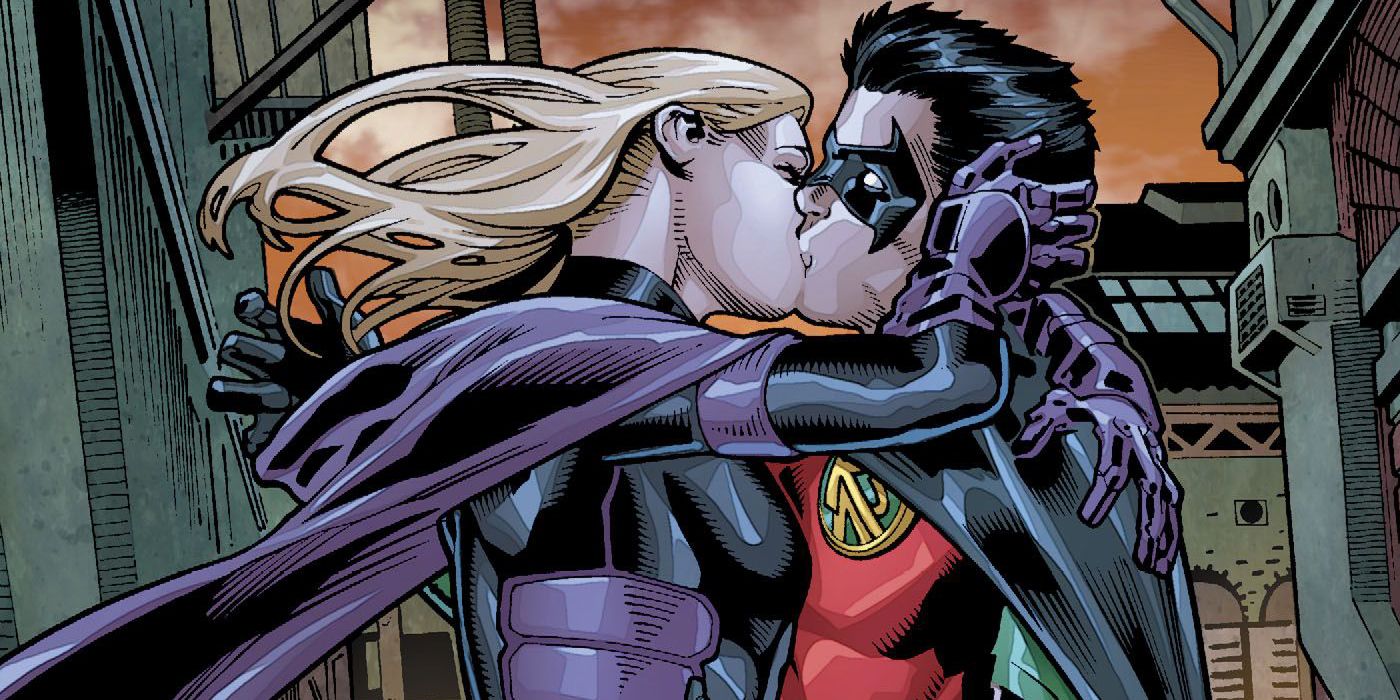 Once Tim's father realizes he is Robin, he forbids him from donning the mask again. Stephanie Brown offers to take over the position. Bruce only agrees to Brown's request because he knows Tim has feelings for her and would do anything to protect her. Playing a game of emotional chicken, Brown ends up dying and Batman makes up a lie to cover up the real cause of her death. All of this just to manipulate Tim Drake into becoming Robin again. Jeez!!