Many shows get canceled due to some reason or other and didn't get the chance to shine. Here is a list of DC Animated Shows That Need A Reboot.
Batman: The Animated Series
In 1992, Batman Cartoon Series was released. It ran for three years and it had 85 episodes. The show was getting huge success but still, it ended in 1995. The show ended not because they didn't get a good response, it ended because the creators ran out of ideas and they didn't want to compromise the quality of the content. It would be a great idea if they plan for a reboot because a lot of fans are curious to see it again. 
Superman: The Animated Series
The series premiered in 1996 and gained success and popularity in a short span of time. It focused on common people more than just superheroes to make it more relatable. The show ended after "Legacy", a two-part episode, and everyone was waiting for the fourth season which was never aired. It gives us one more reason why the show needs a reboot apart from its good storyline.
Justice League
Justice League ran from 2001 to 2004 and has two seasons with twenty-six episodes in each season. It was more than just a usual TV show and It is also considered one of the best superhero animated show by DC fans. There was no official statement given by the creators about why they ended the show but it might be possible that they ran out of ideas because the series had shown everything it possibly could.
Green Lantern
It only had twenty-six episodes which were aired from 2011 to 2013. The series didn't get the response they were expected. The poor toy sales and the box office performance made them cancel the show. While some fans still like the series and are willing to watch the reboot of the show. This makes it falls on this list and by making a reboot, DC can also shut the mouth of critics and prove themselves.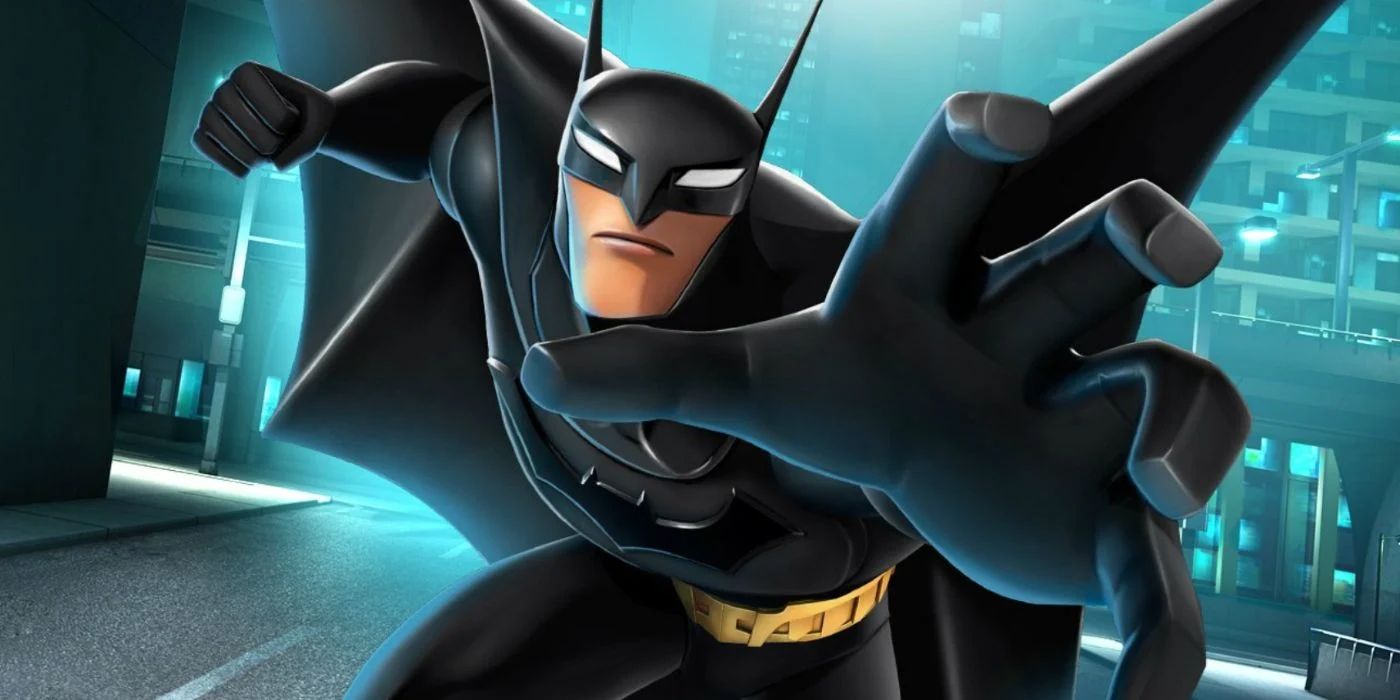 Beware the Batman
Beware the Batman got premiered in July 2013 on cartoon network. It aired till 2017 and was pulled from the cartoon network just after four months. After the hiatus, the remaining episodes were aired on Adult Swim's Toonami block. It was said that the series was too expensive to produce. It would be fun to watch it again with different storylines.