The Guardians first made their appearance in the Marvel comics. Later, James Gunn directed 'Guardians Of The Galaxy Vol. 1 & 2' which was a massive hit. GOTG Vol. 3 is in the making and will release on 5th May 2023 (hopefully). However, before Volume 3 releases, there are a few trivia details about 'Guardians of the Galaxy' you must know before Volume 3 releases. Did you know Chris Pratt wasn't the first choice for Star-Lord? Do you know which 'It's Always Sunny In Philadelphia' star almost got the role instead? Also, do you know Gamora and Drax's original stars turned down the projects? Check out the list for spiced-up details! Also, you can tell us in the comments of details you think we should know about GOTG.
1. Dave Bautista's Makeup Team Took 5 Hours A Day To Apply 18 Prosthetic Tattoo Pieces And Body Makeup. Also, He Used To Stand During All Of This And Never Complained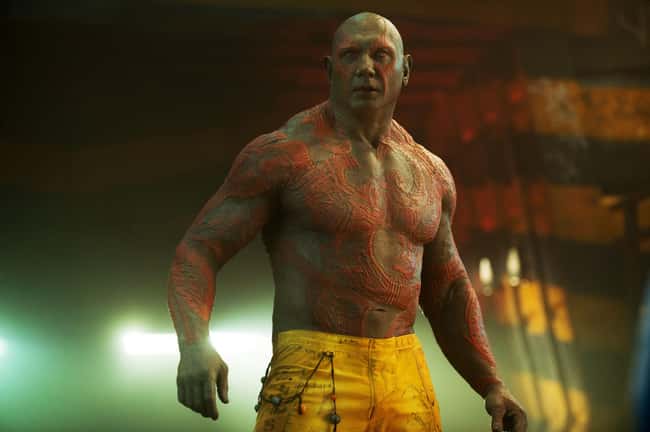 2. Karen Gillan Who Played Nebula Shaved Off Her Head For The Role. The Team Used Her Original hair To Make A Wig For Her
3. Dave Bautista Cried On Getting The Role In The MCU. Also, He Joined Extra Acting Classes To Prepare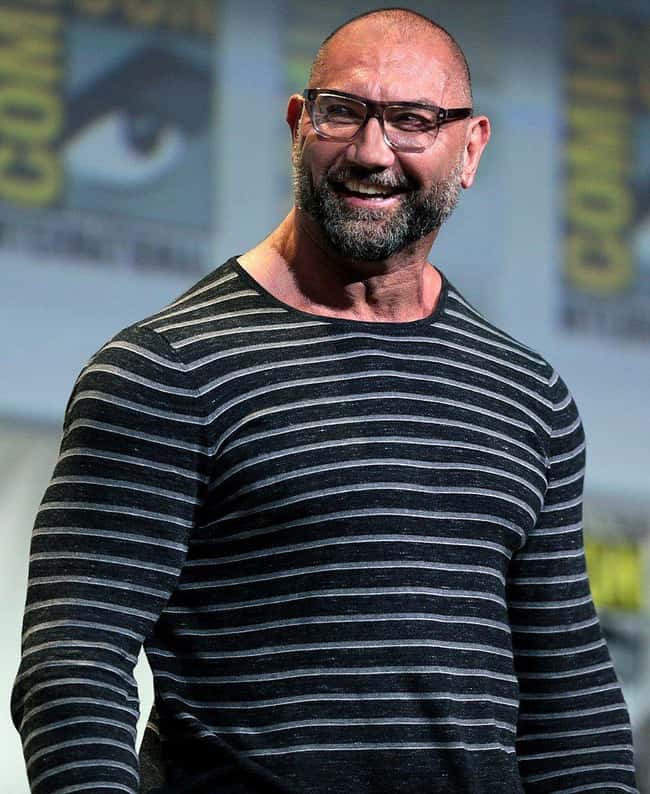 4. Vin Diesel Recorded 'I Am Groot' Line Over 1K Times In Various Languages
5. The Film's Soundtrack 'Awesome Mix Vol. 1' Reached No. 1 On The Billboard Charts
6. Even Though Chris Pratt Wasn't The First Choice For The Role, He Got It Within 30 Seconds!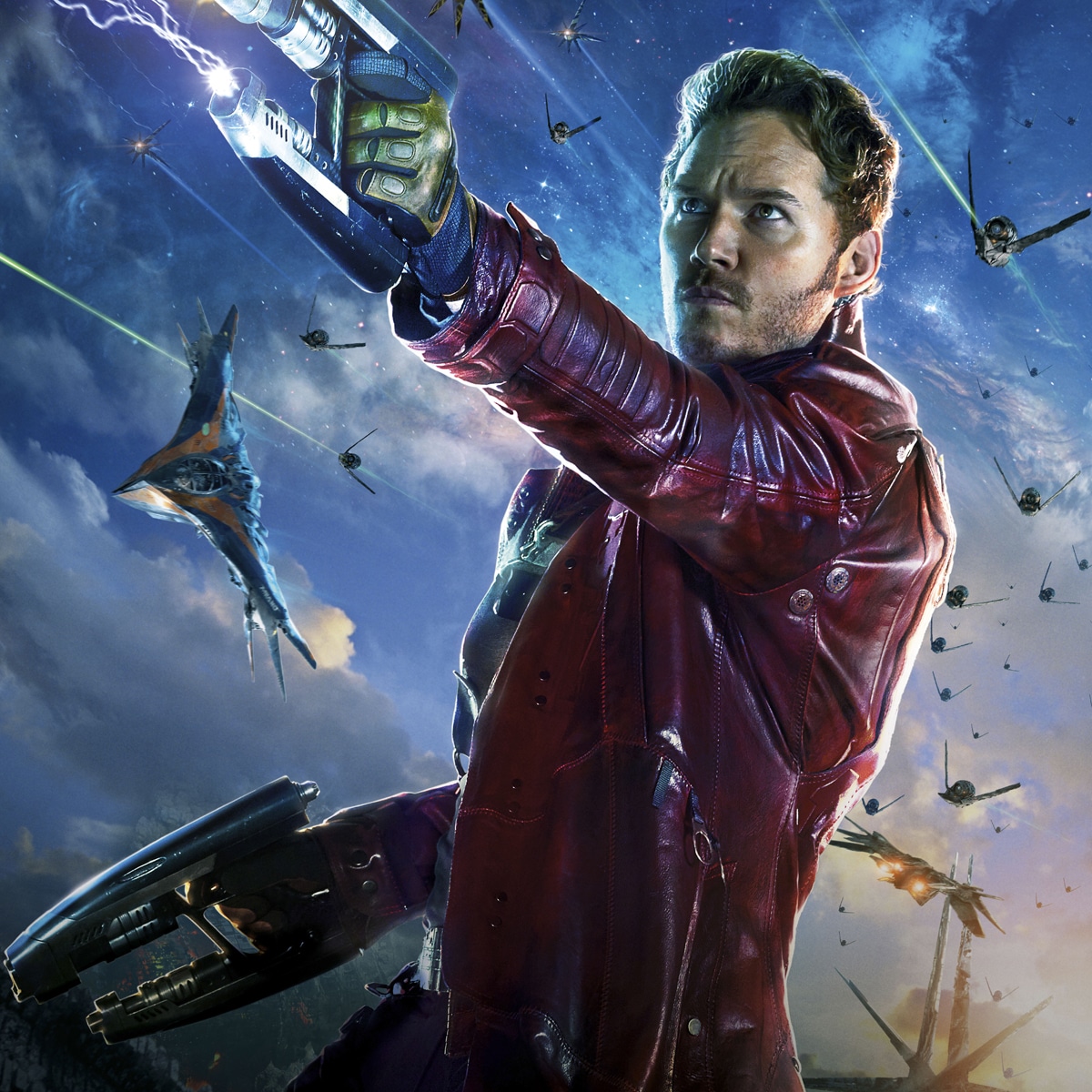 7. It Was James Gunn Dancing For The Motion Capture When Baby Groot Was Dancing To "I Want You Back"
8. Chris Pratt Lost 60 Pounds For The Role. He Took 6 Months To Do So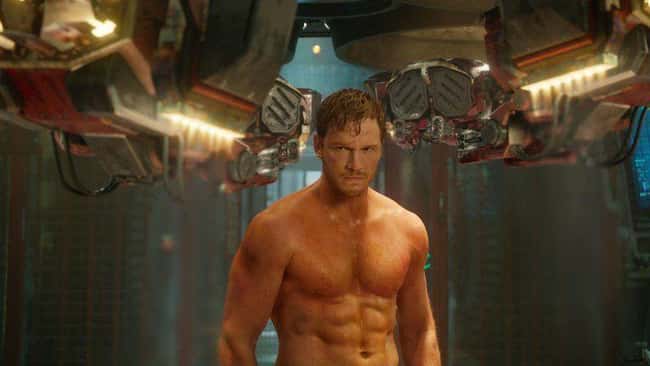 9. Vin Diesel Took Inspiration From Groot's Character To Deal With Paul Walker, His Friend's Death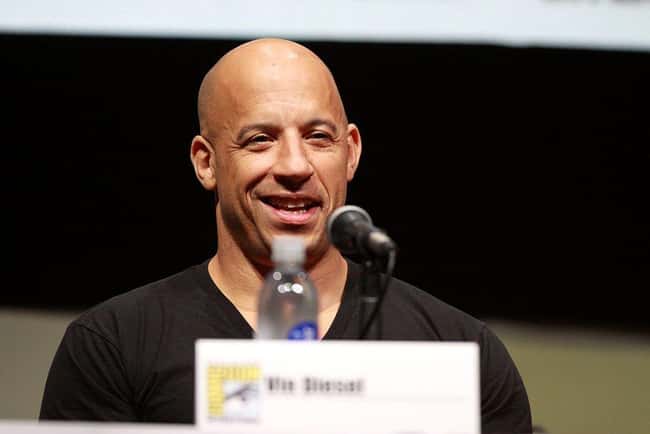 10. Star-Lord's Iconic Gesture Of Flipping The Bird Was Improvised On The Spot By Chris Pratt
11. Most Marvel Characters, Like Quill, And Tony Stark, Only Have 12% Of A Plan To Execute!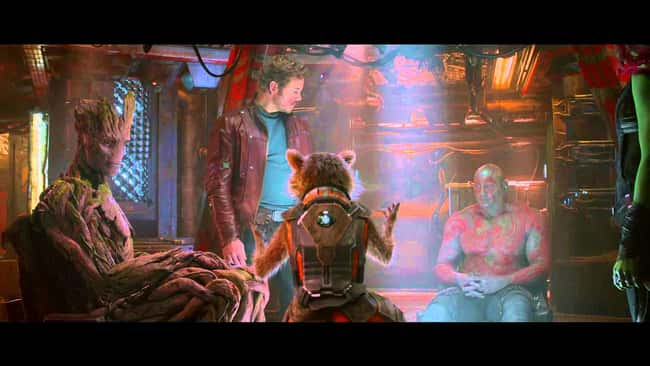 12. Chris Pratt Revealed His Character 'Star-Lord' Was A Blend Of Two Iconic Characters- Marty McFly And Han Solo
13. Djimon Hounsou Took The Role Of Korath Because Of His Son Who's A Huge Comic Book Fan. This Makes Him Such A Cool Dad!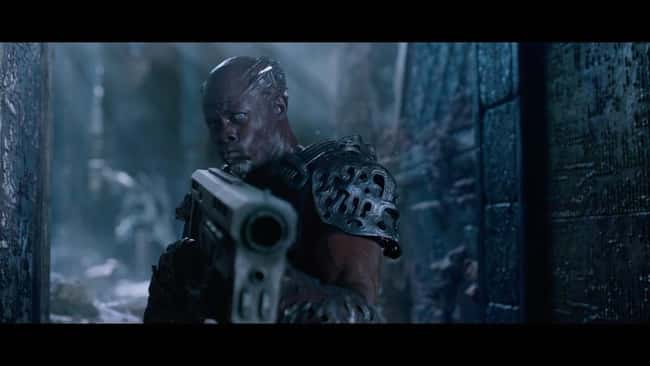 14. 'Groot' Is An Actual Word In Dutch, Afrikaans, And Flemish Languages Meaning 'Big'
15. Olivia Wilde, Gina Carano, Rachel Nichols, And Adrianne Palicki Auditioned For Gamora's Role But It Landed To Zoe Saldana Who Was Perfect For It!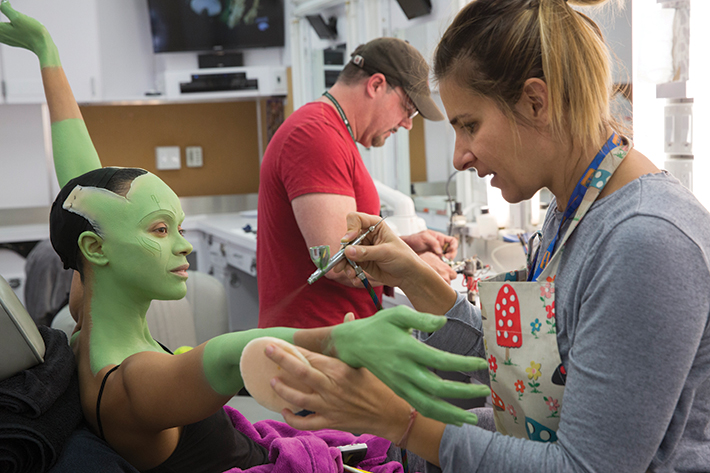 16. GOTG Got Back The Cassette Tape Era in 2014 After Their Soundtrack Album Did Well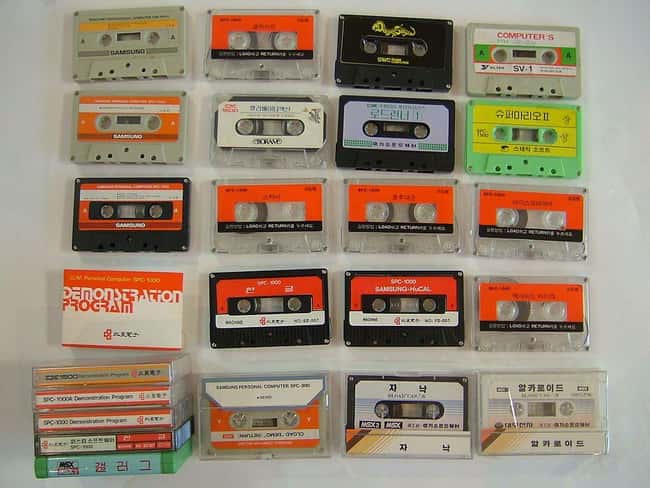 17. James Gunn Rewarded Actors With Play-Doh On Set Whenever They Performed Wonderfully
18. Vin Diesel Recorded All His Lines On Stilts To Feel 'Groot' In Real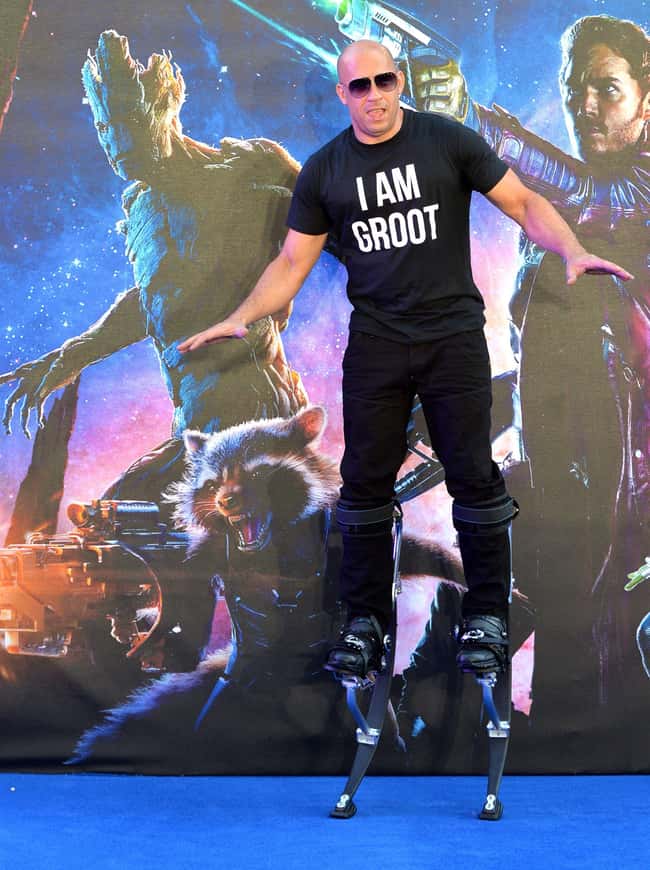 19. Djimon Hounsou (who plays Korath) originally auditioned for Drax, and Lee Pace (who plays Ronan the Accuser) originally auditioned for Star-Lord.
20. After The Release Of The Film, Groot's Costume Dominated Halloween In 2014. There Were Groots Everywhere!