Batman rip-offs have come and gone. But there cane only be one true Dark Knight. Many have tried to create their own versions of Batman rip-offs. Most of them have been disasters.
Bibleman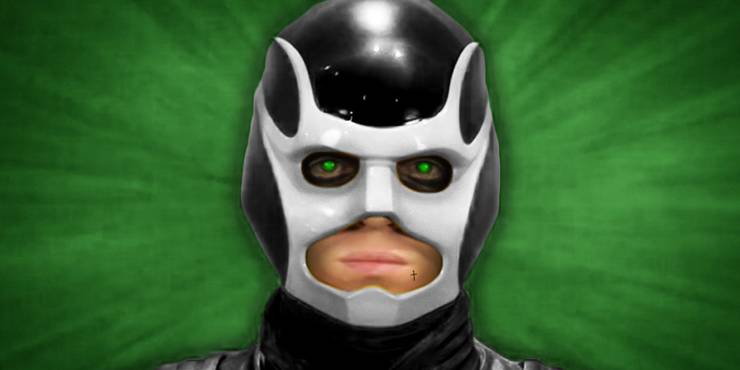 This is Batman who has found God. But wait because there's more. Rich convert Miles Peterson dons a purple and gold super-suit and fights zealots and heretics with his Holy Scripture and his trusty light-saber!! To top it off, he has two sidekicks – Biblegirl and his primary sidekick – Cypher. The show was pretty cheesy at times given its target audience. Bibleman was not made to win awards. Fun fact: Bibleman's arch-nemesis is the Fibbler, a heretical version of the Cesar Romero Joker.
Darkwing Duck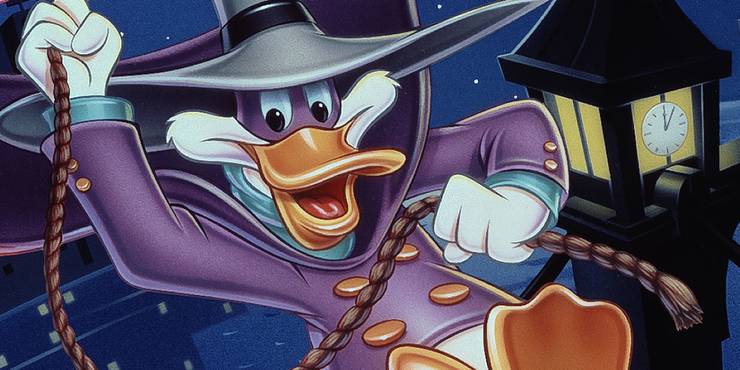 Well he was created as a joke. The very purpose of Darkwing Duck was to be a spoof of a popular superhero idol. Darkwing Duck is a duck and not a bat (well, duh…). He is also one of the most popular cartoon characters that entertained an entire generation of viewers. he still remains relevant today but the purpose of his creation was to be comic relief. So no self-respecting DC fan would take such Batman Rip-Offs seriously. Darkwing Duck does not take inspiration just form the Batman. He also has similarities with another legacy superhero vigilante called "The Shadow" that came before the Batman.
Nighthawk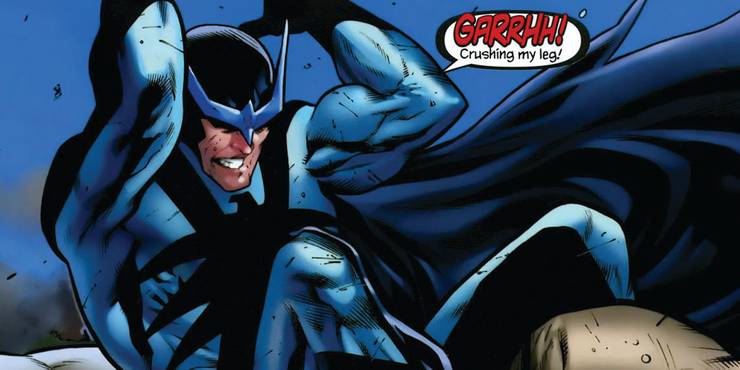 Marvel created Nighthawk to be a literal knock-off of Batman. And they were not even ashamed to admit it. Created as part of the Squadron Supreme, a Justice League rip-off, Nighthawk's real name is Kyle Richmond. Like Batman, Kyle lost his parents at a young age and went on to become a sociopath. Using his massive inheritance, Kyle engineered a serum that cured his congenital heart condition and made him near superhuman. Nighthawk's only difference compared to Batman is that while the latter is purely human skill and willpower, the former relies on special abilities derived from a serum.
The Fixer
After the 9/11 attacks, the entire country of the United States of America was in a state of shock and panic. Frank Miller, suddenly found his patriotic side and decided to create the Holy Terror story arc. Sadly, Holy Terror, Batman! was nothing but a racist and stereotypical comic book arc that caricatured people of the Middle East and showed them as savages. Batman, who has a no-kill code, suddenly found it convenient to kill as long as they are Middle-Easterners. Miller's story was rejected by DC. He published the story under a different publication with a new name for this unhinged version of the Batman – The Fixer.
The Shroud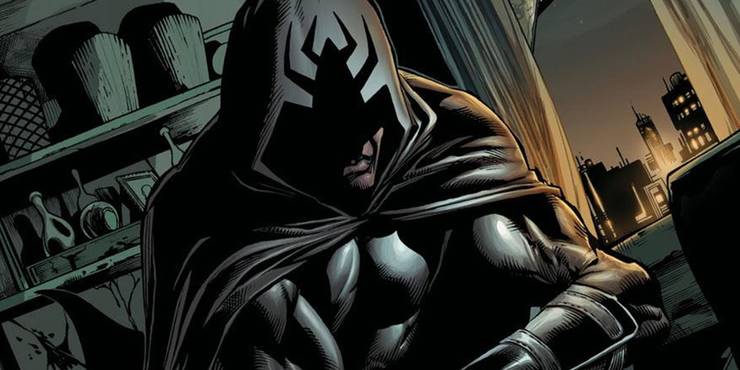 Marvel's romance with creating Batman Rip-Offs can take some really hilarious turns. The Shroud aka Maximillian Quincy Coleridge saw his parents being killed right in front of his eyes. So he later joined an ancient organization called the Cult of Kali and was trained in the art of combat. After his training was complete, the Shroud was branded with Kali's icon on his face that turned him blind but also gave him extra-dimensional awareness. The Shroud is basically blind as a bat and was trained by mystical cultists of an ancient order. But his handicap never stopped him from almost bringing Doctor Doom to his knees. So we will give him some brownie points.
Night Thrasher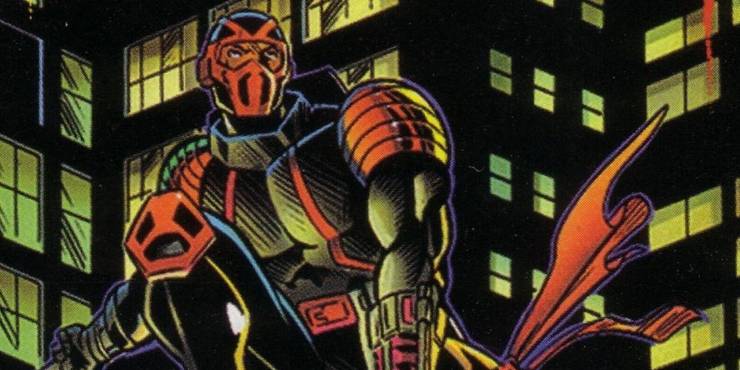 Yet another pathetic Marvel attempt at creating Batman rip-offs, we give you Night Thrasher. We will lay down his story for you and let you decide. Dwayne Michael Taylor saw his wealthy parents being mauled down in front of him. He promised himself that when he grows up, he will become a vigilante force for good. With his trusted mentors – Chord and Tai, he becomes the Night Thrasher. Replete with a durable suit of armor, the Night Thrasher lurks in the shadows on his trusted skateboard instead of a Batmobile. Of all the Batman rip-offs, he may be the most eco-friendly one.