One of the best superhero movies to have graced the theaters ever, Spider-Man: No Way Home had a very low Oscar nomination count this year. The Oscars, the highest, most prestigious award in the film industry, only got No Way Home in the Best Visual effects category for this year's Oscars. It is fated to fight against heavyweights like Dune and No Time To Die for winning that title. But here's the catch – Spider-Man: No Way Home deserved much more than what it was served at the 2022 Oscar Nominations. It needed to be nominated for many more categories. The Oscars did do the movie dirty.
Here's why.
Movie Enthusiasts Were Convinced Spider-Man: No Way Home Will Sweep The Oscars
There has been a massive fan campaign by Marvel fans and that has been backed by Disney as well. The goal of the campaign is to make the Oscars acknowledge that blockbuster superhero films also deserve a shot at the Academy awards. Black Panther broke the ice and Shang-Chi has helped the MCU make a presence. But the potential for Spider-Man: No Way Home at the 2022 Oscars was immense. Many, including the critics, thought that No Way Home might just do what no other Marvel Studios film ever could. When the movie was only nominated for a single Oscar nomination for Best Visual effects, even the harshest of critics that lambast any movie for the slightest of errors, were saddened.
No Way Home Deserved A Best Picture Nomination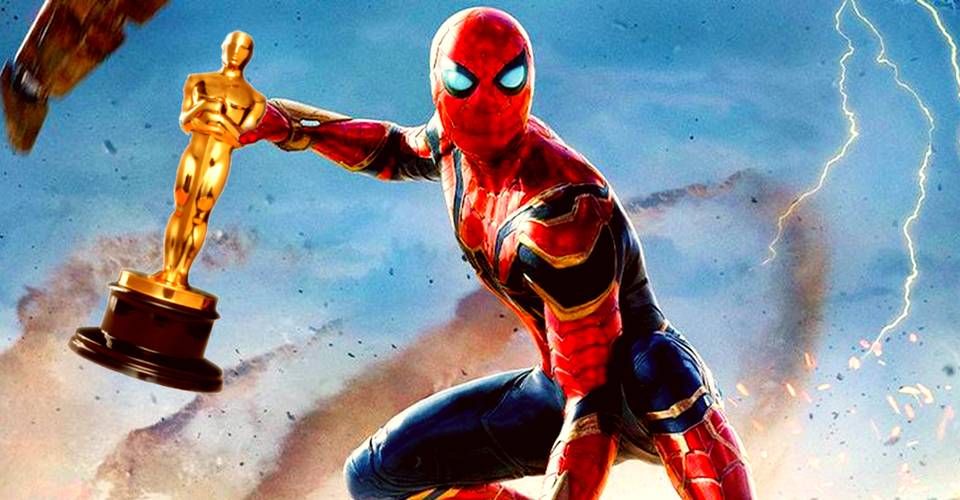 The last time a Marvel movie was in this category was back in 2018 when Black Panther was nominated. And fans were convinced that Spider-Man: No Way Home could also be there this time. Like Black Panther, the acclaim was immense and the numbers did not lie. Audience scores were at 98% for No Way Home. The Rotten Tomatoes score was 93%. Spider-Man: No Way Home ticked all the right boxes.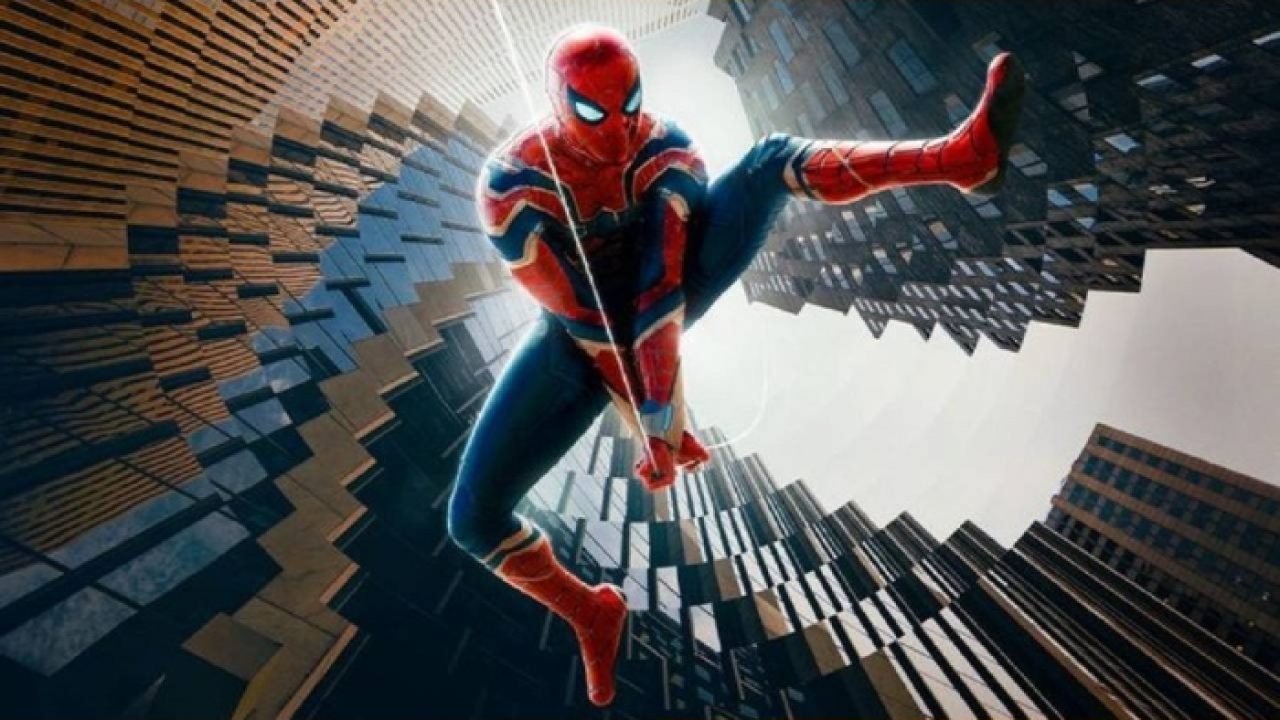 And it is not like we are saying it with bias. No Marvel movie could ever give us a protagonist that gave such a heartfelt performance as the lead. His story of loss, sacrifice, and his eventual acceptance of his fate was what made him so unique even amongst superhero films. Benedict Cumberbatch did a very good job as well as usual. The scenes that had Zendaya, we could never take our eyes off of her. She was THAT good. Both Willem Dafoe and Alfred Molina were magnificent. Dafoe's acting in particular gave off a sinister aura no Marvel villain that came before him could.
No Way Home Screenplay, Sound Editing & Musical Score Were A Work Of Art
After 27 movies, it would be easy to spot similarities between one Marvel movie and the next. But the screenplay of Spider-Man: No Way Home is a Hollywood milestone. To say Erik Sommers and Chris McKenna did a good job would be the understatement of the century. The screenplay they came up with had everything. From the jokes to the action sequences and emotional scenes, nothing felt redundant or repetitive and fell into place like clockwork.
But that is not all. The way the musical score boiled into the movie is also worth mentioning. It was one of the best amongst a recent trove of superhero films. The sound editing also blended easily into the plot. The director Jon Watts worked closely with the Sound Department to ensure everything went smoothly. No Way Home was a well-oiled war machine that in an ideal world, should have decimated the 2022 Oscars with scores of Oscar nominations in multiple categories.
But sadly, we do not live in a perfect world. Another reason why we believe the Oscars are flawed and must be done away with.