Some movies never fail to make you shed tears, no matter how many times you watch the movie. In a study from Oxford University researchers, people who watched a lonely movie reported an increase in endorphins, an improved mood, and a better tolerance of pain.
In the middle of a global pandemic, watching a sad film which will fill your eyes with tears might not seem like the best way to release stress. Perhaps you would prefer to have another reason for shedding tears.
1. Eternal Sunshine of the Spotless Mind: All memories, good and bad, blend into one another.
2. Monsters, Inc.: This movie proves that one final word in a film can make you cry.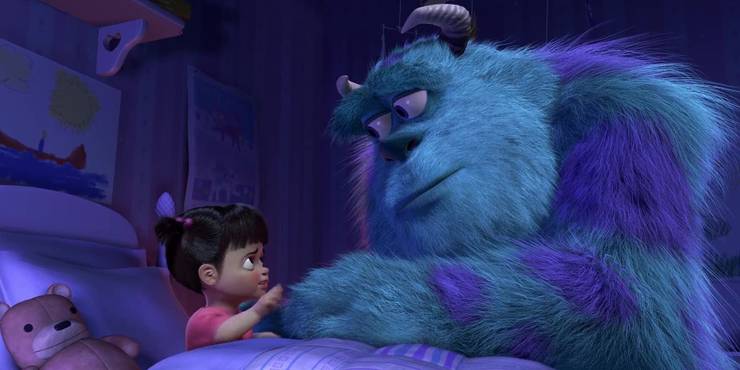 3. Edward Scissorhands: A creator did not finish Edwards's hands; instead, he has metal scissors for his hands. Peg discovered him, welcomed him, and received him as one of her own.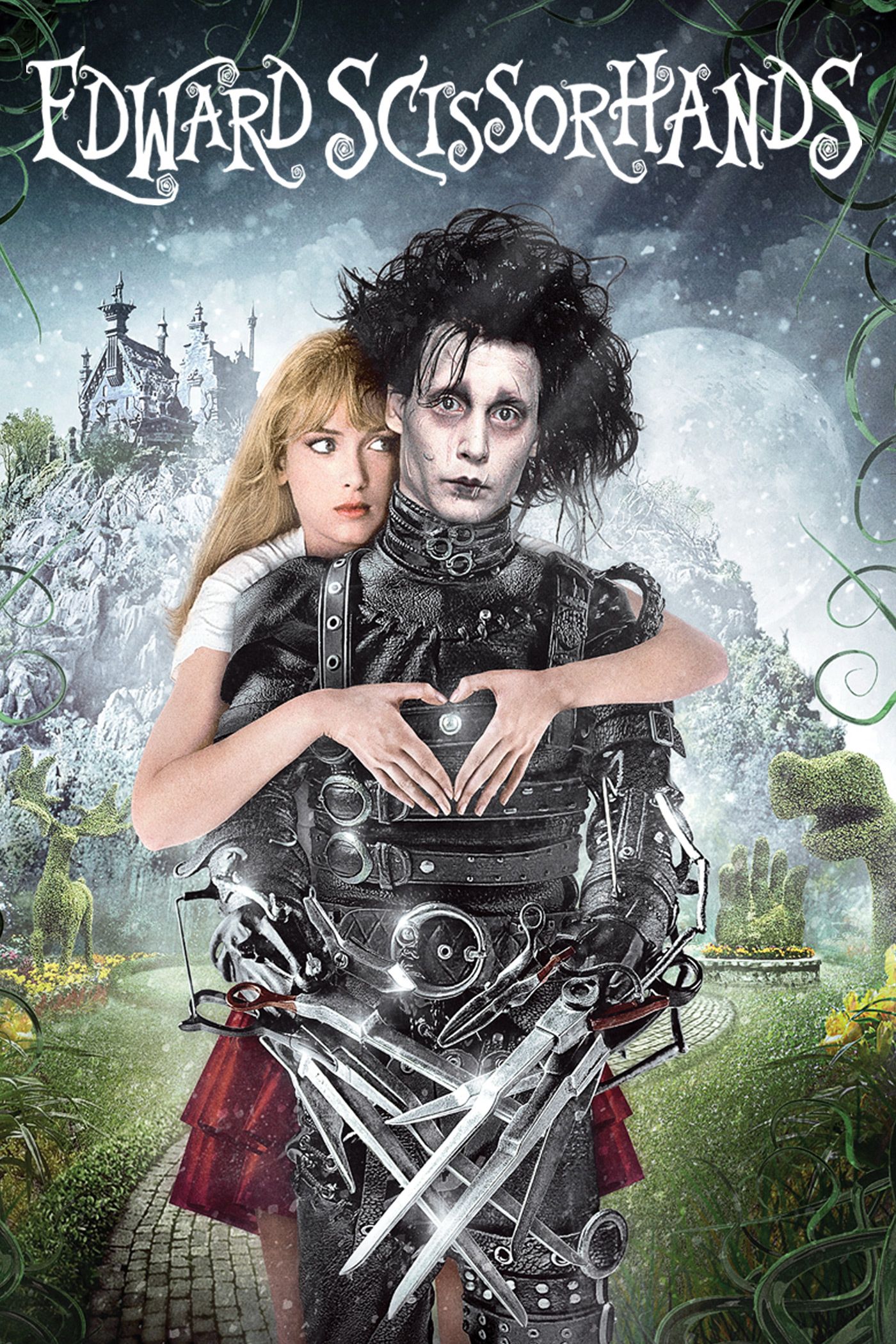 4. A Dog's Purpose: "A Dog's Purpose" did a great job building up raw emotion in just a short time frame. In the end, the dog dies, and the movie will leave you in agony.
5. Your Name: It doesn't matter whether you are an anime fan or not! You must watch 'Your Name' at least once in your life.
6. Armageddon: NASA becomes aware of a doomsday asteroid after a shuttle crashes in outer space. It would appear that nuclear weapons are the only way to derail it.
7. The Fault in our Stars: A modern-day Romeo and Juliet, except that instead of Montagues and Capulets keeping the lovers apart, it's cancer and cystic fibrosis.
8. Finding Neverland: Despite being a fictionalized account of J.M. Barrie and the Davies boys, the film is an emotional trip into the deeper meaning of "Neverland."
9. Titanic: As the ship goes down, Cameron brought to life so much beauty and pain. Regardless of whether Rose could have moved over to make room for Jack, his tragic death is one of the saddest chapters in cinematic history.
10. My Girl: As the film begins, it is evident that two things have taken place. First, her father doesn't pay much attention to her, and she is a hypochondriac. Second, as soon as we learn of her mother's death, we know she lives in a funeral parlor. Even when Thomas Jay dies, the movie feels hopeful despite its tragic ending.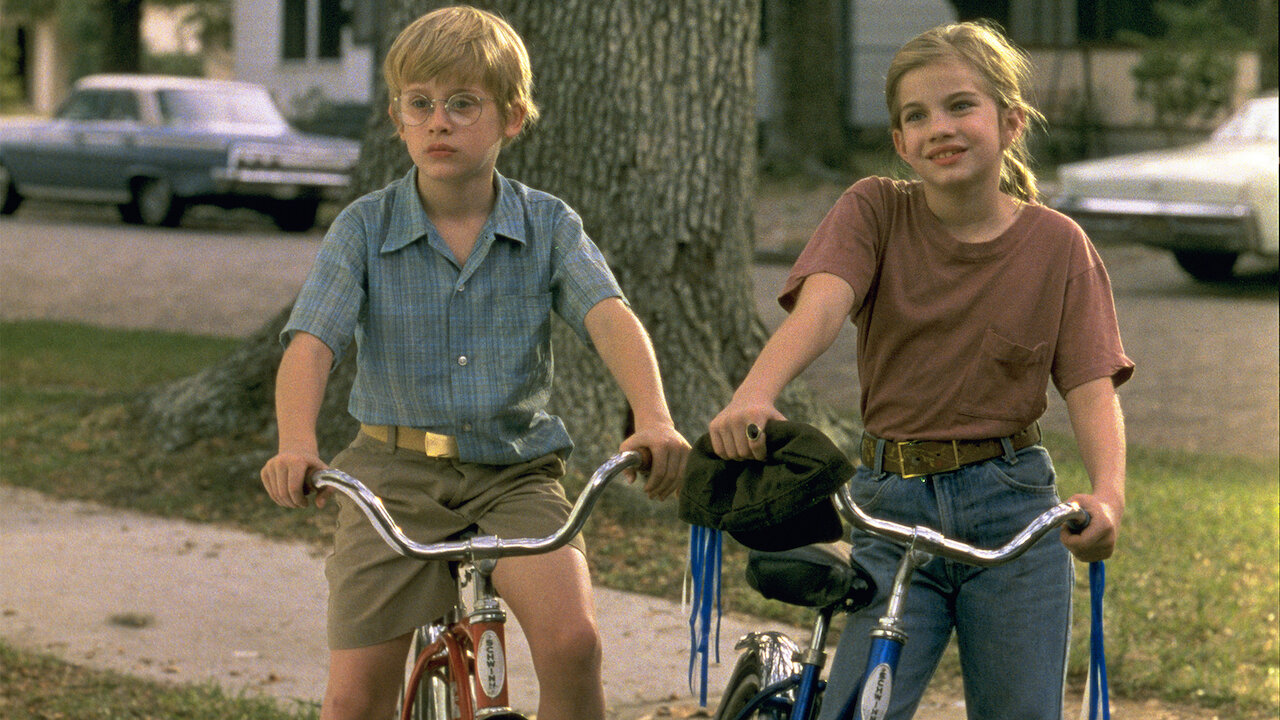 11. 500 Days with Summer: Summer was the woman Tom wanted to spend the rest of his days with Summer. Despite Summer's skepticism about relationships and boyfriends – she asserted that real life would always get in the way – Tom and Summer became more than friends.