Team universe 7 ultimately won the Tournament of Power But the Tournament of Power event  would have been a cakewalk for Goku had these warriors been recruited instead.
Majin Buu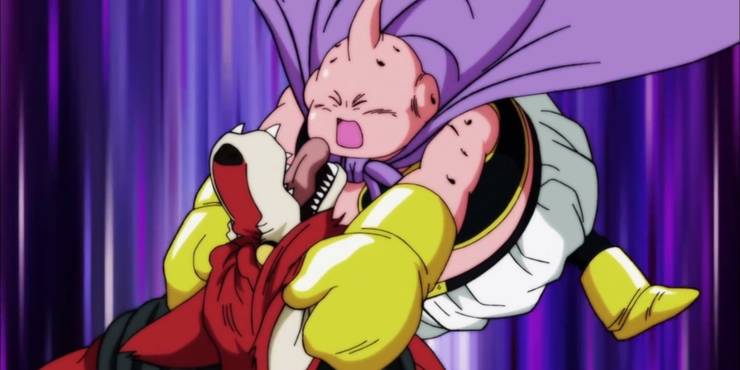 The powers and abilities of Majin Buu would make for a great ally in an event like the Tournament of Power. His regeneration abilities alone could be an asset, allowing him to take incredible amounts of damage and then escape unscathed. It was only after a few hours of intense training that Buu became faster, stronger, and more tactical-minded in battle. Imagine what months of training would have done to him. The reason behind in not participating was that buu fell on a deep slumber. But that logic itself is stupid. Goku and the Z Warriors had the Dragon Radar and could have easily collected the Dragon Balls, wishing Buu to wake up.
Broly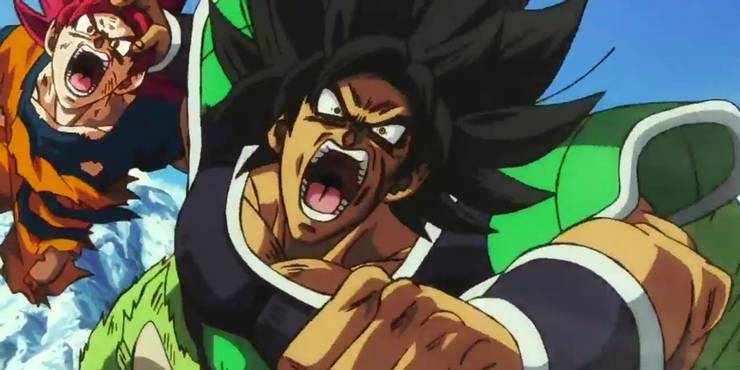 Another Saiyan with legendary levels of strength, Broly is from the same universe as Goku and Vegeta. it is quite a surprise that the lost Saiyan escaped both Goku and Vegeta's attention. The raw brute power this guy has is enough to make entire galaxies tremble in fear. If Goku and Vegeta had done their math, they could have easily started looking for warriors with unique skill-sets. Like Buu, Broly too has distinct traits. He could be the tank and heavy hitter of the group. Universe 7 really did not think this one through.
Cell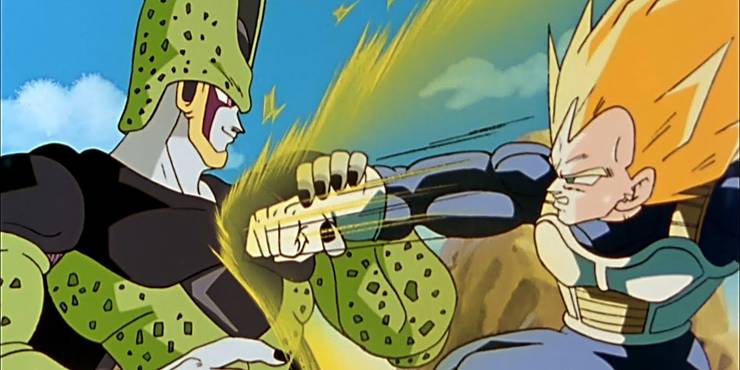 if Frieza was brought back, there is no way Dragon Ball could deny the fans the return of another fan-favorite villain – Cell.  At the moment, he would be obviously weaker than Golden Frieza but still stronger than most of the Z Fighters that took part in the Tournament like Master Roshi and Krillin. Cell would have jumped at a chance to fight other warriors in a multi-universe event. His healing powers, mastery of the Instant Transmission technique, and multiple form technique would have made him a worthy ally to Universe 7.
Janemba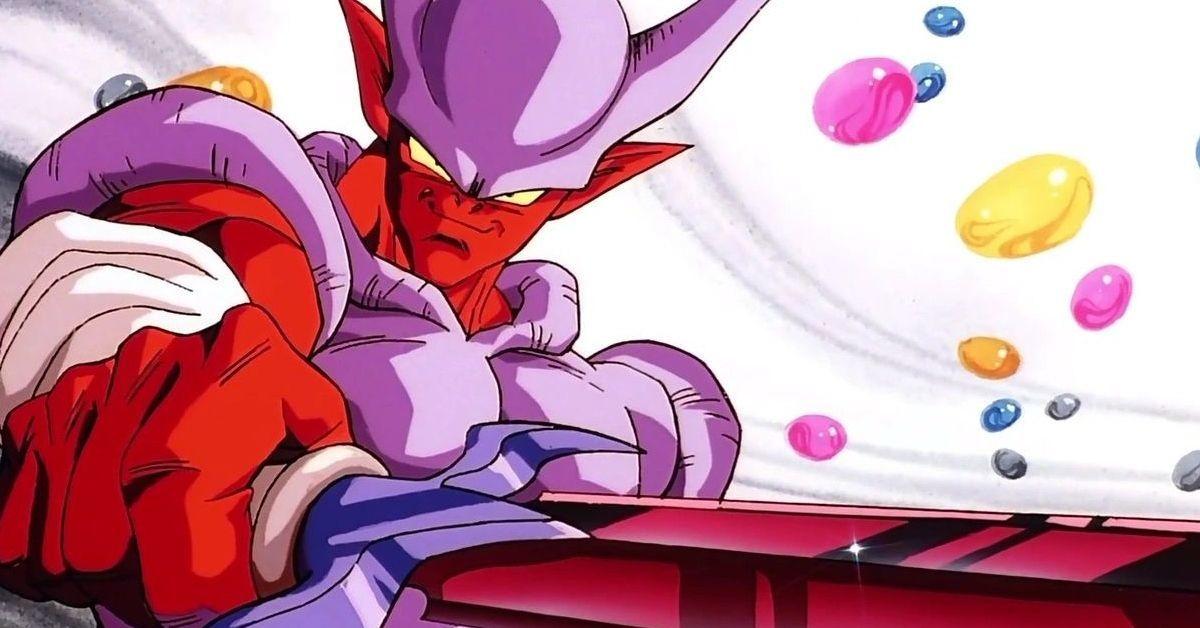 The villain known as Janemba was said to be just as powerful as Majin Buu. His existence threatened not just earth but even the after-life. Goku only got to even grounds with Janemba after transforming into his Super-Saiyan 3 state. Even still, Janemba's second form was too much to handle for the Z Warriors. The guy uses time and space as his weapon, able to warp reality at will. An incredibly fearsome foe, it was only after Vegeta and Goku fused into Gogeta that they stood a chance at defeating him. He would have made a strong addition to Team Universe 7.
Cooler
Cooler is Frieza's younger brother. He is also the first Dragon ball villain to appear in more than one anime movie in the series. Cooler may not be as popular as his big brother but he is pretty powerful. And fans do love him. The guy is also incredibly resourceful. To top it off, Cooler has a hidden fifth form that not even Frieza knew about. Even Goku in his base Super Saiyan form had trouble dealing with him. Cooler would have definitely made for a better team-mate than the weker members of Team U7.
Hirudegarn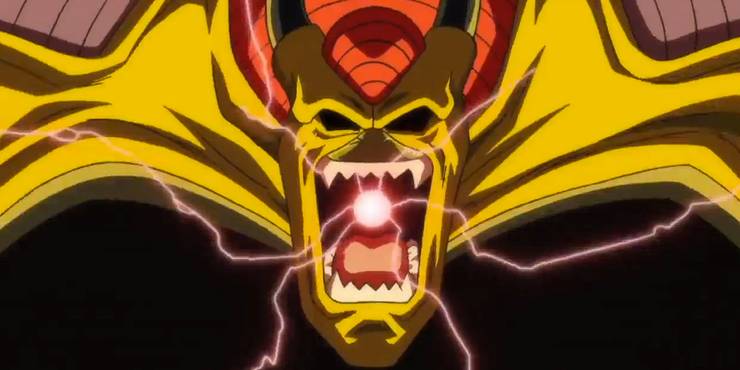 Hirudegarn is a totally original concept unlike some other Dragon ball villains. An ancient evil that has plagued the planet since ages, Hirudegarn is basically a Kaiju with amped up powers. He is able to blow up entire planets at will and at one point of time, even the Z warriors were hopelessly outmatched against his might. It took three Super Saiyans – Goten, Vegeta, and Ultimate Gohan to wear the guy down before Goku in his Super Saiyan 3 form ended him with a Dragon Fist.
Captain Ginyu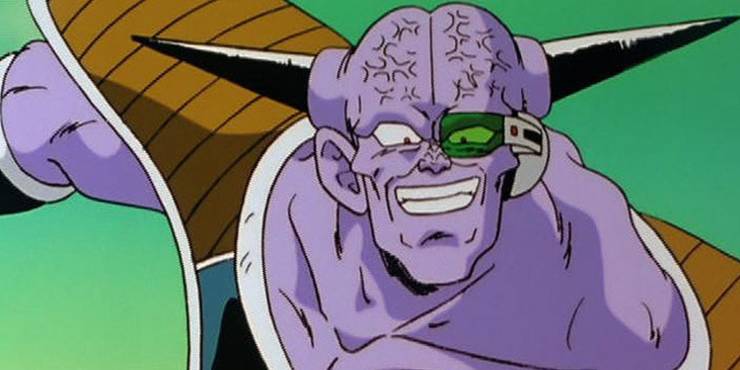 The Ginyu Force members in general, have such unique abilities they would have rocked it in the Tournament of Power. Take for example Captain Ginyu -leader of the group. His body swapping technique would allow him to take control of enemy teammates. He would then force them to go out of bounds, eliminating them form the tournament. Normally, other Universes' Gods of Destruction could call it cheating but Captain Ginyu's technique is a genuine battle technique and does not force Ginyu to kill others.
Dabra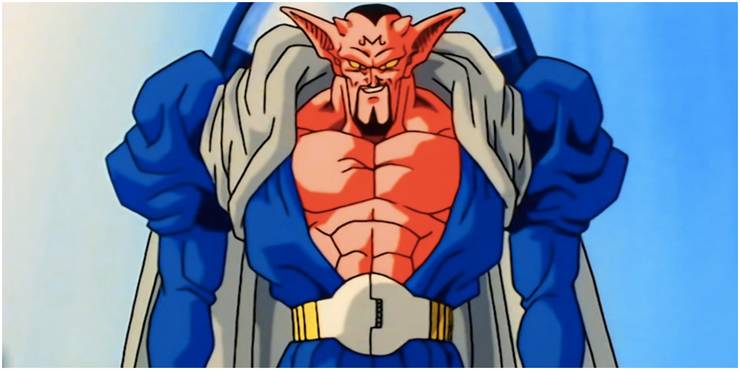 This guy comes with a unique ability that could even work on the toughest of foes. His spit can turn people into stone. And there is no way to turn them back until and unless they kill him. Instant Petrification would have been a very handy tool in helping Team U7 take down tougher foes like Jiren and Hit. Given Dabra's nefarious intentions, he would not be above using the petrified victims as shields, making the enemies in the area to exercise more caution.
Guldo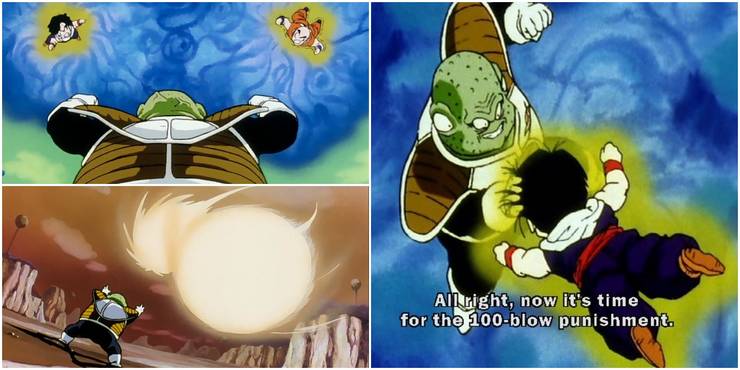 He is called the weakest Ginyu Force member. and rightfully so. Guldo has little to no battle prowess and is more or less a hindrance. he does have a few powerful aces up his sleeve though. His telekinesis could easily incapacitate opponents that are too quick on their feet like Dyspo. But it is his other ability that makes him such a useful member. He can literally stop time by holding his breath. he could be put to damage control, using his time stopping ability to ensure none of Team U7's members fall out of the ring.
Pikkon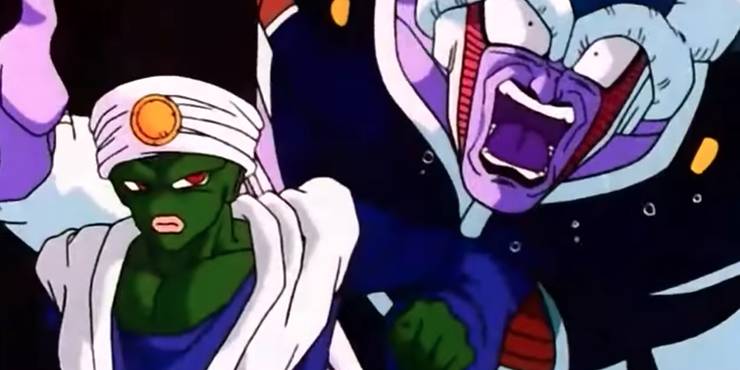 Introduced in the Other World arc, Pikkon was West Kai's best student. Once a heroic warrior, he died and later trained in the afterlife under West Kai's tutelage. Given the fact that he could easily hold his own against Super Saiyan 2 Goku in his prime. His power is probably much higher than that. His power level is obviously more than the what most Z Warriors had to offer.