Kang the Conqueror arrived in the Loki Series finale and this might be the biggest consequence of the ending. However, we think, Loki series might have set up Thor: Love and Thunder's time-traveling villain, that is, Gorr the God Butcher. Christian Bale will breathe life into this character. He is going to go on a relentless spree against the gods. However, one question that remains unanswered is that what event(s) will lead him to a battle with Thor in the movie. Check it out: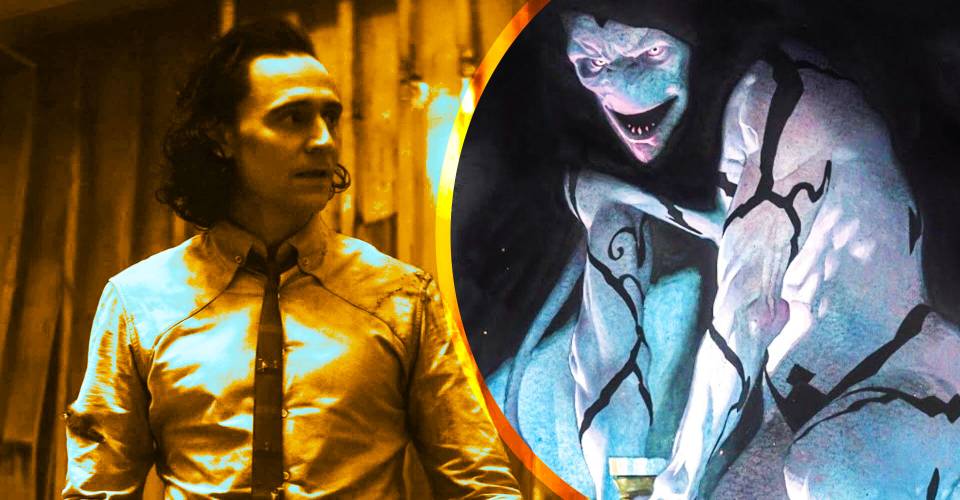 Loki Series Might've Setup Thor 4's Time-Traveling Villain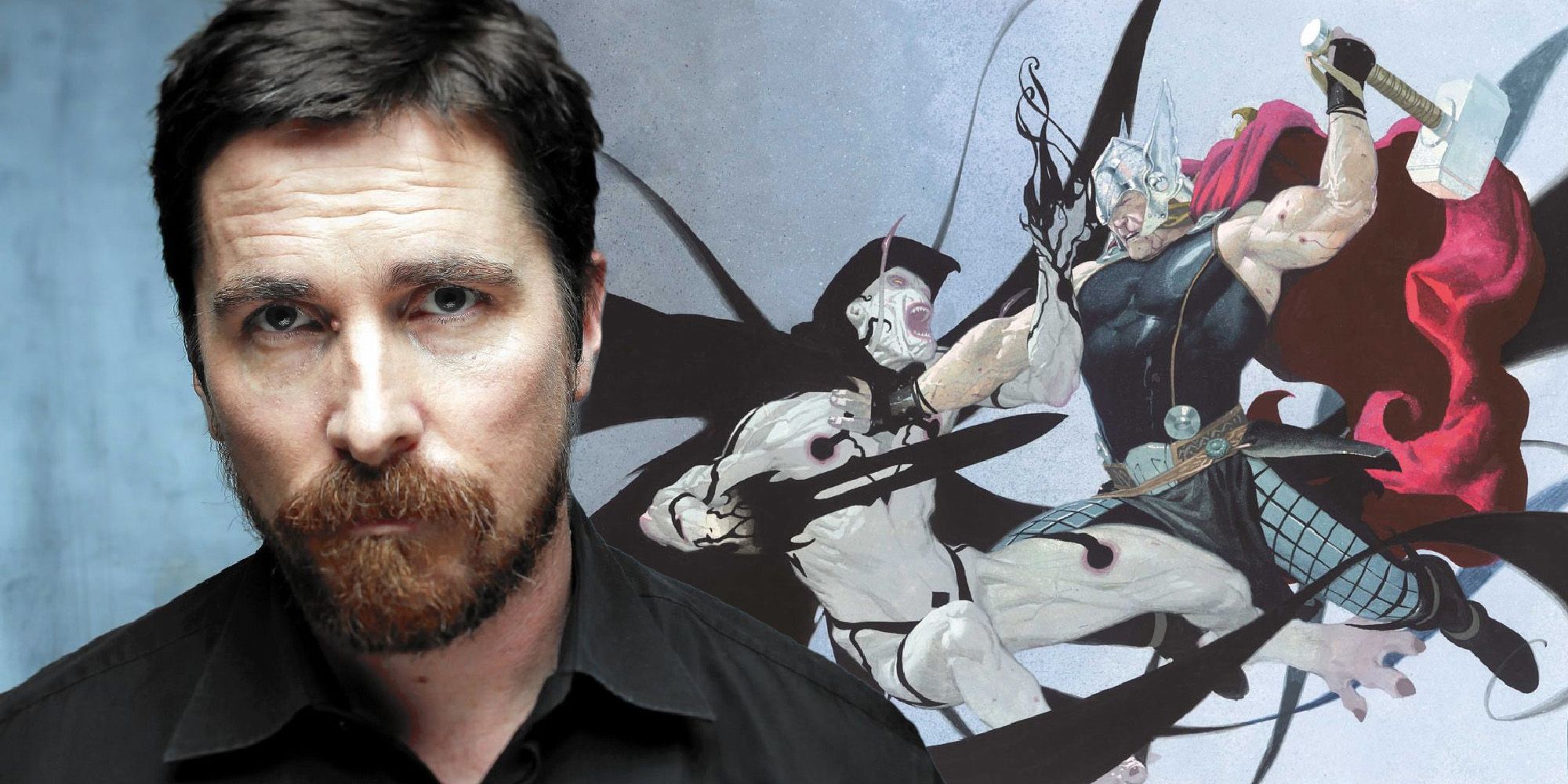 In the comics, Gorr the God Butcher is undoubtedly the most dangerous force the Marvel heroes had to face. Gorr had a weapon that had tremendous power, named Necrosword. This made him so powerful that we can match his powers to that of Thanos. However, Gorr isn't the only Marvel villain who is as powerful as Thanos. We also have Kang the Conqueror, played by Jonathan Majors who will enter the MCU via Ant-Man 3. Kang the Conqueror's solo film is not in the making yet. However, Marvel opened the door for his entry into the Loki series.
In the episode, we were introduced to He Who Remains, an alternate version of Kang, played by Jonathan Majors. It's possible that Kang isn't the only villain who will benefit from Sylvie's decision of killing He Who Remains. Gorr the God Butcher might also benefit. However, there has been no confirmation that Thor 4's Gorr has anything to do with time traveling. However, his comic book connections and details do point out this possibility.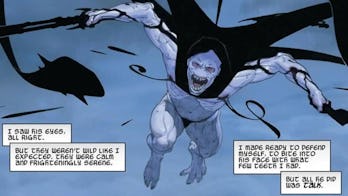 In the comics, Gorr got the ability to time travel and kill the Time Gods. Therefore, he was able to traverse through the past and kill gods before they could do anything to stop him. So, you see how important time travel looks for his plan in the comics? So, there is a possibility that the movie uses the same thing.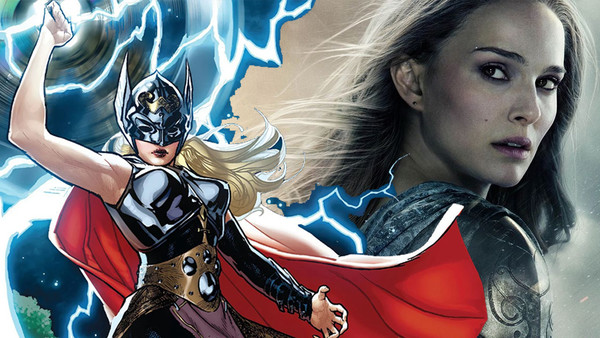 Another evidence for this is Jane Foster becoming the mighty Thor and wielding the Mjolnir which was destroyed by Hela in Thor: Ragnarok. How did they get back the hammer? What happened that Jane is now worthy to become Thor? All this can be explained, possibly through time traveling only.
What's the truth will be out next year with the release of Thor: Love and Thunder.