In a movie, the most important thing is to cast the right actors and their performances are what makes up the essence of cinema. Sure, the screenplay is just as essential but a wrong casting can doom even the best and most promising of the screenplays while the right actors can save even the worst ones from getting flopped. Here's a list of actors who saved these movies from getting flopped, and some movies just couldn't have been saved by any other actors.
Margot Robbie – Suicide Squad
A lot of critics believe that all the negative adjectives that can be used to describe a movie might not be enough to describe what watching Suicide Squad felt like. Fans and critics from all over the world bonded over their hate or indifference towards this movie. In fact, the only reason people still watched it and it got picked up to have the subsequent movies including sequels, was Margot Robbie. There are no ther words to say this except that she absolutely killed it in the movie (pun intended). And she's one of the only brilliant actors who saved these movies from flopping.
Oscar Isaac – Sucker Punch 
Dune star Oscar Isaac brings life to every project he decids to take up and Sucker Punch wasn't an exception. It's fair to say that Sucker Punch seemed like a shot in the dark which didn't land on its target and was a huge misstep, even by Zack Snyder's own standards.
The film, which follows a woman as she attempts to escape a mental institution through an array of fantasy worlds, was literally cooked by critics. Oscar Isaac, who wasn't yet a big movie name in the industry, shocked us with his stunning performance of the villanous despicable orderly at the facility and saved the movie from utter damnation, at least.
James McAvoy – Split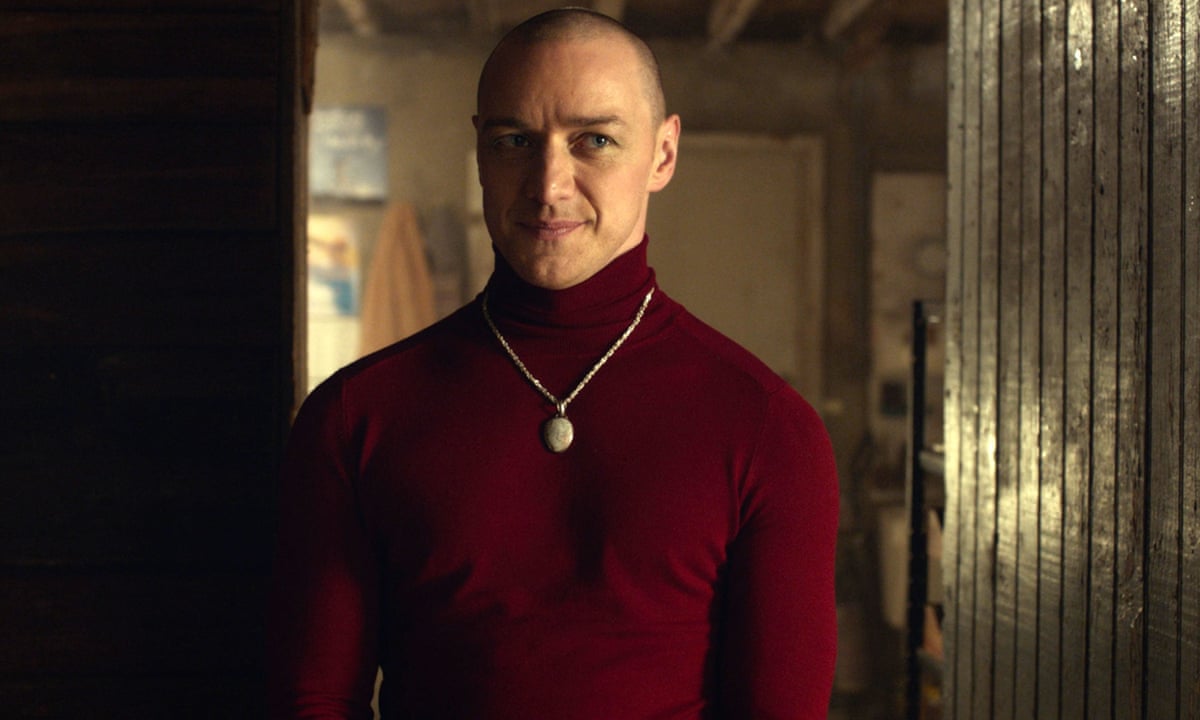 James McAvoy's outstanding performance in M Night Shyamalan's multiple-personality horror Split was one of the film's highlights. Or should we say it was the only highlight? McAvoy handled the tough task of playing eight characters in one movie with his trademark theatrical finesse. Which is why he managed to leave an impression on the audience for years to come. He definitely understood the assignment.
Florence Pugh – Black Widow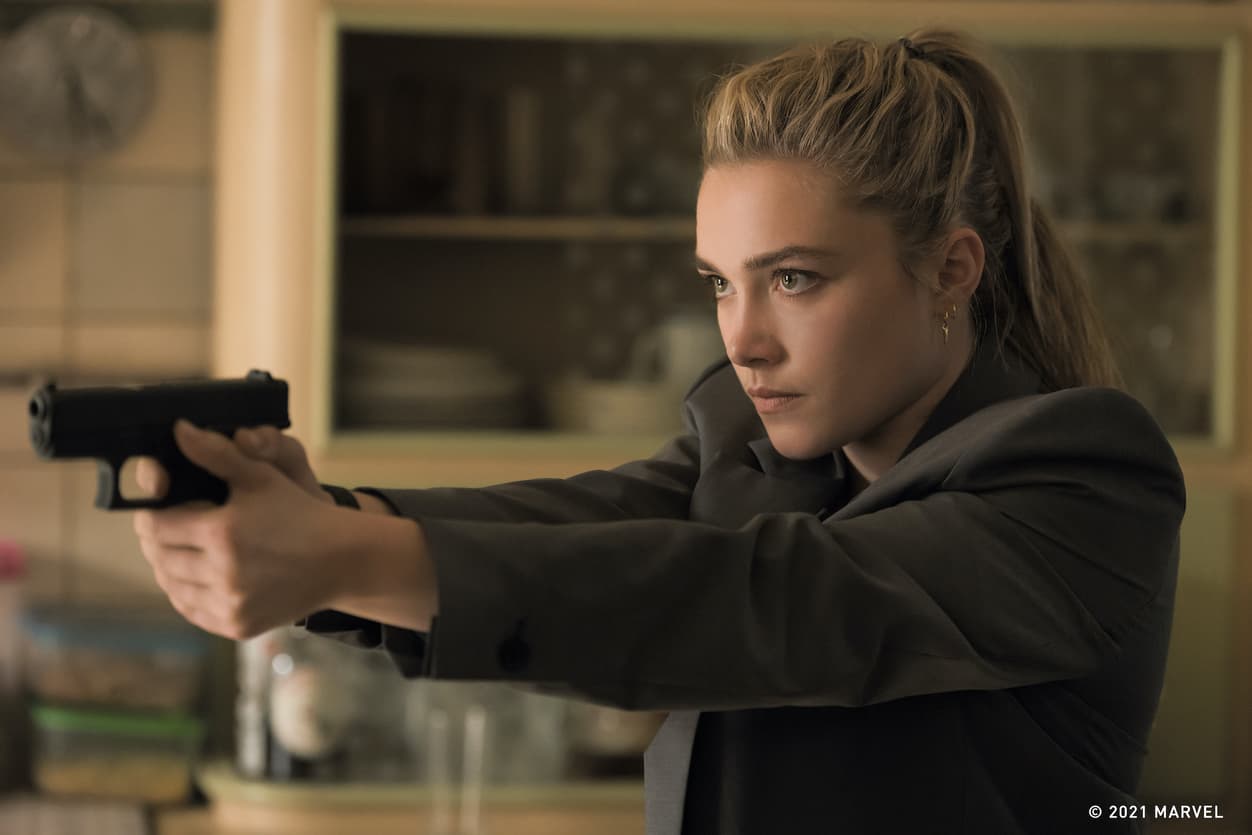 Black Widow is the MCU movie that we all avoid talking about in order to not acknowledge it. Until someone mentions Florence Pugh, of course. Her performance in the movie deserves to be talked about. She not only gave us a memorable character to take inspiration from, but also saved the movie from being completely unwatchable. This role is also what made her popular among the Marvel fans and we think it's safe to say that Scarlett Johansson paled in comparison to Pugh's acting in the movie.
Matthew Lillard – Scooby Doo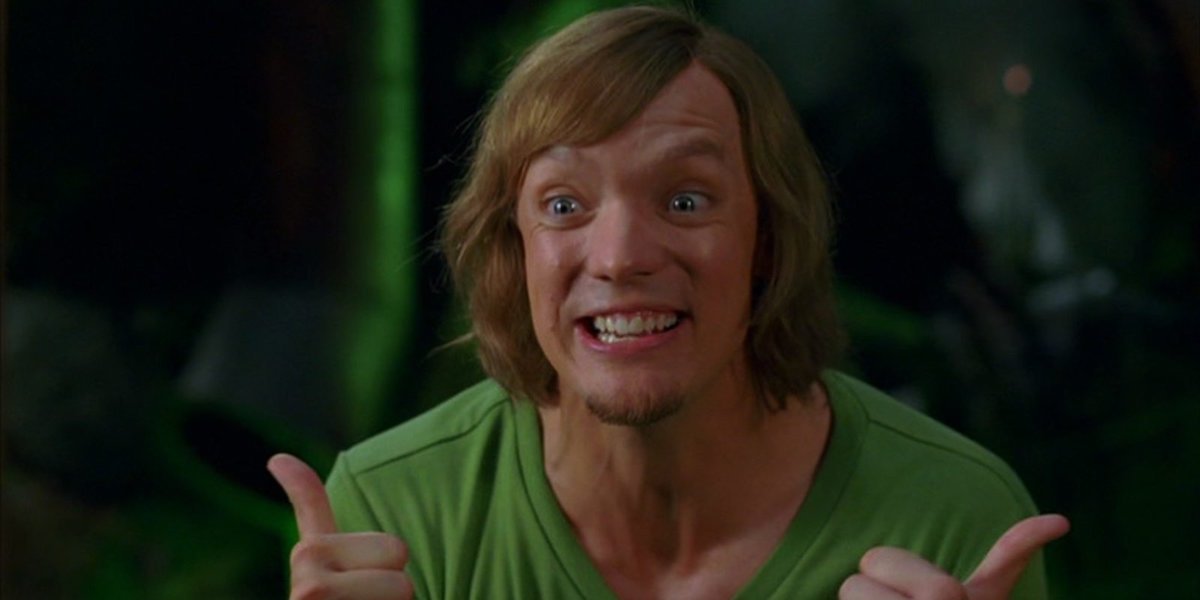 People have many thoughts about the 2002 movie adaptation of the classic kids' cartoon Scooby-Doo, and a lot of them aren't good. But in the end it was the cast that saved the movie from being pushed to the bottom of the audience's to-watch list. This is absolutely one of those movies that would have flopped if not for these actors. And among these perfect actors was Matthew Lillard, who definitely stood out. Even now, it's his performance as the inept slacker Shaggy Rogers, that's talked about the most whenever this movie is mentioned.
Michelle Pfieffer – Grease 2
Neither Grease nor its 1982 sequel have survived the test of time with much grace. Grease 2, however, had one saving grace: its 23-year-old actress Michelle Pfieffer. Her outstanding performance charmed the audience and actually gave them something to talk about regarding this movie. Otherwise, who knows, the movie just might've gone completely unnoticed.