Some actors come to the industry just to be scoffed at. But seldom do we realize that our hatred is misplaced. These actors deserve applause.
Robert Pattinson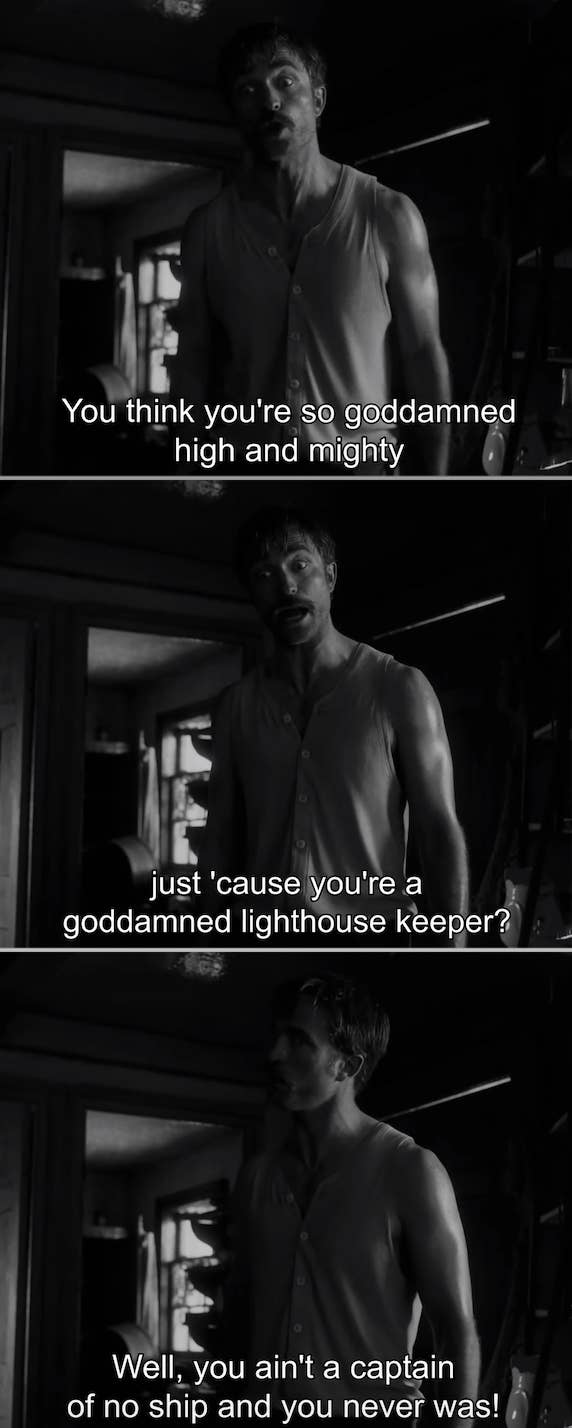 He seems to be forever bound to the Twilight curse. No he is no longer that pretty boy from high school with diamond skin. People need to realize that this is the same guy who gave us movies like The Lighthouse, The Devil All The Time, and Water For Elephants. Please let's not beat a dead horse by mentioning how 'feminine' he is because he starred in those dreadful Twilight movies. It's wrong and totally unacceptable.
Shailene Woodley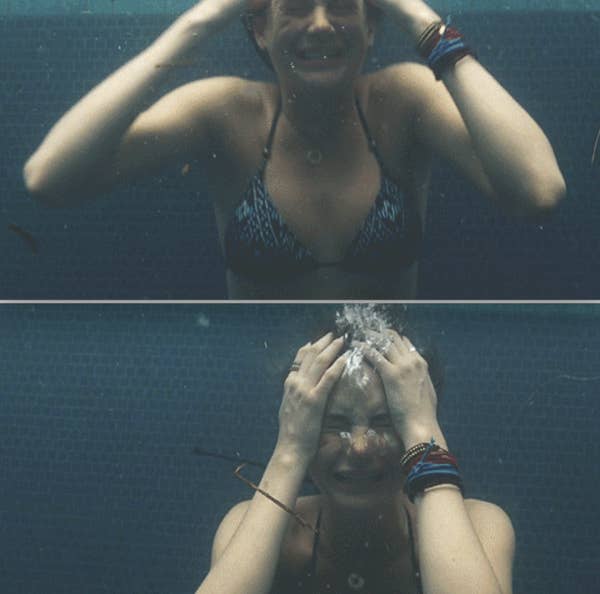 Shailene Woodley is like a little ray of sunshine in the hullabaloo of the film industry. She is a pure soul both on and off the camera. No matter which movie she is in, she gives it her all. The Divergent series seem to define her but let's not forget her role in movies like The Descendants or The Fault In Our Stars. Woodley is one of Hollywood's up and coming superstars.
Nicolas Cage
People take one look at cage and think of the phrase – "How the mighty have fallen." Well we got news for such people. Cage was, is, and will always remain a celebrity heartthrob. There is no way a guy with such amazing acting range is ever going to fade into the woods of obscurity. Seriously guys this guy gave us Castor Troy in Face/Off.
Dakota Johnson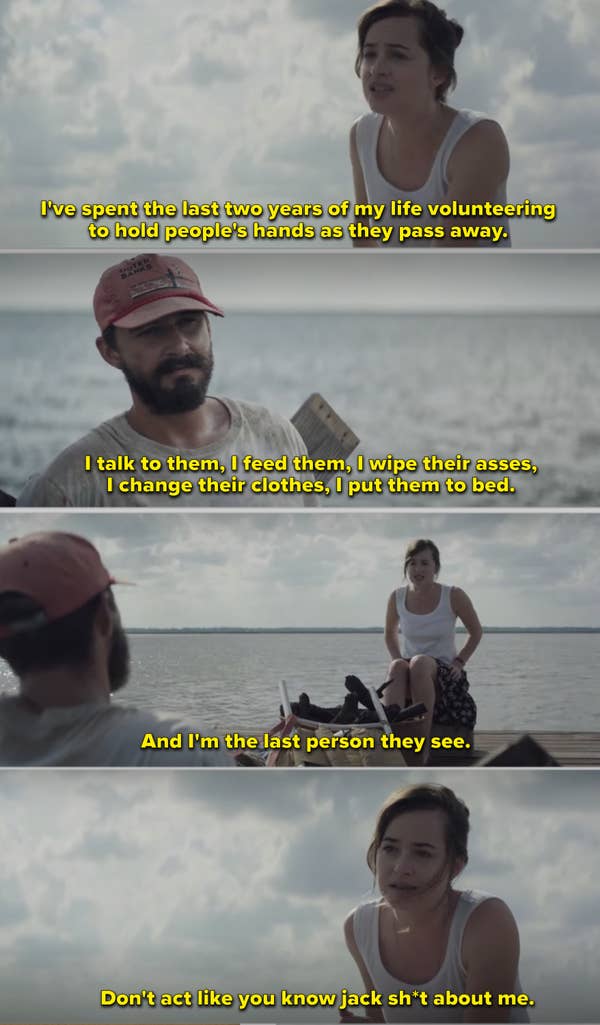 Dakota Johnson, like Robert Pattinson, is stereotyped as a sex object because of her role in the Fifty Shades movies. People think she will be nothing more than that. If you have seen Suspiria, Black Mass, or even Peanut Butter Falcon, you would agree Johnson is super talented and doesn't get the recognition she deserves.
Regina Hall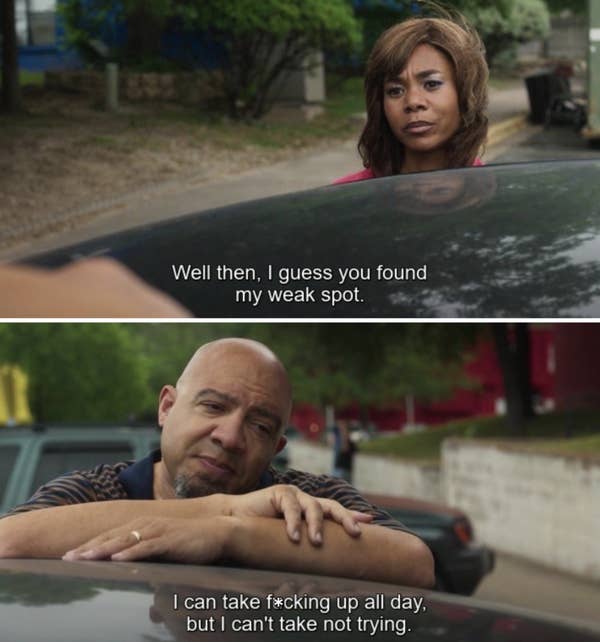 People who star in parody movies seldom get the recognition they deserve. The only few notable exceptions include actors like Anna Faris. Hall is still known for her role in the Scary Movie series. The actor has spread her wings since, starring in movies like Black Monday and The Hate U Give. Another notable Reginal hall movie is Support The Girls.
Zac Efron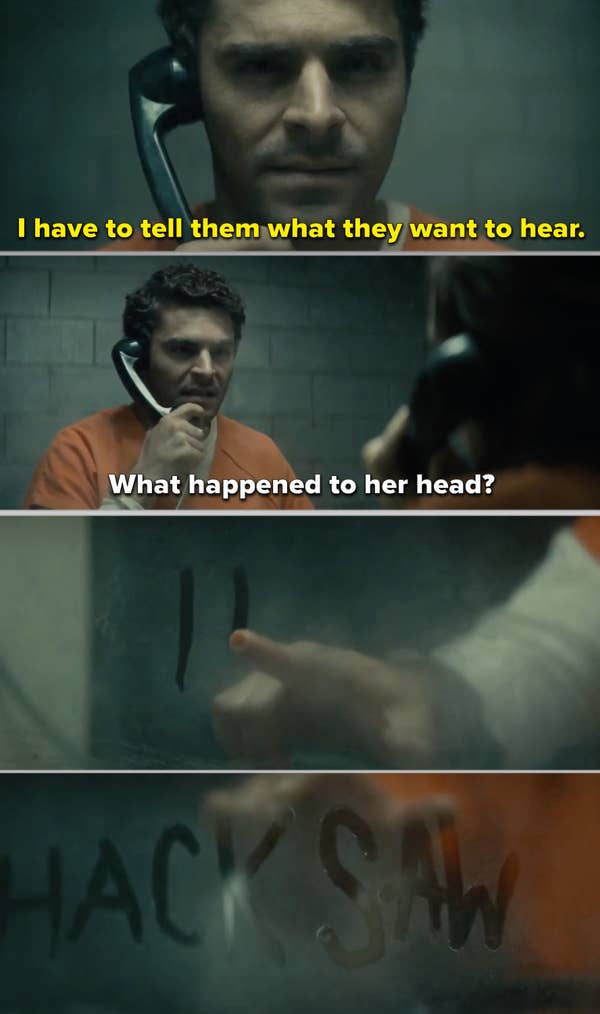 People do not take Efron seriously because he starred in the High School Musical movies. Those movies are arguably cringe but this actor is far from it. Efron plays serious and grim roles with effortless panache. Be it The Paperboy or Extremely Wicked, Shockingly Evil and Vile, Zac Efron is a true jack of all trades.
Shia LaBeouf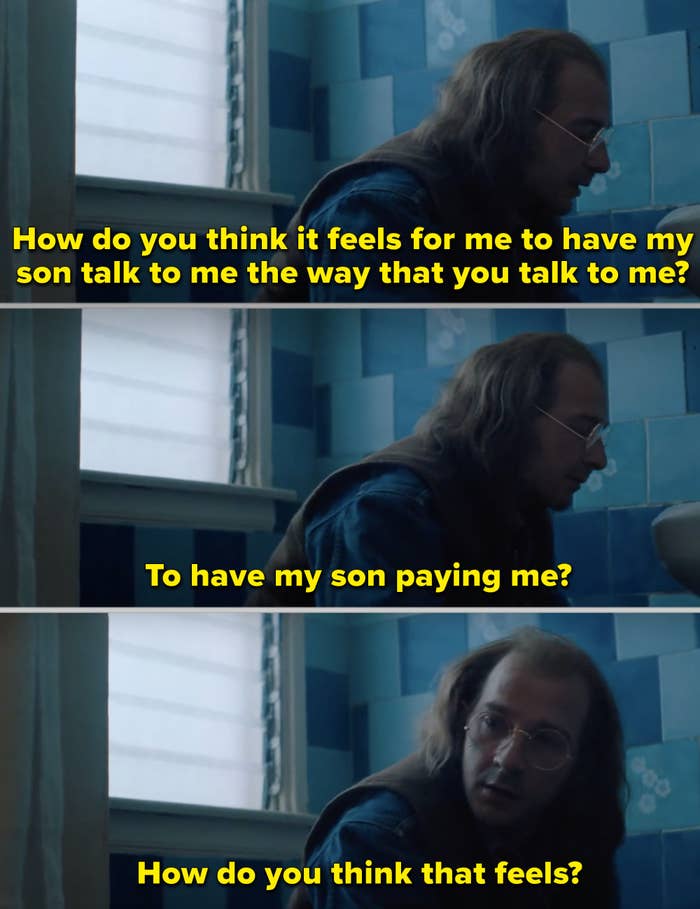 In real life, Shia LaBeouf is a very cool and humble person. Even the people who have worked with him would second that statement. Many think Labeouf's career is on a downward trajectory after initial success he received while a child star in movies like Transformers and Holes. If you want to enjoy Labeouf's true acting chops, watch Disturbia or Fury. He will not disappoint.
Adam Sandler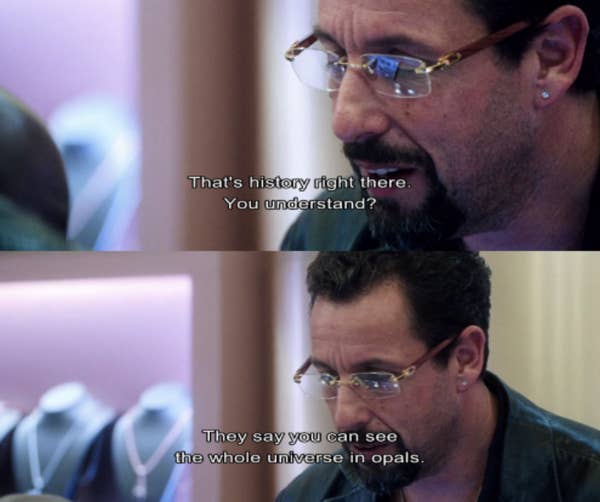 The problem with Sandler haters is that they tend to associate the actor with his choice of critically panned but commercially successful movies. Grown Ups, Blended, Murder Mystery, and Pixels are the kind of movies known to be trademark Adam Sandler. But the guy is a talented actor. All he needs is the right setting and premise. Watch Uncut Gems or even Punch-Drunk-Love to see how Sandler nails good roles when given a chance.
Dave Chapelle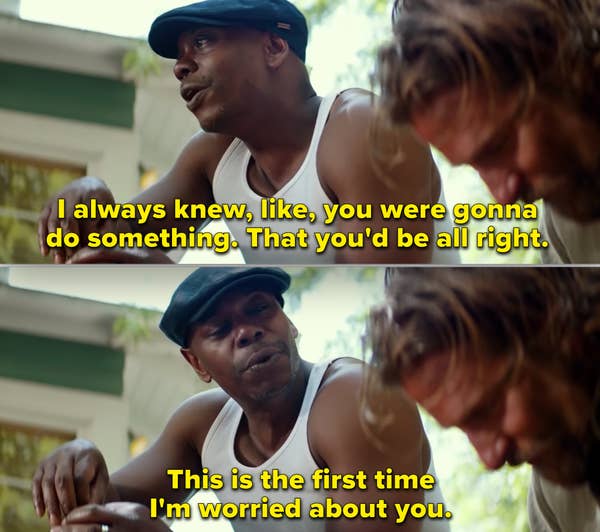 People think comedians do not have what it takes to act seriously in serious roles. Dave Chapelle proves them wrong. In A Star is Born, Chapelle's subtle, subdued role of Noodles won many hearts.
Zendaya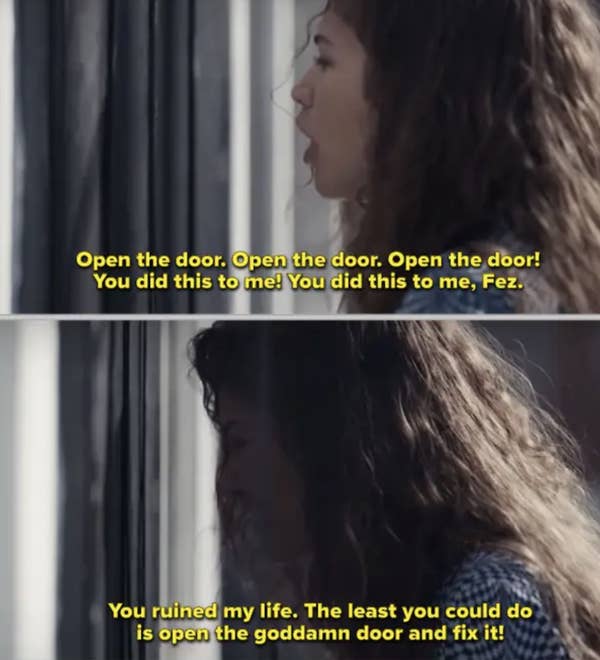 We really don't get the hate former Disney child actors get when they transition to major league entertainment. Zendaya has starred in many critically acclaimed projects other than just the MCU Spider-Man movies. Euphoria and The Greatest Showman are perfect examples.
Dylan O'Brien
Teen Wolf is a pretty 'teenage angst' kind of show. But the only saving grace in the entire series was Dylan O'Brien's Stiles. Apart from the show. O'Brien has made huge splashes in movies like American Assassin and The Maze Runner series.
Lindsay Lohan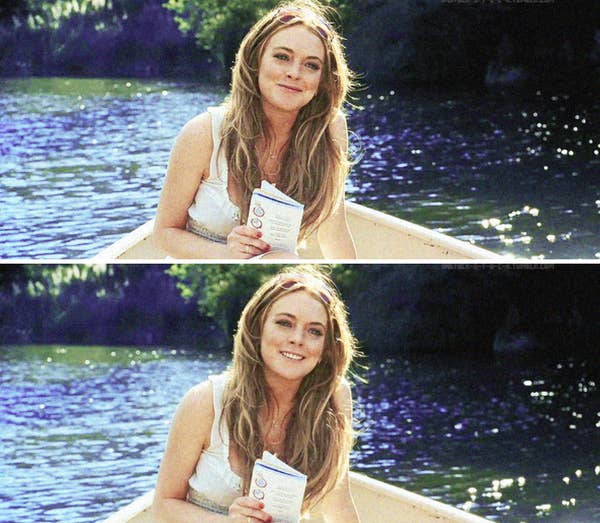 We have said it before and we will say it again – Lindsay Lohan is a terrific actor. Georgia Rules and The Parent Trap are two of her greatest movies after Mean Girls. People only hater her because of that negative reputation she receive due to the tabloids and newspapers reporting about her personal life struggles (which might we add is not cool – privacy is important!!).
Channing Tatum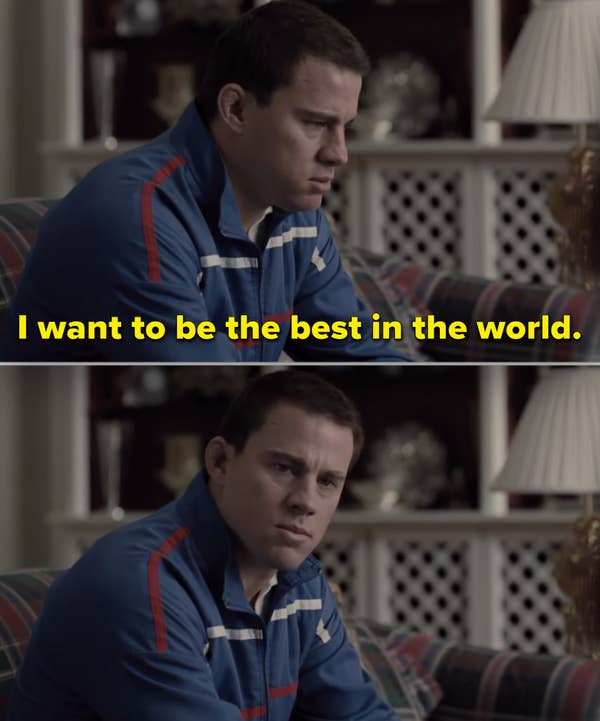 Tatum is branded as 'Just a Pretty Face'. While we won't disagree that the guy looks like an angel, to call him talentless would be uncalled for. The Hateful Eight and Foxcatcher are some of his greatest works.
Hayden Christensen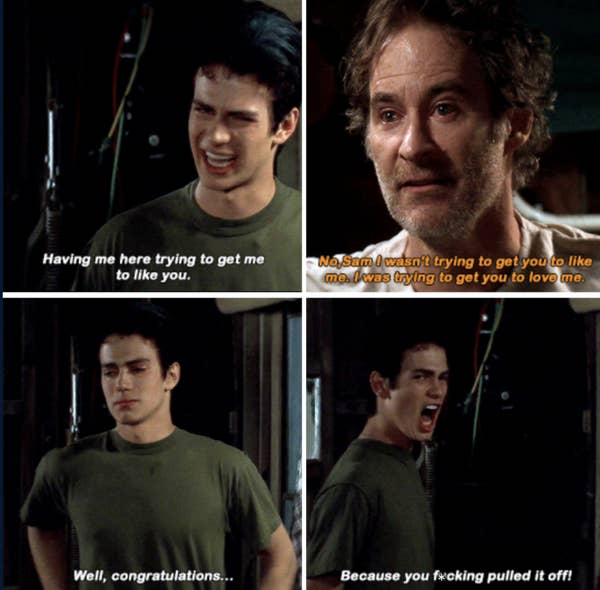 The Star Wars prequels movies destroyed his reputation and career. But Christensen's career still had enough juice to give us gems like Shattered Glass, Jumper, and Life as a House.
Blake Lively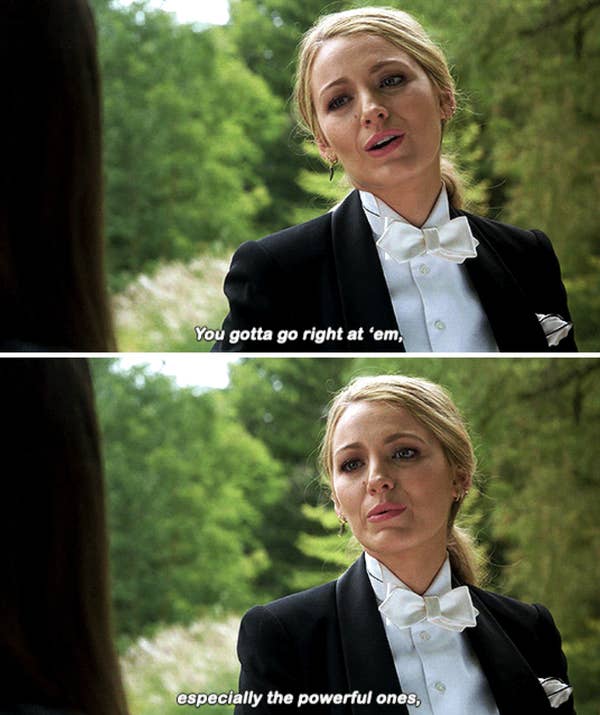 People hear Blake Lively and all they talk about is Gossip Girl. Some say she is only famous because she's Ryan Reynolds' wife. Those people certainly have not seen her in action in The Town and A Simple Favor.