Marvel Cinematic Universe movies are among the best examples of films with intricate details. Generally, it is nearly impossible to notice the details in MCU films without watching them repeatedly. Furthermore, we've collected the best and most exciting information from Marvel Cinematic Universe. Maybe, you need to watch these movies several times to notice the following details.
The Discovery of 'New Asgard' happened long before settling.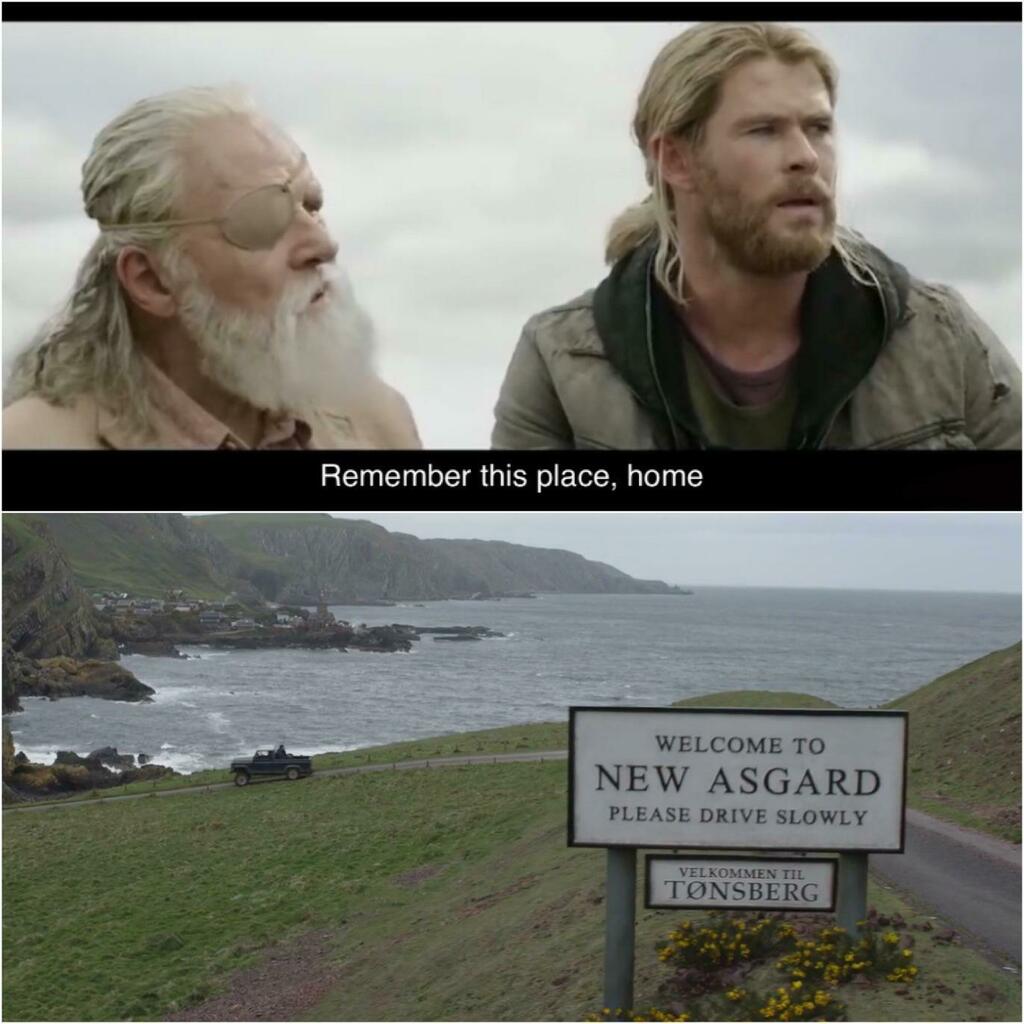 "Remember this place, home," Odin says before he dies in Norway in Thor: Ragnarok (2017). The New Asgard that we see in Avengers Endgame is the exact location.
Spider-Man: Far From Home (2019) features Peter wearing a Fool mask while fooled.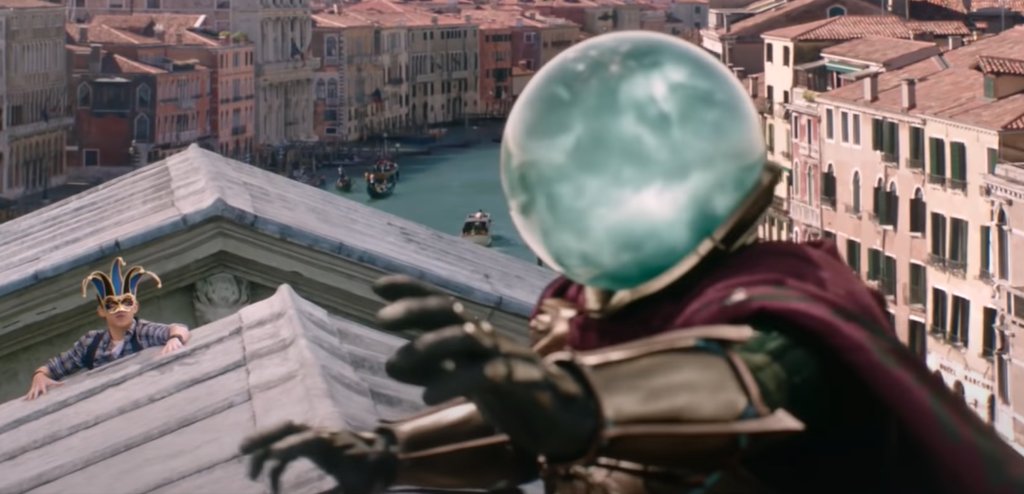 The scenes shown in this image are from Spider-Man: Far From Home (2019). While Mysterio was tricking Peter Parker, Peter was wearing a Fool mask. 
In 'Spider-Man: Far From Home,' Perspective Is Important When Looking Back On A Certain Event
During Tony Stark's B.A.R.F. presentation in Captain America: Civil War (2016), the audience is silent. However, Spider-Man: Far From Home (2019) shows the same scene with the audience laughing. As a result, Mysterio remembers this moment as more humiliating than it was.
Nebula Never Learned What It Means To Lie. But, unfortunately, the proof is in the pudding.
As Peter mentions in Guardians of the Galaxy Vol 2 (2017), Nebula has never learned how to lie. Furthermore, in Avengers: Infinity War (2018), Thanos says it's because he never taught them to lie. 
The Scales on Captain America's Suit From 'Endgame' First Appears In 'Black Panther.'
In the Iron Man 3 opening scene, Tony tells Pepper, "I've got some guys coming over to blow that wall down." Within the next 24 hours, The Mandarin invades Tony's house and destroys the wall he had pointed to.
Peter's Grandfather Almost Got Killed By Ego In 'Guardians Vol. 2.'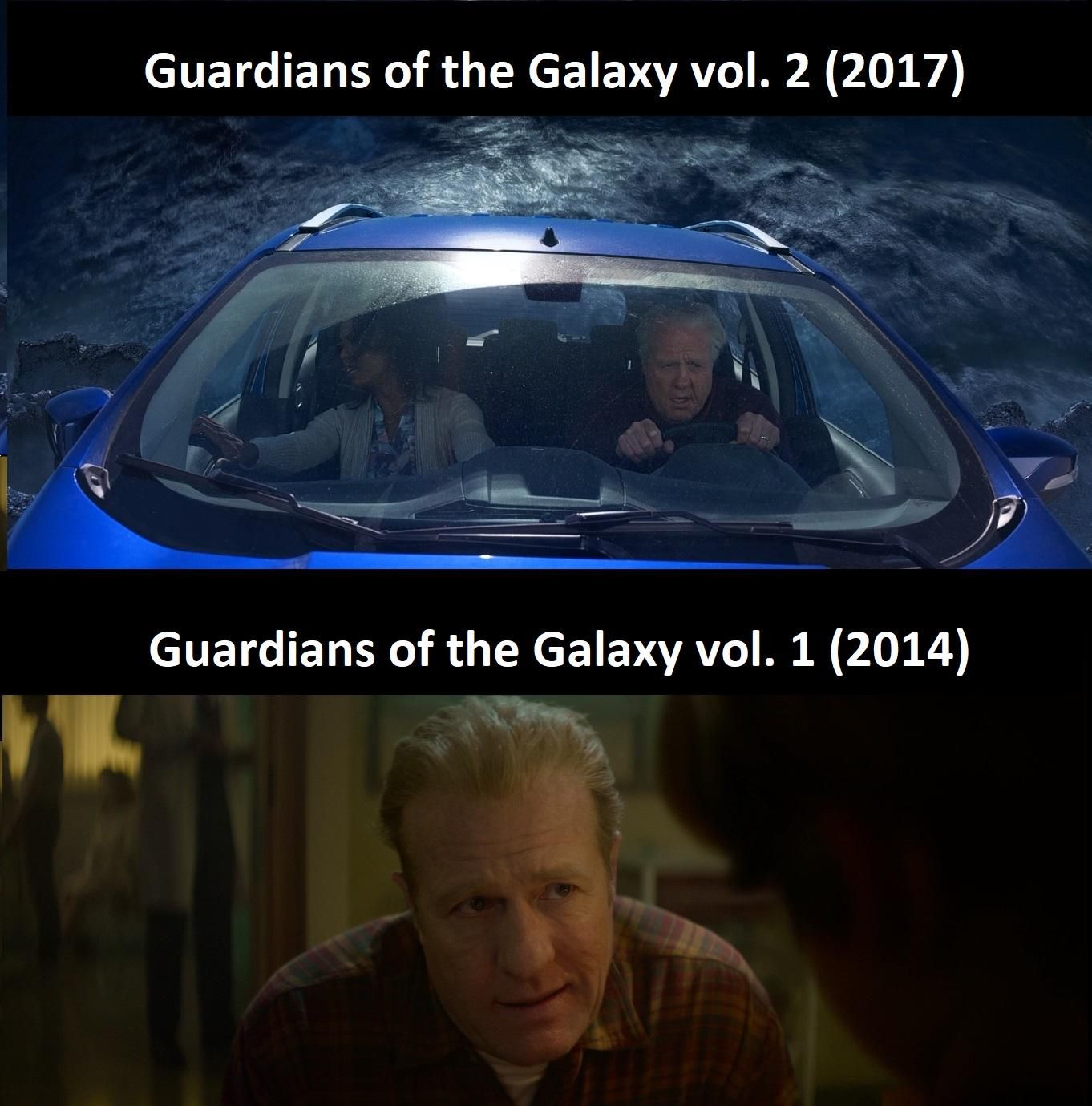 Ultron's Broken Chest resembles the shape of Captain America's Shield In Tony Stark's Vision in Avengers: Age of Ultron.
Bucky is aware of Steve's plan at the end of "Avengers: Endgame" to not return to his timeline.
When Natasha instinctively prepares to fight after Tony and Rhodey fall through the ceiling in Iron Man 2, 2010, she gives another hint (besides beating up Happy) that she is a trained killer.
Thanos never tested Gamora's planet to see if his plan worked. When he "saved" them, Thanos never went back to confirm whether he helped The Zehoberei afterward.
So these were the 12 Details from the Marvel Cinematic Universe Movies That Will 100% Blow Your Mind. Please let us know in the Comment Section which of the following details were your favorite?